How to find support and raise awareness during Lupus Awareness Month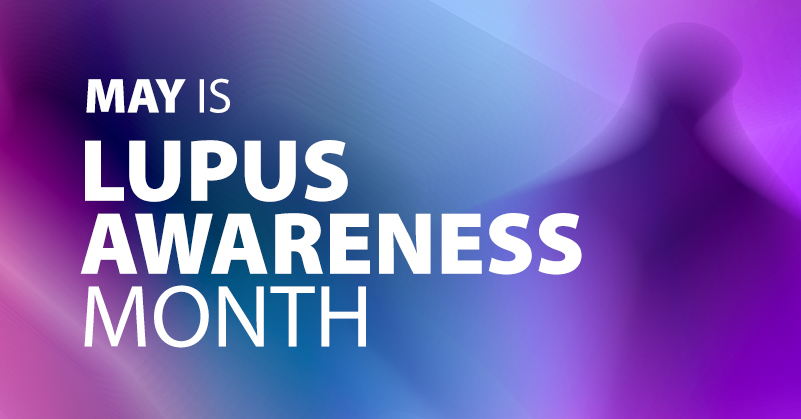 May is Lupus Awareness Month, which is an opportunity for the global lupus community to raise awareness of the physical, emotional, and economic impact of lupus. This year, the Lupus Foundation of America is running a campaign to #MakeLupusVisible. The goals are to educate others about lupus, show the world that the lupus community can (virtually) stand together, and promote social media conversation. Here are a few ways to find support and raise awareness during Lupus Awareness Month.
Lupus Awareness Month resources
Lupus Awareness Month is the optimal time for the community to educate others about what it's like to be a lupus patient or caregiver. Take to social media and let people know what lupus is and how it affects you. Here you'll find suggested social media posts, pledge opportunities, and embeddable graphics to share.
Digital community groups and pages to follow
Social media is a great way to connect with other lupus patients, friends, family members, and caregivers. This is a small selection of the many lupus groups out there:
One other way to advocate for lupus during this year's Lupus Awareness Month is to consider participating in a clinical trial. New studies are testing the safety and efficacy of drugs for lupus, but they can't progress without volunteers. People living with lupus are needed to help move this science forward.