How we achieved a 63% randomization rate for a recent myasthenia gravis recruitment project [case study]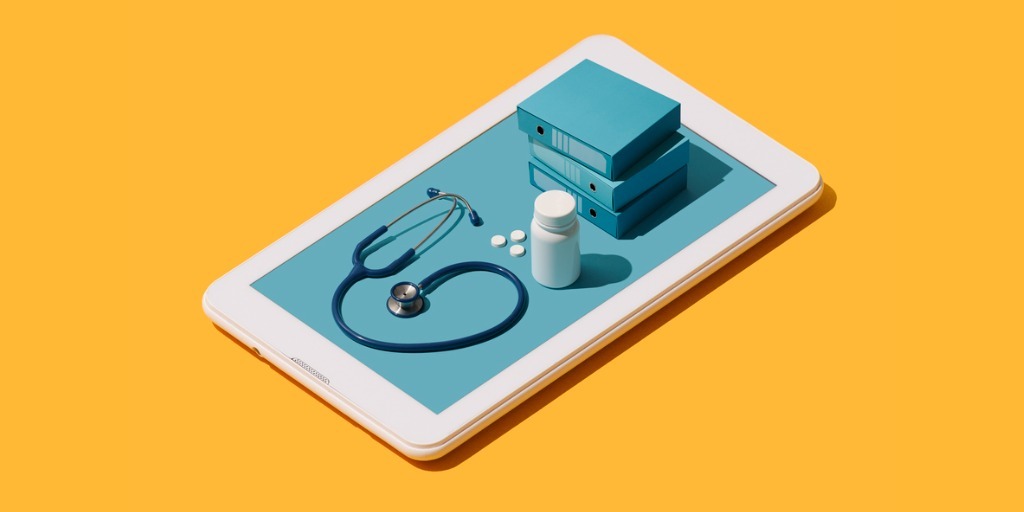 Myasthenia gravis (MG) is a rare condition that affects approximately 36,000 to 60,000 individuals in the United States. Even though there are a variety of treatment options, it can be difficult to predict symptom flare-ups. Creative approaches are necessary to provide the best outcomes for patients.
A pharma company was working with an artificial intelligence (AI) partner to run a participant-driven digital health study, with the goal of gaining a better understanding of patterns and trends of MG symptoms and flares. The AI company, which has worked with Antidote on a number of other recruitment projects, reached out for assistance enrolling participants in this observational study. We worked together to develop a recruitment plan that focused on encouraging patients to download the AI app and enroll in the study.
The recruitment process included developing a customized pre-screener, creating a dedicated study page, and planning and executing social media advertising campaigns and keyword targeting on paid search platforms.
Download the case study to learn more about the full scope of our recruitment efforts for this study, and how our support ultimately delivered 115 randomized patients, resulting in a 63% randomization rate.