How We Delivered 300% of Our Clinical Trial Recruitment Goal [Case Study]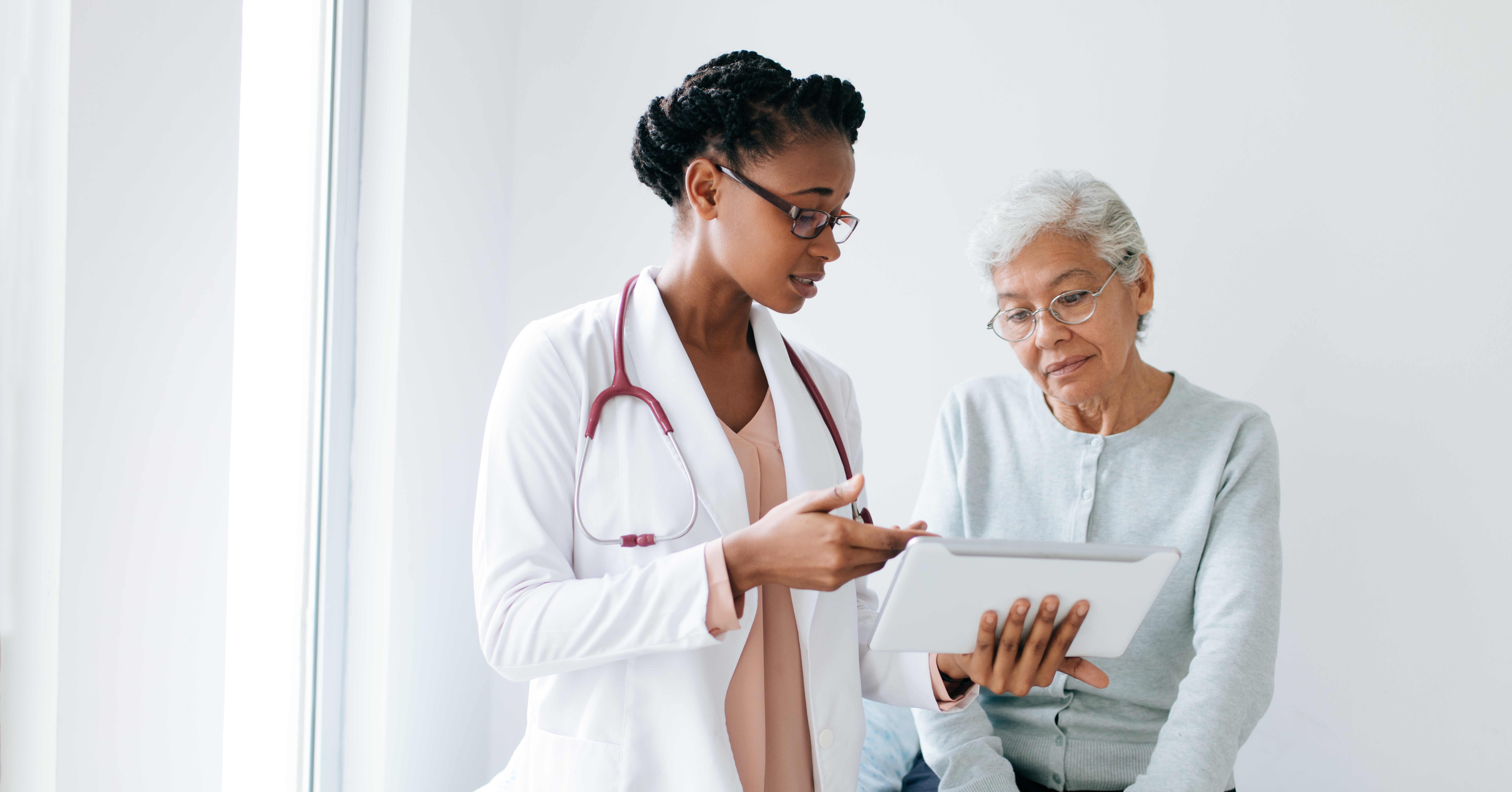 While approximately 15 to 20 percent of people 65+ have Mild Cognitive Impairment (MCI), it can be difficult to identify, and difficult to determine if it is related to Alzheimer's disease. MCI does not always lead to dementia, but people with MCI are four times more likely to develop Alzheimer's disease and other forms of dementia than those without it — so it's important to treat this condition as early as possible.
That's why we were excited to execute a successful patient recruitment campaign for a pharmaceutical client running trials for potential early intervention treatments for MCI in the US, Canada, UK, and Japan. This client was having difficulty finding patients with mild memory issues or an MCI diagnosis, as well as a positive amyloid PET scan and a consistent study partner. They turned to us to help get their patient recruitment back on track.
To reach patients and caregivers quickly and at scale, we relied on Antidote's precision recruitment methodology, which combines a diverse network of partners, digital outreach, data-driven insights enabled by medical informatics and our technology platform, and hands-on site follow up services. In the end, our client put four performance-based contract extensions in place and we were able to deliver 313% of our original recruitment goal.