IWRS vs. RTSM: What's the Difference in Clinical Research?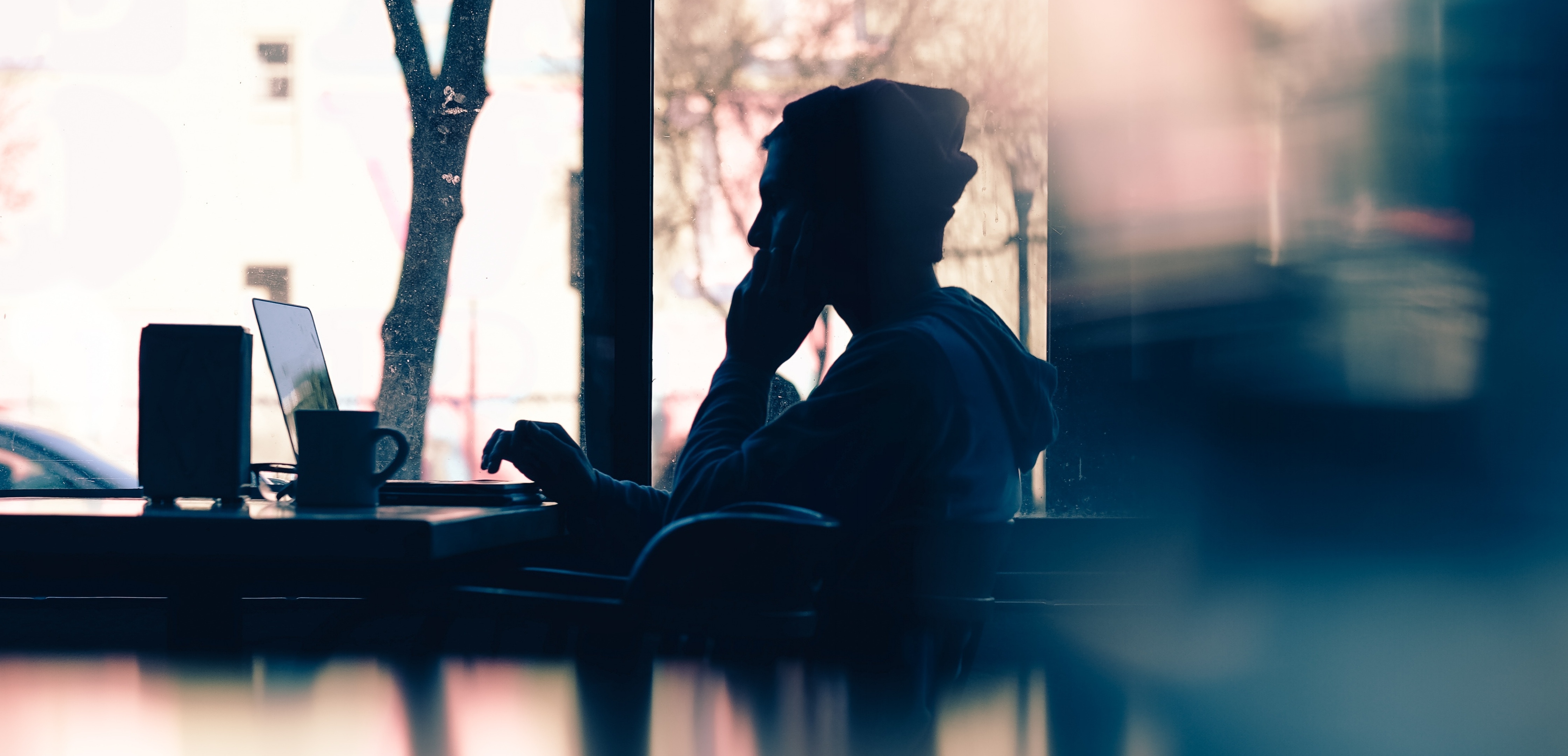 Interactive Web Response Systems (IWRS) are the technology that clinical trial site managers use to randomize patients and manage drug supplies for a clinical trial. Along with their counterpart from an older generation, Interactive Voice Response Systems (IVRS), the technology falls under the umbrella term Interactive Response Technology (IRT). At least, it used to. Randomization and Trial Supply Management (RTSM) is the new term on the block, and its supporters say that it may help clarify the role the technology plays in clinical trials.
Why RTSM?
While it might feel confusing to add another acronym to an already crowded field, this newest term might actually make the whole system a bit easier to understand. Rather than focusing on what the technology does — record responses — RTSM refers to the role it plays in running a clinical trial.
The change reflects how the role of these technologies has evolved in clinical trials over the years. Before any response technology was in use, sites often ordered too many trial drugs because they weren't able to predict and factor in issues like low enrollment or patient dropouts. The first response technology, IVRS, allowed sites to randomize patients into different study arms and then order drugs accordingly, while keeping the study blinded. We've come a long way since then.
RTSM systems today are able to use algorithms to calculate drug supply needs better than ever, further reducing waste. They also communicate easily with electronic data capture (EDC) systems. The ability to control randomization and drug supply from one place helped allow the creation of more complex study designs.
"Once the IRT started having the power to manage drug supply, this shift enabled clinical [teams] to use adaptive designs," Catherine Hall, director of operational excellence at Sunovion, told Applied Clinical Trials. "The IRT was the key that literally opened doors of how we can design clinical trials—all because of the interrelationship it has with drug supply."
The future of RTSM
Hall hopes that in the future, the data housed in RTSM systems can be used even more efficiently to inform clinical trial decision-making.
"There is so much data housed in the IRT that can help shape clinical programs—you don't have to go searching in other systems," she said.
And while it may just be an acronym, leaders in the space hope that the name change will help communicate the relationship between different functions in a trial, too. Many of today's IWR systems are set up to communicate with a range of clinical trial technologies, including EDC and electronic patient-reported outcomes (ePRO), saving clinical trial teams time in data reconciliation.
"Over the years, it became apparent that supply management was just as critical as randomization and the combined action of them together elevates the function of this system," Christine Hurley, COO at 4G Clinical, told Clinical Leader. "They are synergistic and need to co-exist."
Some RTSM systems communicate more easily with other technologies because they're provided by the same vendor. If you're in the market for upgrades on a few different systems, consider finding an IWRS vendor that offers various platforms. If you're already happy with your other technologies, it's important to talk with vendors about compatibility before making a decision.
Armed with knowledge of the difference between all of these different acronyms, you'll already be on your way to finding the system that will work best for you. If you're looking for more advice, experts from two different IRT companies talked with Antidote about their advice for shopping around for a new system, too.
When you're ready to enroll patients in your clinical trial, Antidote can help. Learn how we work with 300+ partners to connect patients with research.