Multiple sclerosis (MS) research round-up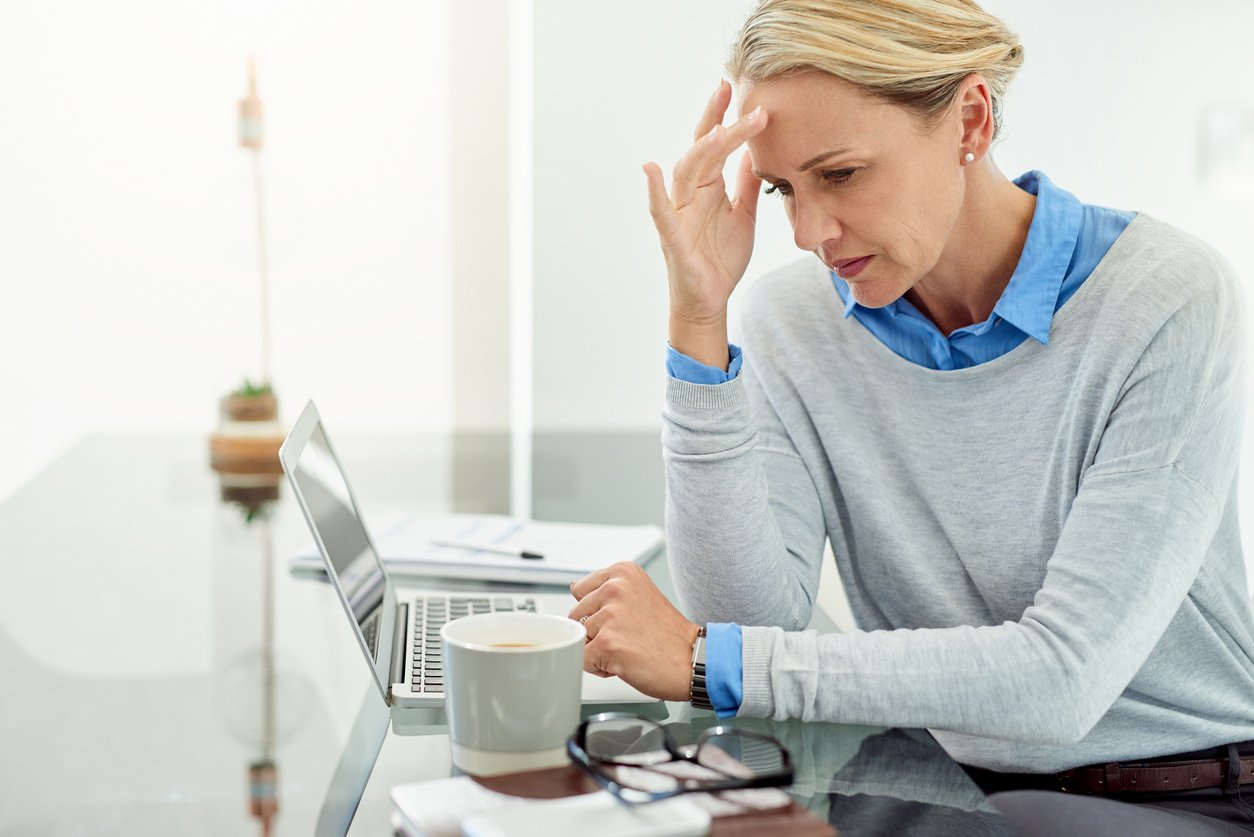 Multiple sclerosis (MS) is a disease of the central nervous system (brain and spinal cord). Current treatment can slow the progression of the disease and ease symptoms, but MS researchers are actively looking for a cure.
We gathered some of the latest research on MS: identifying genetic markers of MS severity, the appealing nature of telemedicine for persons with MS, and advances in the treatment of relapsing forms of MS in adult patients.
Potential genetic markers of MS severity
A recent study led by Johns Hopkins Medicine researchers suggests that three so-called "complement system" genes appear to play a role in MS-caused vision loss. The investigators used DNA from MS patients and high-tech retinal scanning to single out these genes, which are known to be fundamental for the development of the brain and immune systems.
The findings were published in the September 2019 issue of Brain.
Researchers used a high-tech imaging technique to measure the thinning of the layer of nerve cells in the retina over time. Using blood samples from the patients to collect their DNA, the researchers hunted for genetic mutations in those people with the fastest deterioration rates and identified 23 such DNA variations that mapped to the complement gene C3. In other testing, genes C1QA and CR1 were linked to MS patients with the most rapidly declining eyesight.
"Our next step will be to repeat these studies in larger populations," says Kathryn Fitzgerald, Sc.D., assistant professor of neurology at the Johns Hopkins University School of Medicine and first author of the published report. "Next, animal studies looking further into the function of complement proteins will also need to be performed so we can figure out the mechanism behind their role in killing nerve cells in people with MS. From there we can possibly think about how to design new therapies."
Telemedicine is feasible, cost-effective, and appealing to people living with MS
With all of the advances in digital technology over the past few decades, telemedicine is becoming increasingly popular in the healthcare space. A recent study published in Multiple Sclerosis and Related Disorders looks at the connection between those with MS and telemedicine.
Thirty-six people with MS completed one virtual house calls (VHCs) -- a form of telemedicine -- and one in-clinic follow-up visit. Half of the group saw a clinician in-person during the first part of the study and then switched to VHCs. The other half completed a VHC first and then switched to a clinician in-person.
Results showed that 97.1% of the participants reported that they would recommend telemedicine visits to others and 94.3% rated it easy to connect to telemedicine. In the comments section, participants also expressed appreciation for the VHCs, citing them as convenient and similar to in-clinic visits.
The researchers concluded that "VHCs were found to be feasible, cost-effective, and appealing to persons with MS and physicians, supporting their utility as a care delivery method for MS."
FDA approves first generics of Gilenya
The U.S. Food and Drug Administration recently approved three applications for first generics of Gilenya (fingolimod) capsules for the treatment of relapsing forms of multiple sclerosis (MS) in adult patients.
"Approving safe and effective generics so patients have more treatment options continues to be a priority for the FDA," said Janet Woodcock, M.D., director of the FDA's Center for Drug Evaluation and Research. "Having access to affordable treatments is important for patients with conditions that require ongoing care. The FDA has a longstanding commitment to increasing patient access to lower-cost, high-quality generic medicines."
Gilenya is a widely-used, orally-administered treatment option. The FDA granted approvals of generic fingolimod applications to HEC Pharm Co. Limited, Biocon Limited, and Sun Pharmaceutical Industries Limited.
If you're interested in getting involved in MS research, start searching for your clinical trial match below.