On National Cancer Survivors Day, Celebrating the Power of Research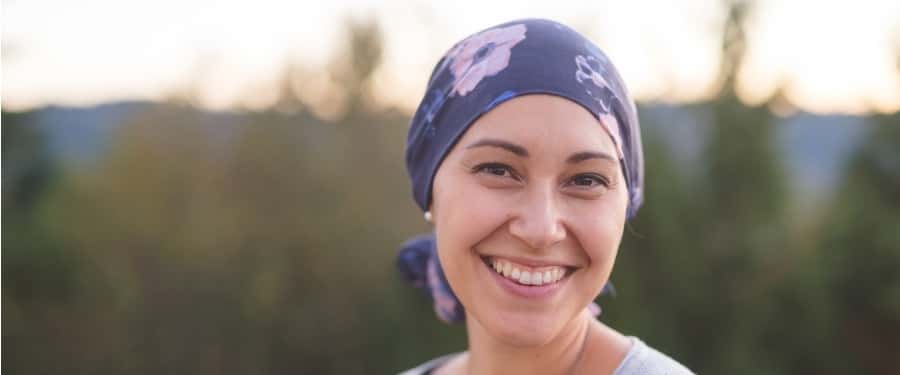 Today is National Cancer Survivors Day. Over the last 20 years, cancer survival rates have risen dramatically. From 1991 to 2012, the cancer death rate dropped 23%, which translates to 1.7 million fewer deaths from cancer.
Improved survival
Better prevention, detection, and treatment options have all contributed to this promising trend. Death rates decreased from 2010 to 2014 for 11 of the 16 most common types of cancer in men, and for 13 of the 18 most common types in women.
Here at Antidote, one of the best parts of working in this industry is the chance to hear from patients who participated in life-saving clinical trials for cancer.
Nina Beaty is an artist and art therapist was diagnosed with small-cell lung cancer in 2014. She was initially given a prognosis of one year at most. Her doctor suggested she join a clinical trial after other treatment options didn't work.
"Once the chemo and radiation stopped working, I was offered the opportunity to screen for an immunotherapy trial at Memorial Sloan Kettering," Nina told Antidote. "I was accepted, and the treatment has worked and continues to work. This trial is what really keeps me going. Literally."
She's now been cancer-free for four years.
Barriers to clinical trial participation
Unfortunately, it's estimated that fewer than 5% of adult cancer patients participate in clinical trials. In surveys, however, 70% of Americans say that they would be inclined or very willing to participate.
One reason that some patients aren't able to participate is because of limiting eligibility criteria. A study in the Journal of the National Cancer Institute found that cancer patients who take part in clinical trials have higher survival rates, particularly after the first year of diagnosis. The authors of the paper recommended reducing eligibility criteria to increase access to trials.
The idea behind eligibility criteria is to reduce risk to patients, and avoid skewing results. For example, if a patient has a cardiac event during the trial, researchers want to be able to tell whether it was caused by an underlying condition, or potentially by the drug itself.
But advocates of reducing eligibility criteria point out that limiting patient participation means that it's unclear how well the drugs may work in real-world settings, where patients may have other conditions and experiences.
"There's a joke that you have to be able to run a marathon before you can participate in a clinical trial," Rafat Abonour, a multiple myeloma specialist at the Indiana University Simon Cancer Center, told The Washington Post.
Raising clinical trial awareness
Limited clinical trial awareness is another barrier to participation. Nonprofit organizations like the Melanoma Research Alliance, the Lung Cancer Foundation, the Lung Cancer Alliance and many others are working to raise clinical trial awareness and get more patients into life-saving trials.
And while these research organizations celebrate improvements in survival rates, cancer continues to take far too many lives each year.
"Cancer is in fact a group of more than 100 diseases, some amenable to treatment; some stubbornly resistant. So while the average American's chances of dying from the disease are significantly lower than at any time in our 100-year history, it continues to be all-too-often the reason for shortened lives, and too much pain and suffering," said Gary Reedy, chief executive officer of the American Cancer Society, in a statement.
If you or a loved one are living with cancer and are interested in finding trial options, use the search tool below to find trial options you can discuss with your doctor.