Painting a picture of the melanoma clinical trial participant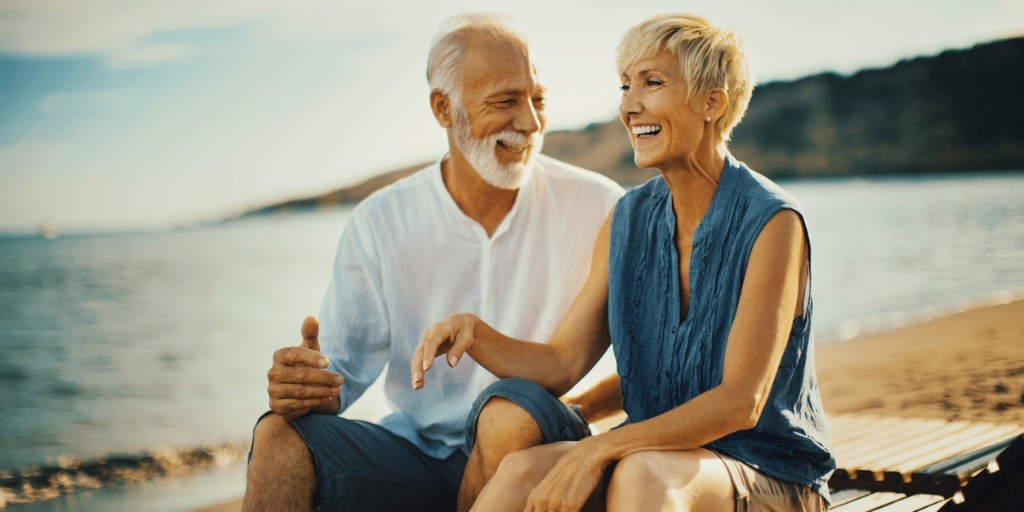 In 2018, Antidote worked with SCORR Marketing and eight leading health organizations, including the Melanoma Research Alliance (MRA), to survey 4,000 patients about clinical research. About 10% of the total respondents self-identified as having melanoma.
In our latest whitepaper, developed in partnership with MRA, we dive into the results of this survey to explore what matters most to melanoma patients when it comes to participating in clinical trials.
Here are a few highlights:
On trial participation motivation:
The fact that research is for potential new treatments is an extremely important factor when it comes to melanoma patients. In fact, when considering taking part in a clinical trial, 97% of respondents with melanoma would be motivated to take part in a trial that "provides me with a drug, therapy, treatment, or medical device that potentially could extend or improve the quality of my life."
Another top driver for participation among respondents with melanoma was family and friend influences. This was higher among melanoma respondents than those with other conditions surveyed.
Receiving access to care at large academic medical centers or a community oncologist affiliated with a cancer center is also a key motivator.
On feeling like a partner in research:
Ninety-three percent of melanoma patients surveyed said that speaking with doctors involved in the research would be a main component in making them feel like a partner in a clinical trial.
For the melanoma patients surveyed, being able to turn to trusted clinical staff who are willing to answer questions throughout the process is essential.
Nearly a third of respondents stated that researchers should provide clear information about the costs that participants will incur (time, financial, etc.).
Melanoma patients want to participate in clinical trials that research potential new treatments, and applying these findings to study design and execution can help encourage participation in clinical trials among this population.