Research Studies: How to Join a Research Study Near You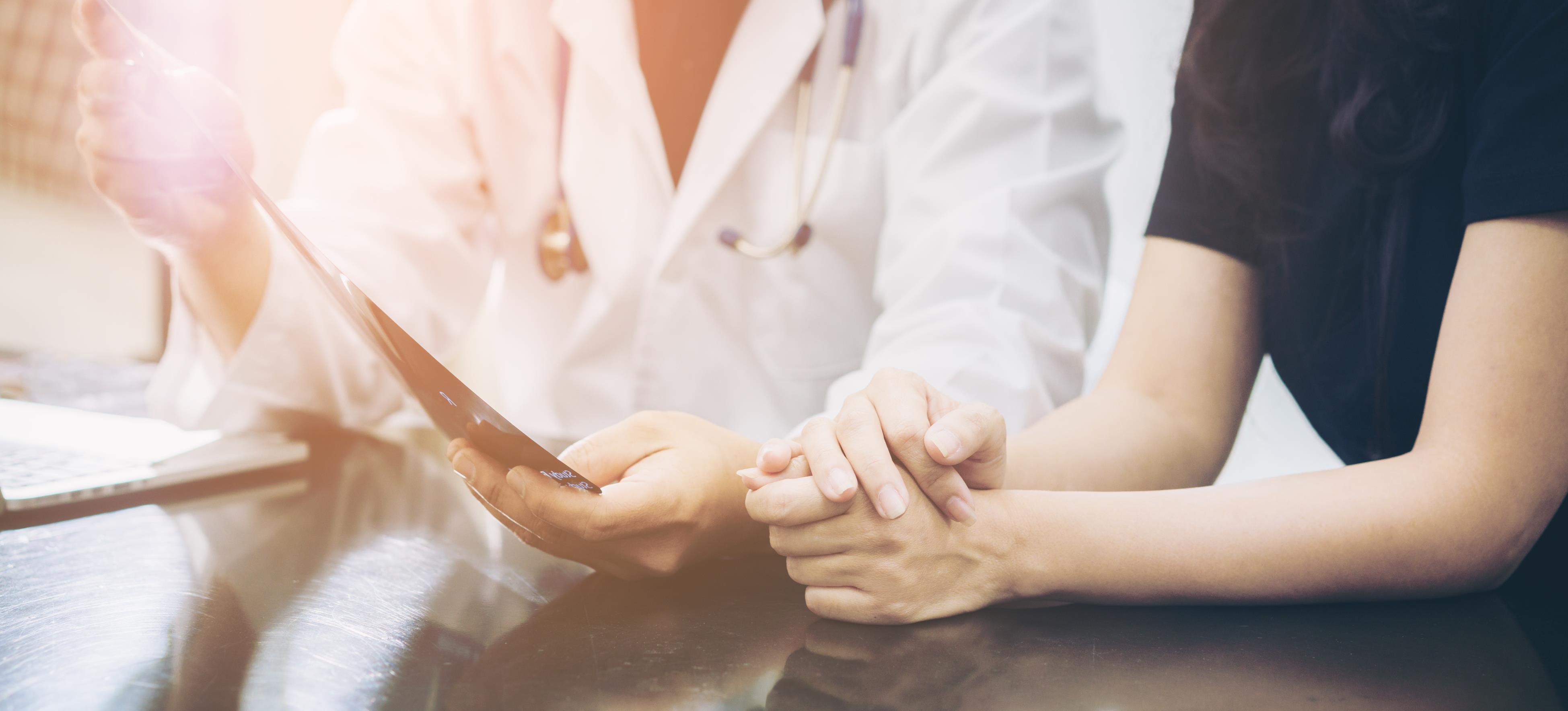 New treatments can't move forward without volunteers willing to participate in research studies. These studies investigate new potential disease treatments for both safety and effectiveness. A new drug or repurposed drug must pass all four clinical trial phases before it can be approved for sale, and volunteers are needed at each step.
Follow these steps to participate in research studies near you or online.
1. Use a clinical trial search tool to find a clinical trial in your area or online.
Depending on where you live and what the specifics of your case are, there may be several different trials looking for volunteers like you in your area. When you use a clinical trial search tool, you can narrow your options to find the best fit.
These tips can help you find a trial that's right for you:
Figure out how far you would be willing to travel for a clinical trial.

Under an hour? Across the state? Depending on where you live, there may be trials right in your neighborhood, or just in the nearest big city. You can also see if any online only trials are available.

Answer a few questions about your medical history to find trials that are specific to you.

Different trials have different requirements for participation - they are how researchers are able to figure out exactly what treatments work for what types of patients. When you use

Antidote Match

, you'll be asked questions about your age, your diagnosis as well as other conditions you may have.

When you get your results, click into a trial

to learn more about important details regarding the potential new treatment the trial will be investigating. Take a close look at the study's inclusion and exclusion criteria. This is the medical information researchers will use to determine whether or not you may qualify for the trial. Since you've already answered a few questions about your health, the trial should be a fairly close match for you.

Learn about the logistics of participating in the study.

In some study descriptions, you can also see whether or not the trial requires overnight stays, if you'll be compensated for travel, and if the trial will be using a placebo. These are important pieces of information when you're considering taking part in a trial.
2. Talk about the study with your doctor.
Print out the study description or save it on your phone to bring to your next appointment with your primary care physician or a specialist you work with closely. Go over the study and discuss potential benefits and risks of participating. Your doctor can also help you think of questions to ask the research team as you make your decision to participate or not.

3. Contact the researcher running the trial that sounds like the best match for you.
When you find a clinical trial that you would like to hear more about, contact the researcher listed in your study result by email or phone. You'll be contacted soon after so the research team can learn more about you. If it sounds like you may qualify, you'll be invited to the study site, where you'll answer additional questions. Some trials require a physical before you can participate.
Match me to clinical trials in my area.
If researchers determine that you qualify for the study you're interested in, your next step is to sign an informed consent form. The trial team will take you through details about the trial, including its purpose, how long the trial will run, the trial's general schedule, expectations for participants, and risks and benefits. This is a great time to ask questions - if there's anything you're curious about, ask away.
If you decide to participate, you will sign an informed consent form that includes the details the research team shared with you. Even after you sign the form, you can still leave the study at any time.
Ready to start searching for a clinical trial? Click "Match Me" below to search for clinical trials in your area.