How to participate in a research study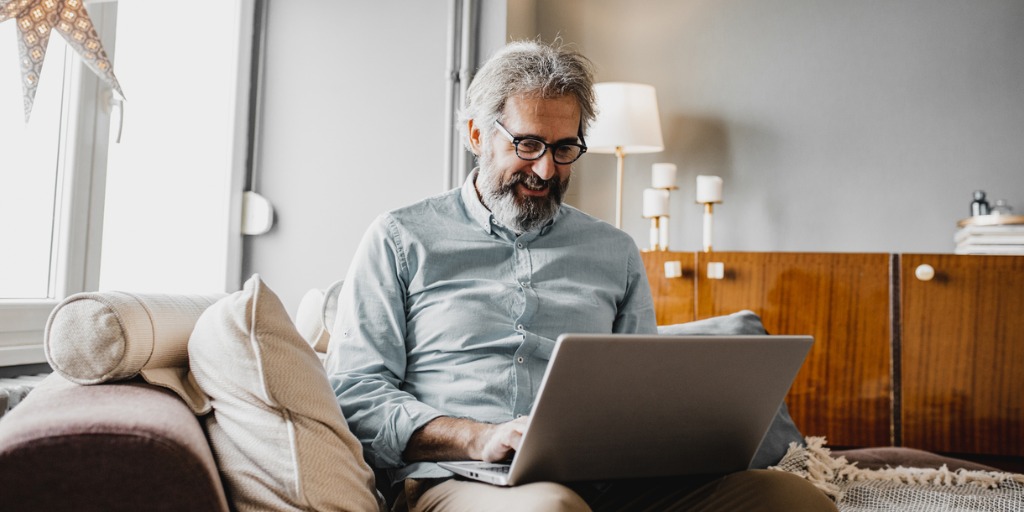 Different types of clinical studies are designed to investigate potential therapies, medications, and medical devices — and all of these must go through each phase of a clinical trial before they are approved. This means that volunteers who are willing to participate in research studies are essential to medical breakthroughs and the advancement of knowledge surrounding any given condition.
Participating in a research study is a fantastic way to help future patients and gain access to potential new treatments, but it's important to make sure you find a trial that's the right fit for you. If you're curious about how to find clinical trials, read on to learn more.
How to sign up for research studies
Use a clinical trial search tool
A clinical trial search tool provides a streamlined way for individuals to quickly view all the trials they may be eligible for and narrow down their options. If you try to search for research studies and get a lot of results, here are a few ways to narrow down your options:
Determine how far you're willing to travel. Depending on your location, there may be trials in your neighborhood or a short distance away, but some trials may be farther. Determine how far you'd be willing to travel (keeping in mind that trials sometimes offer compensation for travel expenses) or decide if a virtual clinical trial would be a better fit.
Find trials that are specific to you. Different trials will have different requirements for participation, which is how researchers are able to figure out exactly what treatments work for what types of patients. When you use a tool like Antidote Match, you'll be asked questions about your age, your medical history, and your diagnosis so you can quickly see which trials you may qualify for.
Take a look at important details. When reviewing the list of trials you may qualify for, you will be able to click on each one to view the important details such as what phase the trial is in, what it is investigating, who is sponsoring the research, and more. You will also be able to see the study's inclusion and exclusion criteria to make sure you are actually eligible.
Learn about the logistics. In some study descriptions, you'll be able to see the logistics of a trial such as if any overnight stays are required, if travel compensation is offered, and whether the study is using a placebo, which can all help inform the decision of whether or not the trial is a good fit.
Discuss the study with your doctor(s)
Before joining a clinical trial, it is important to talk with the relevant doctors to ensure it won't interfere with your current treatment plan. Your doctor can help you think of questions to ask the research team, determine the potential risks and benefits of participation, and ultimately, help you make the best decision for your health.
Contact the researchers running the trial
Once you have a potential trial picked out, it is a good time to get in touch with the research team that is running the study. They will make inquiries to learn more about you and give you the opportunity to ask any outstanding questions you may have. If it sounds like a good fit after this conversation, they will invite you to the study site where you'll undergo additional screening procedures if any are required.
Learn about informed consent
If it's determined that you qualify for a study you want to participate in, you'll be asked to sign an informed consent form before completing enrollment. This will detail the trial's purpose, projected duration, general schedule, participant expectations, risks, and benefits. If you have questions about this process, the research team will help to walk you through it — and even after you sign the form, you can still exit the study at any time.
Ready to start searching for a clinical trial? Click the "Match me" button below to see a list of current opportunities.