"Participation for progress," a new whitepaper in partnership with Antidote, BrightFocus Foundation, and PatientPoint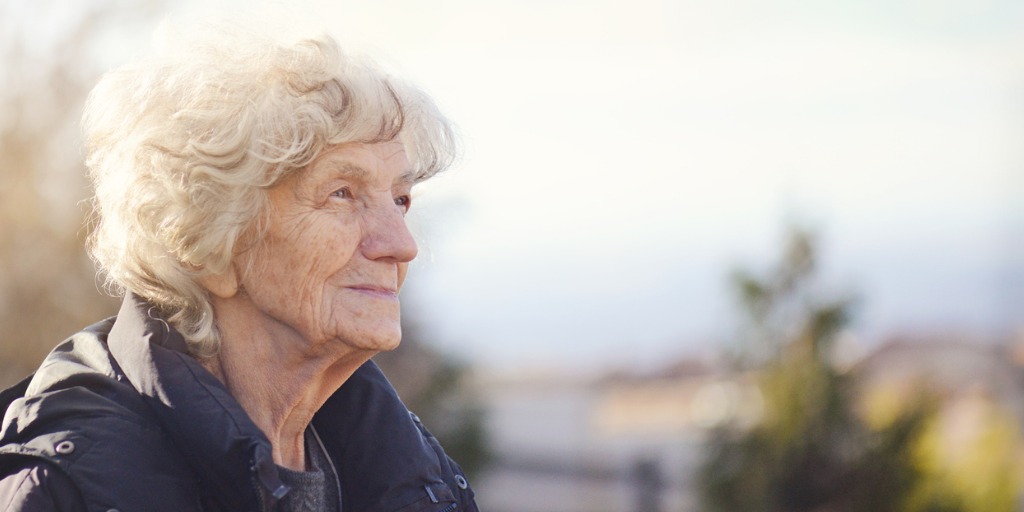 Antidote partnered with the BrightFocus Foundation and PatientPoint to survey more than 650 patients living with cognitive disorders and their care partners. We sought to understand patterns of diagnosis as well as reasons patients do or do not take part in clinical research — with the ultimate goal of recognizing opportunities to improve patient engagement around research participation.
Key highlights include:
Lack of awareness, rather than lack of interest, is the most significant factor preventing people from participating in clinical trials and research studies.
Just 2.6% of the total respondents' primary care providers had initiated a conversation with them about clinical trials.
The strongest motivator to trial participation is finding a cure.
The greatest perceived barriers are proximity to local study sites and concern about changing doctors.
Gaining a full understanding of how and why patients with cognitive disorders and their care partners choose to take part in clinical trials is critical as researchers continue to identify and evaluate potential new treatments and therapies. To learn more, download the full whitepaper below.