The New Rules for Clinical Trials Patient Engagement: An ERT Podcast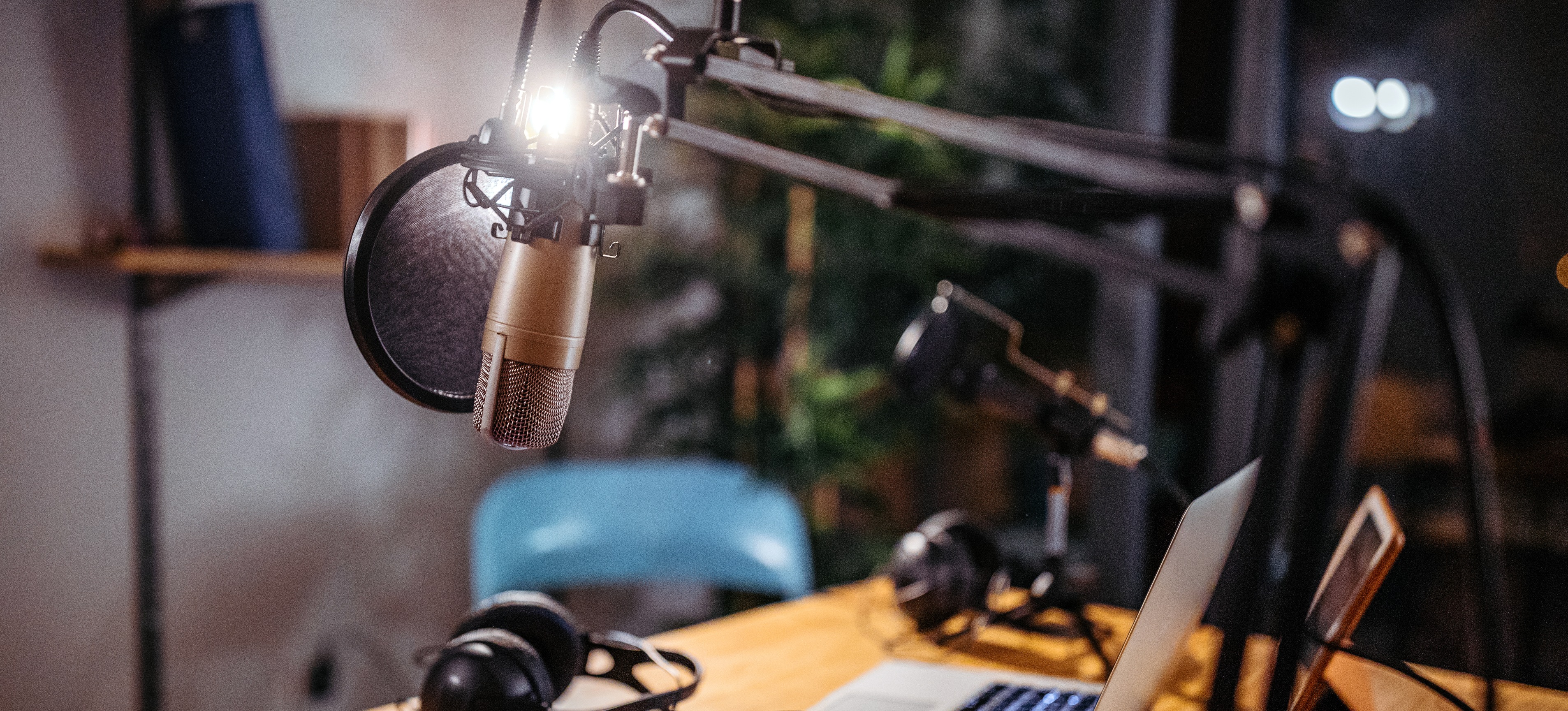 Recently, Antidote's Director of Business Development, Rachel Lind, was featured on the fantastic ERT podcast, "Trial Better." She and host Jason Eger, Director of Organizational Readiness at ERT, discussed the changing landscape of patient recruitment, the ways in which patients are becoming their own advocates, the importance of diversity in clinical trials, and reducing site burden through digital recruitment.
We've included some highlights below. You can listen to the full podcast here.
What's the number one problem with clinical trials? [03:03]
The number one problem with clinical trials is speed. Research isn't happening as quickly as it should, and patients are waiting too long for new and better treatments while sponsors are spending too much money and time. The most effective way to address this problem is smart and efficient patient recruitment strategies.
What's the importance of patient recruitment? [03:45]
There's a gap between what patients need and the ability of clinical research to address these needs. About 80% of clinical trials are delayed or stopped due to enrollment issues, meaning that the drugs take longer to get to market or they never get there at all. Some disease prognoses are shorter than the average amount of time it takes for new drugs to get to market, which is 10 years. [This] illustrate[s] the necessities of fixing the issues with patient recruitment from the patient side.
Why does this gap exist? What are some factors that make a study difficult to recruit patients? [04:40]
There are a number of different factors, such as complex protocols with increased eligibility criteria, making trials harder to recruit for. Additionally, there's a lack of patient awareness around clinical trials. They don't hear about trials because doctors rarely bring them up, or they have the misconception that trials are only for people with no other options. Education about clinical trials is crucial to improving patient recruitment efforts.
How do complex protocols affect patient enrollment? Are these trial design problems, or just ones that require a specific approach to recruitment? [06:06]
The increased complexity of protocols mirrors the increased complexity in the science of the drugs being tested. As medications become more targeted, especially in therapeutic areas like oncology, it has become more difficult to find patients who can participate in clinical trials. Precision recruitment techniques, with very targeted patient outreach, are more effective at finding patients who meet specific trial criteria.
How has the role of the patient changed in the recruitment landscape? [08:31]
Patients are becoming their own advocates by doing research on their diagnoses, joining patient communities, and actively looking for treatment options. When running patient recruitment, it's important to understand the voice of the patient to communicate and engage with them where they'll be most receptive.
What might sponsors be surprised to learn about digital patient recruitment technology in clinical trials? [11:39]
There's been a slow adoption process for digital patient recruitment technologies, mostly due to the changes it can require to a sponsor's internal processes. The industry is still relying on traditional advertising tactics for recruitment, but the digital world has untapped potential. Almost everyone is online or using a smartphone, including the aging population which is more tech savvy than it ever has been before.
How can patient recruitment address the issue of diversity in clinical trials? [14:50]
In June 2019, the FDA issued draft guidance on the importance of increasing diversity in clinical trial populations. It's often incorrectly thought that communities of color are not interested in taking part in medical research. However, research teams and recruitment companies need to cater their outreach in a way that contextualizes clinical trial opportunities, addresses historical concerns, and gives people the information they need to feel confident about volunteering for clinical research.
The patient recruitment market is expected to continue to grow into 2020. Where is it headed and how will it continue to evolve clinical trials? [18:10]
Increased patient awareness about their health decisions and data will shape and impact many industries, including patient recruitment.
Again, you can listen to the full podcast here.