Virtual rare disease clinical trial recruitment: Q&A with Ben's Friends and MyRareData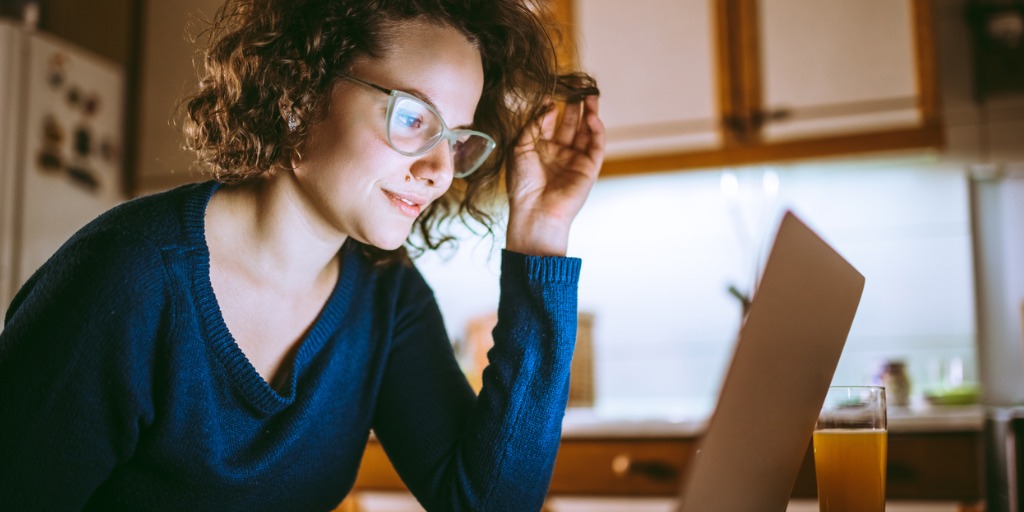 We recently announced a collaboration with Ben's Friends, a network of online communities for people impacted by rare disease, and MyRareData, an organization that facilitates fundraising for advocacy groups through data, to bring information about clinical trials to the rare disease community.
With an approved treatment available for just five percent of all rare diseases, advancing medical research is a top priority for patients living with rare conditions. Through this partnership, Antidote is offering Ben's Friends' members information on clinical trial opportunities for their condition in order to accelerate this important research.
We asked the team at Ben's Friends and MyRareData a few questions about their missions and what they're most excited about in research today.
Ben's Friends
Tell us about the mission of Ben's Friends, and how you work to fulfill it.
Ben's Friends' mission is to provide a safe online space for rare patients to seek and offer each other support. Launched in 2010 with one online community focused on Ben's rare condition, we have grown today to support 75,000 rare patients across 40 communities.
What are some of the challenges with research in the rare disease space?
For rare patients, research is paramount. Getting curated information about trials in their geographical area is very helpful to patients, as is an efficient screening process to know if they qualify.
Why are clinical trials so important to the rare disease community?
With so few treatments, rare patients are highly motivated to help the drug development process. Rare patient groups like us are actively supporting the industry with valuable input on endpoints, patient-friendly clinical trial design, and community outreach to recruit patients.
Why did you choose Antidote to help connect patients with rare disease with clinical trial opportunities?
Antidote's swift and patient-friendly digital screening process will help our patients know if they qualify — with no unnecessary travel to the research site.
What advice would you give a patient living with a rare disease who is considering a clinical trial?
Get involved. Get the information on trials available to you and see if you qualify.
What are you most excited about in rare research these days?
Like this collaboration, we see more instances of joint efforts between various stakeholders to help accelerate research and engage patient communities during the clinical trial process.
MyRareData
Tell us about the mission of MyRareData, and how you work to fulfill it.
MyRareData was launched in 2019 to help rare patient groups fundraise through data. We help rare patient groups participate in the digital economy as an additional source of sustainable fundraising.
Why are advocacy groups like Ben's Friends so important for the rare disease patient community?
Ben's Friends is run by rare patients, for rare patients. They gained the trust of their community by running a safe online space where their members can seek and exchange information about their conditions.
In what ways does MyRareData help patient groups like Ben's Friends participate in the business models enabled by the digital health economy?
We productize their patient outreach capabilities and build collaborations with companies who seek better patient engagement.
Why is the collaboration between Ben's Friends and Antidote important?
It is important because it has scale: Ben's Friends 75,000 patients are now accessible across 40 rare conditions to clinical trial recruitment through Antidote's digital screening process. Even just a fraction of these members taking part in research could have a major impact for the rare disease community.
What are you most excited about in rare research these days?
Rare patient groups have assets that are valuable to research, including deep knowledge of the real world patient experience and proven patient engagement capabilities. Helping them leverage these assets and collaborate with industry in a mutually beneficial way is exciting for us.