What clinical trial statistics tell us about the state of research today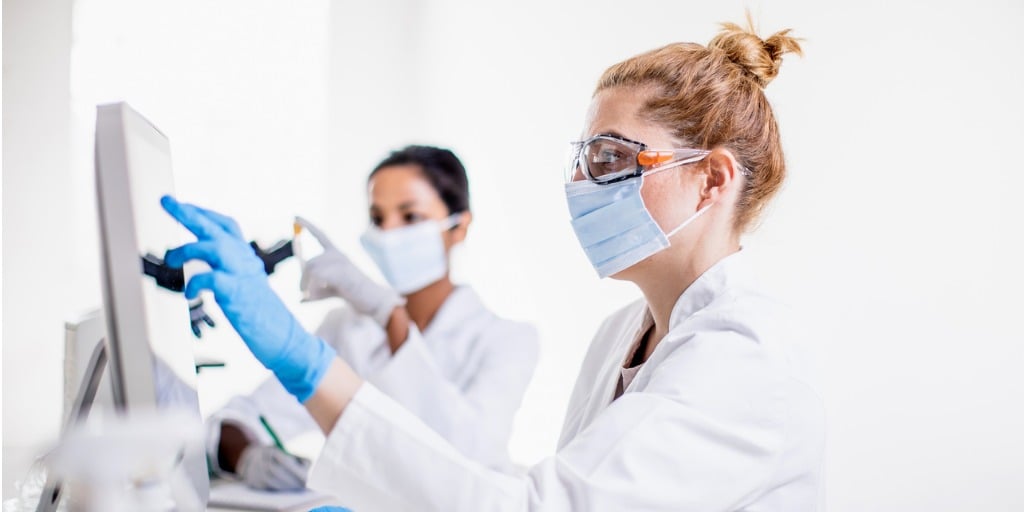 Recruiting patients for a clinical trial can be a challenging process. Studies show that many patients report having little or no knowledge of clinical trials, and sponsors and researchers often report having difficulties finding and enrolling patients in studies. However, once patients understand more about the medical research process, many individuals do want to participate in a clinical trial.
While recruitment can be challenging, understanding common pitfalls and how to address them often makes all the difference. Below, we take a look at what clinical trial statistics tell us about the state of research, and review some ways to make trials more accessible for patients.
Key clinical trial statistics
Before any potential new treatment can reach the greater patient population, it must first go through several clinical trial phases to be evaluated for safety and effectiveness. By comprehending the statistics related to this process, sponsors and researchers can better understand common obstacles and take a proactive approach to conducting successful studies. Some key facts include:
Clearly, improving clinical trial patient engagement is a critical need. Increasing patient enrollment can play a major role in the duration and cost of a trial — but this requires a strategic approach to patient recruitment.
The rise of decentralized clinical trials
The COVID-19 pandemic accelerated the adoption of decentralized clinical trials by demonstrating their feasibility and benefits. While not all trials can or should be decentralized, this shift has prompted the pharmaceutical industry to embrace innovative approaches that are likely to continue shaping the future of clinical research.
Even as recently as May of 2023, the FDA has issued guidance to support the use of decentralized trials, providing recommendations for sponsors, investigators, and other stakeholders to advance their research. Some of their key recommendations include:
Conducting lab tests at local facilities instead of the research site
Utilizing telemedicine to conduct follow-up visits
Sending site personnel to participants' homes when in-person visits are needed
Partnering with local healthcare providers to perform certain trial-related tasks
Though there may be a learning curve associated with decentralized trial structures, the benefits they provide often are worthwhile. When one considers that 70% of the population lives two hours or more from an academic medical center, it's easy to understand how decentralized trials can enable faster enrollment, increase the diversity of trial participants, and help studies reach their recruitment goals.
If you would like to learn more about how Antidote can help your trial reach its enrollment goals, we'd love to chat. Whether your study is in-person, hybrid, or fully virtual, get in touch today to see how we can help.