3 reasons why patients want to participate in a clinical trial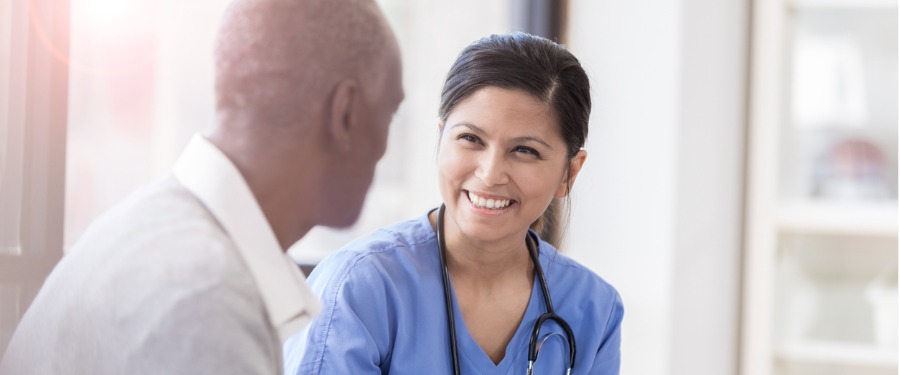 In the world of medical research, experts are constantly looking for new drugs, treatments, and therapies for a variety of conditions — but the process of getting these treatments approved is only possible if they are tested through clinical trials.
Research studies verify that drugs are safe and effective — this is why it is so essential for them to have an adequate number of participants willing to contribute to the research. While researchers do benefit from enrolling participants in clinical trials, there are benefits for those taking part in the study, too. Patients have a variety of reasons for participating, and with better clinical trial matching tools, it's easier than ever to find a study that might be a good fit.
Why patients want to participate in clinical trials
If you've already learned how to participate in a clinical trial, your next question is likely, "why?" While there are a lot of myths and misconceptions surrounding clinical trial participation, there are several benefits that patients will want to consider, too.
1. Participating in a clinical trial is a chance to give back
No matter what stage a clinical trial is in, those taking part in a study are integral to the discovery of valuable research findings — which means participants are playing an important role in the lives of every person that's diagnosed with a specific condition. In a survey we conducted of over 1,000 patients who had taken part in a trial, we found that altruism was the number one reason patients decided to join. Whether patients are part of a clinical trial that results in a new treatment getting approved or it's one that helps researchers learn more about what doesn't work, trial participants play an active role in how conditions are treated in the future.
2. Patients can receive specialized care
For many patients, participating in a clinical trial can be a way to gain access to care from specialists that they may not have access to otherwise. Because the medical professionals involved in clinical trials are typically specialists in the area being studied, participants often receive personalized care that may be more in-depth than what they would normally receive.
3. Clinical trials give patients access to potential new treatments
Another common reason people may choose to take part in a clinical trial is due to the potential health benefits it can offer. For patients who have diseases with no known treatment or those that are not responding well to the current options that have been approved by the FDA, getting access to a new potential therapy via a clinical trial can give patients the opportunity to try out an alternative that may be better suited for them.
As you can see, there are many reasons why participating in a clinical trial can be beneficial — now it's time to find one that's a good fit for you. Use our Match tool today to find potential trials by answering just a few questions.