What is Mild Cognitive Impairment (MCI)?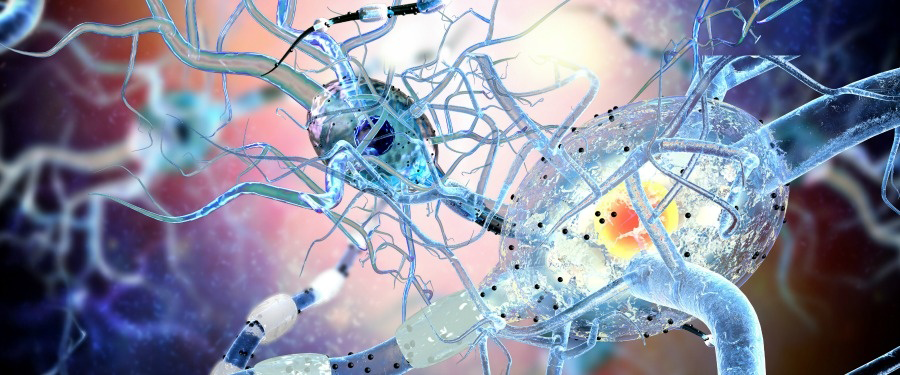 What is Mild Cognitive Impairment?
Mild cognitive impairment (MCI) causes slight but noticeable memory changes and thinking problems. These thinking problems are worse than those associated with normal aging, but not as severe as Alzheimer's disease memory loss symptoms.
What are the symptoms of MCI?
Forgetting appointments. While planned meetings with friends and other events slip everyone's mind from time to time, if you find this happening more frequently, it could be a sign of MCI.
Trouble with decision making and problem solving. Problems can include feeling overwhelmed by choices, struggling to follow directions or feeling confused when figuring out the steps to get from point A to point B.
Communication issues. Your friends and family may tell you that you repeat stories often, or you may lose your train of thought or the thread of a conversation when talking to someone.
Problems managing money and bills. If monthly bills and figuring out change are giving you trouble, it may be a symptom of Mild Cognitive Impairment.
Issues with judgment. If you or family members notice lapses in your normal judgment or reckless behavior, it could be a sign of MCI.
Friends or family notice a change. Often, people close to us are the first to notice changes in our memory or behavior. If a friend or family member shares that they've noticed any of these problems or similar issues, talk to your doctor.
What can I do next?
If you're concerned about memory loss symptoms, talk with your doctor. There is no one test for MCI, but most doctors make an assessment based on a set of criteria developed by a panel of international experts.
You may also consider joining a research study investigating new treatments for memory loss and mild cognitive impairment. Answer a few questions to see if you qualify for one in your area.