What is peripheral artery disease and where can you find support?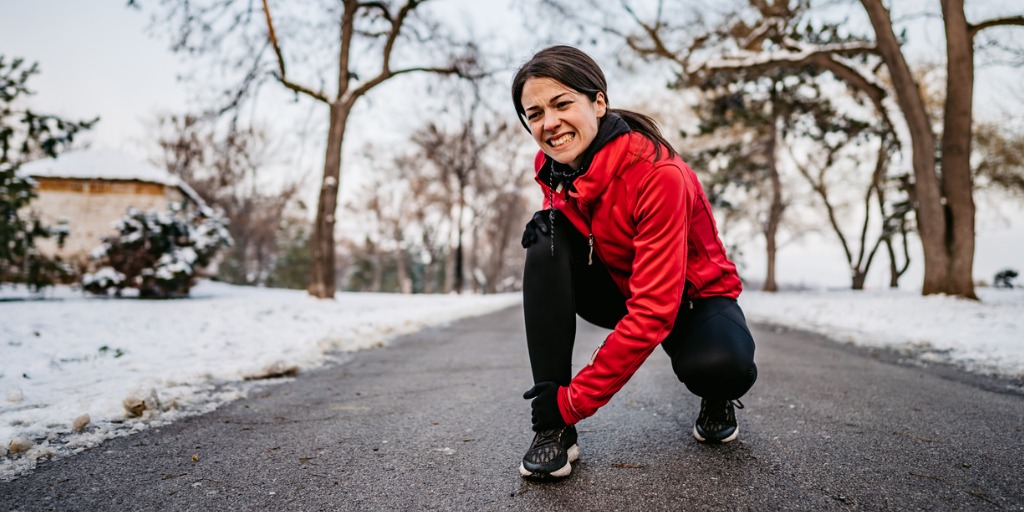 Peripheral artery disease (PAD) is a narrowing or blockage of the vessels (peripheral arteries) that carry blood away from the heart to other parts of the body. The most common form of PAD reduces blood flow from the heart to the legs and feet. PAD is primarily caused by atherosclerosis, which is the buildup of fatty plaque in the arteries that narrows and blocks them in the heart, brain, arms, legs, pelvis, and kidneys.
Risk factors, symptoms, and prevention
Many people mistake the symptoms of PAD for something else and it often goes undiagnosed by health care professionals. Individuals experiencing symptoms of PAD should reach out to their primary care doctors for a thorough evaluation. Common symptoms include:
Painful muscle cramping in the hips, thighs, or calves when walking, climbing stairs, or exercising. This pain usually goes away with rest and returns when you become active again.
Leg pain that doesn't go away when you are resting
Foot or toe wounds that won't heal
A marked decrease in the temperature of your lower leg or foot compared to the other leg or the rest of your body
Poor nail growth on the toes or hair growth on the legs
Fatigue
The most prominent risk factors for PAD are:
Atherosclerosis
High blood pressure
High cholesterol
Type 2 diabetes
Smoking
Older age
Personal or family history of PAD, cardiovascular disease, or stroke
Additionally, individuals with PAD have a higher risk of coronary artery disease, heart attack, and stroke. Other health conditions and disorders of arteries can mirror the symptoms of PAD, and while it is the primary cause, not all PAD is due to atherosclerosis.
PAD is treatable. Most plans focus on mitigating symptoms and preventing further progression of the disease, such as:
Quitting smoking. Smoking is a major risk factor for PAD and increases the risk for heart attack and stroke. Cutting down on smoking will help slow the progression of PAD.
Incorporating a diet low in saturated and trans fat that also prioritizes vegetables, fruits, whole grains, low-fat dairy products, poultry, fish, legumes, nuts, seeds, and non-tropical vegetable oils (like olive oil).
Doing regular physical activity, including simple walking regimens and leg exercises.
Adhering to prescribed medications, such as antiplatelet agents, cholesterol-lowering medications, and high blood pressure medications
Keeping diabetes in check
Where to find peripheral artery disease support
Living with PAD can be difficult, but there are various networks out there to keep you updated with the latest PAD treatment information, educational resources, and support. If you're interested in finding community, here are a few places to start:
Individuals who have a history of PAD may be eligible to participate in clinical trials that evaluate investigational treatment options for a variety of heart-related conditions. Click below to see if you're eligible for a study.