What to consider before conducting a decentralized clinical trial [checklist]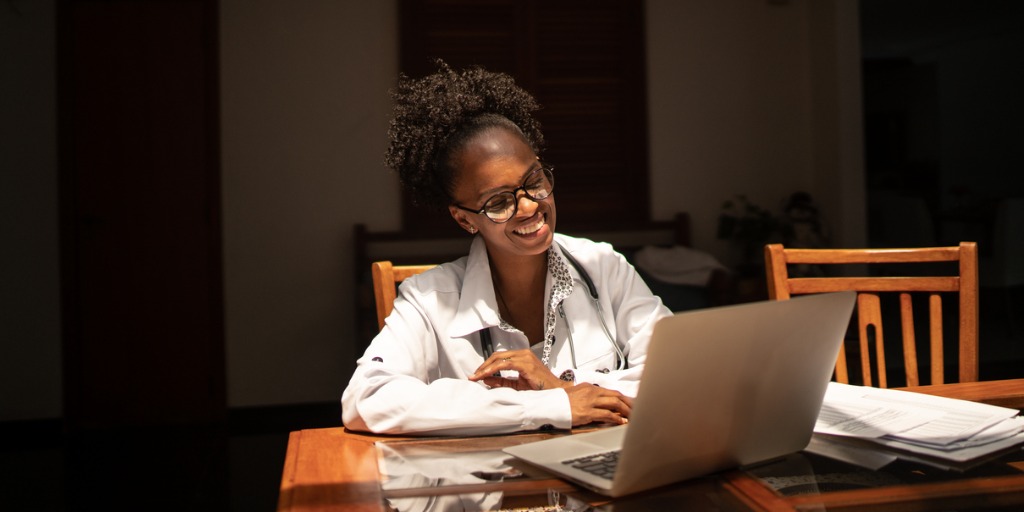 During the COVID-19 pandemic, many clinical trials adapted by adding virtual elements to their traditional trial approaches. While many could not go fully virtual due to the need to collect samples at specific milestones and check on patients in person, folding in technology kept patients safer and reduced the burden to participation. In many cases, it allowed research to stay on track while the world shut down.
When a trial is flexible in this way, including both elements of virtual trials and traditional trials and keeping patient burden low, it is referred to as a "decentralized trial." For sponsors considering decentralizing their clinical trials, it's important to be fully prepared for this new approach. There are many aspects that need to be thoroughly evaluated, including:
Patient education
Broad recruitment
Remote consenting and enrollment processes
Centralized monitoring
Telemedicine visits
Home healthcare solutions
Local lab draws
Direct-to-patient investigational product shipments
Does your decentralized clinical trial check the boxes mapped out in our guide to decision-making around decentralized research? In our checklist, we expand on the bullet points above, giving you a blueprint of considerations for running a decentralized trial.
We also provide a link to our whitepaper on how decentralizing clinical research reduces patient burden and improves trial diversity.