Why clinical trial matching software should put patients first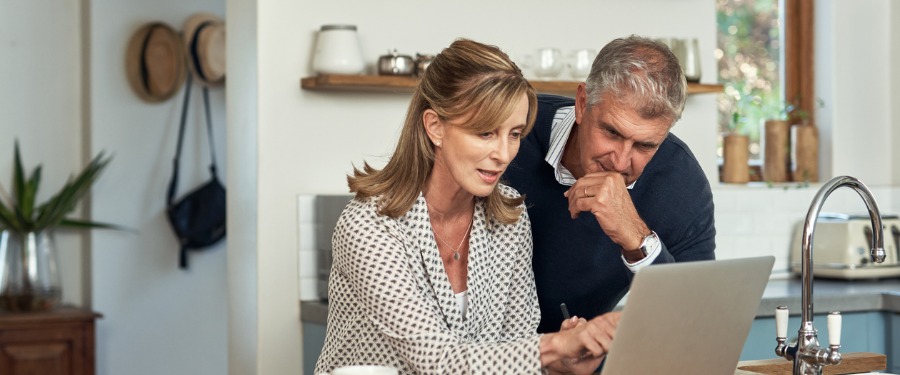 Before any new medication, therapy, or treatment is put onto the market, it must first be approved by the Food and Drug Administration. Part of this approval process is thorough testing through clinical trials to ensure that any therapy is safe and effective before it is released to the general public.
Unfortunately, low enrollment rates are often responsible for study cancelations, making up 55% of clinical trial closure causes. In the United States, every clinical trial listing must be uploaded to ClinicalTrials.gov, which allows anyone the ability to access details about every study. However, this resource is designed with researchers in mind — trial information is uploaded by investigators or sponsors and is often laden with medical jargon, complex inclusion and exclusion criteria, and other information that can make the process difficult for potential participants.
Technology has provided a way to make finding studies easier through clinical trial matching software. At its core, matching software uses algorithms and data analysis to match inputs to items in a database — this type of software is routinely used for shopping, dating, and job searching platforms, and now it is also used to match patients to clinical trial research opportunities.
What is clinical trial matching software?
When patients begin their search for a clinical trial, a clinical trial search tool such as Antidote Match will ask questions regarding age, gender, and other basic demographic information. Once that is collected, a patient will begin to answer questions about medical information, and the tool will make use of structured data and proprietary algorithms to compare their responses against criteria for clinical trials that are currently enrolling. The information the tool collects can range from medication usage, to willingness to travel, to comorbidities, depending on the studies that are actively seeking participants.
Patient centricity in clinical trial search
Because poor enrollment numbers are a major inhibitor to clinical trial performance, making the research participation process more patient-centric has become an important focus in the industry. For patients interested in learning more about clinical trials and seeing what types of studies they may be eligible for, a clinical trial search tool can be an ideal solution.
Clinical trial search tools should increase efficiency and improve the overall quality of matches, but tools that are designed with the patient experience in mind offer more than just great tech. A patient-centric journey considers what questions to ask, how to ask them, how to present easy-to-read trial listings, how to contact sites, and more. By creating this type of search journey and pairing it with user-friendly trial listings, clinical trial matching software such as Antidote Match makes finding the right research study easier than ever for patients. Additionally, when sponsors work with a search provider, they can receive valuable metrics about who their audience is and where their traffic is originating from, providing a fantastic opportunity to continually improve the process and optimize the patient experience.
Scientific knowledge is unable to advance without studies taking place, but this requires that clinical trials find the right participants. By partnering with a clinical trial matching software provider, sponsors can broaden their reach and gain more insight into their target audience. To learn more about how Antidote can provide customized clinical trial search solutions, click the button below to get in touch.