13 interesting clinical research podcasts to listen to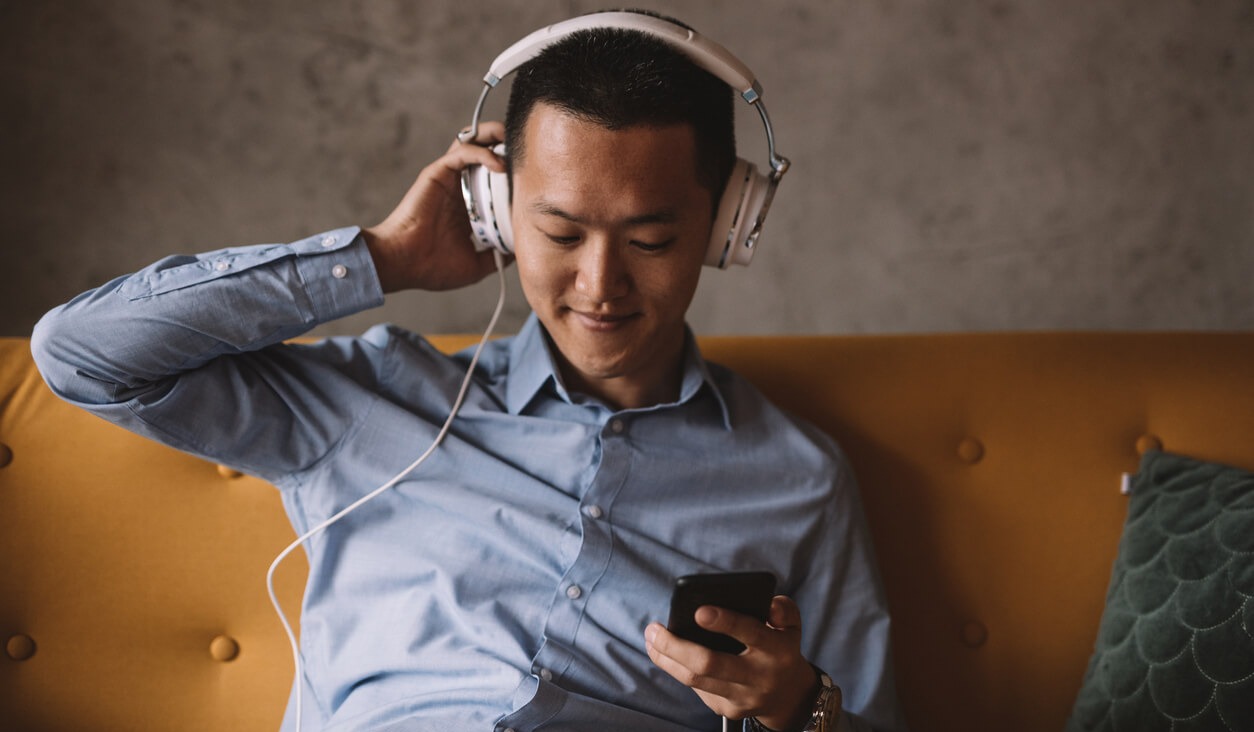 From growing a career in clinical research to the latest fascinating innovations in biotech, clinical research podcasts can keep you informed and teach you something new.
Whether you're looking for in-depth discussions on drug development, conversations with patients and providers on the front line of care, savvy advice on clinical research decision-making, or up-to-date information about the current state of trials, there's a clinical research podcast for you on our list:
Below, we share an overview of each podcast's focus and a few highlights from their archives.
Looking for more news? Check out our list of 10 fascinating clinical research blogs that can also help you keep up with industry news and get ahead in your field.
To Care is Human by The Beryl Institute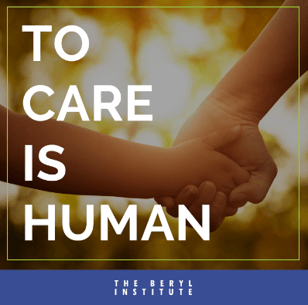 Focus: Compassionate stories from those providing and receiving care
Patient centricity is important to the healthcare industry, and it starts from one place: hearing from patients. In the Beryl Institute's podcast, you'll hear conversations with real patients on topics like living with mental health challenges, as well as healthcare leaders who connect directly with patients.
Clinical Research Podcast by ECRG Media
Focus: Topics and ideas that clinical researchers want to know
Elite Clinical Research Group (ECRG) specializes in providing value to clinical research professionals and individuals looking to enter the clinical research and pharmaceutical industries. The voices you hear on their "Clinical Research Podcast" are from real people in the field, and episodes look at all things research, like getting clinical research jobs in the midst of the COVID-19 pandemic, favorite entry-level clinical research jobs, and what it is like working with a sponsor. They also have a YouTube page with up-to-date videos.
The Clinical Trials Guru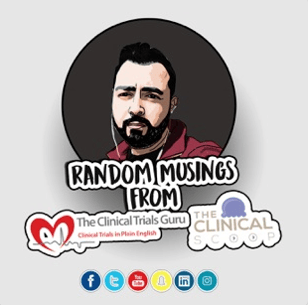 Focus: How to grow your clinical research career
For clinical research professionals, there's no better source for career advice than the Clinical Trials Guru, who's been dispensing wisdom on his website since 2010. Plus, he's prolific – with more than 300 episodes and a weekly schedule, it would take a considerable amount of effort to burn through his oeuvre. Listen in if you want to solve problems like how to nurture new physicians as investigators, the best ways to train clinical research coordinators, and whether sites should hyper-specialize
Clinical Trial Podcast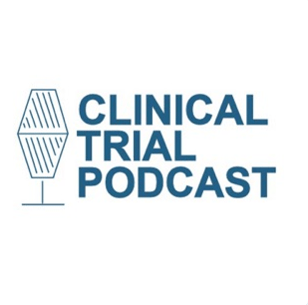 Focus: Trends and tips for clinical research professionals
The Clinical Trial Podcast was initially launched with the goal of sharing what it takes to become a best-in-class clinical research professional. Students and clinical research coordinators may find the podcast content particularly inspiring, though with topics like bioethics in clinical research and genetic testing in clinical trials, there's something for everything in this smart podcast.
Digital Health Today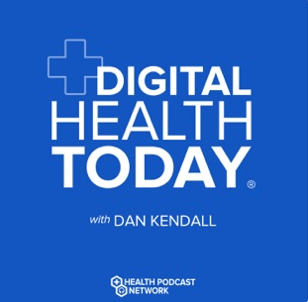 Focus: Interviews with leaders at the cutting-edge of healthcare
Digital Health Today features health leaders who are working to change the current paradigms in the industry. They recently discussed some good news for digital health in the midst of COVID-19. Past topics have included ending the HIV epidemic, whether virtual reality can be considered a medical device, and the future of robots in surgery. Listen in to get a glimpse of the future of healthcare.
The Drug Discovery World Podcast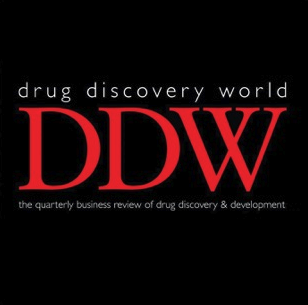 Focus: News and analysis for drug discovery professionals
This podcast covers both the business and scientific sides of drug discovery, making it a useful listen for anyone involved in pharma. Catch up on headlines and learn something new with topics like mining plant genomes and fostering multidisciplinary collaboration in drug discovery.
Empowered Patient Podcast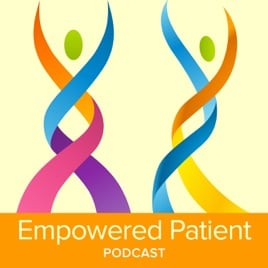 Focus: A window into the latest innovations in digital health and the changing dynamic between doctors and patients.
The Empowered Patient Podcast with Karen Jagoda breaks down the latest innovations in digital health and the changing dynamic between doctors and patients. Topics on the show include new drugs coming out of late-stage clinical trials, transparency in the medical marketplace, and challenges for health entrepreneurs. The podcast explores very current topics as well, like using AI to identify combinations of drugs to fight COVID-19.
The Long Run with Luke Timmerman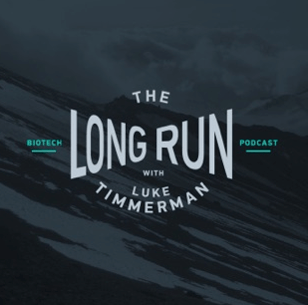 Focus: Interviews with innovative drug development researchers
Anyone who works in drug development knows that there's not much instant gratification in the field – quite the opposite, in fact. In the description for his podcast,The Long Run, Luke Timmerman compares medical research with exploring the Antarctic: a "hazardous journey, bitter cold, long months of complete darkness, constant danger, safe return doubtful, honor and recognition in case of success." He interviews these "explorers" about their work developing drugs for challenging conditions.
Pioneers of Clinical Research from WCG Institute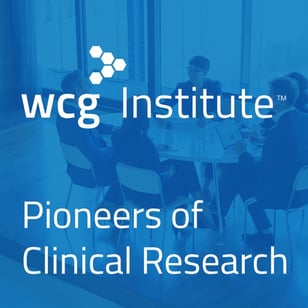 Focus: Insights from leaders in clinical research and trial optimization
WCG Institute's podcast, "Pioneers of Clinical Research," offers insights from leaders in clinical research and trial optimization. In this podcast, you'll hear experts tackle key and current issues: the racial disparity of COVID-19 cases and deaths, the role of data monitoring, and the importance of genetic counselors to patients.
The Readout LOUD from Stat News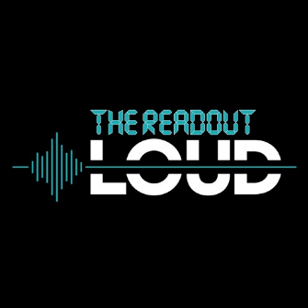 Focus: Smart analysis of the latest healthcare industry headlines
On their podcast, The Readout LOUD, the STAT news team discusses headlines related to drug development and the healthcare industry. It's a great way to catch up on relevant stories, especially COVID-19 content, and hear the STAT team offer a smart and thoughtful analysis of the latest news.
Pharmaceutical Executive Podcast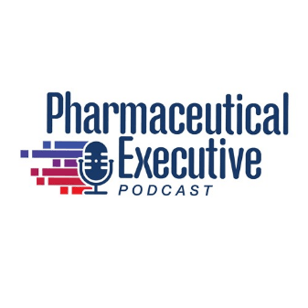 Focus: In-depth conversations for pharma decisionmakers
For the C-suite, the Pharmaceutical Executive Podcast is a reliable source for the information CEOs and CFOs need to make decisions. Topics like how the pharma industry can improve its reputation and establishing a new drug therapy resonate in particular with industry leaders, but are interesting to those at any stage in their career.
Medtech Talk Podcast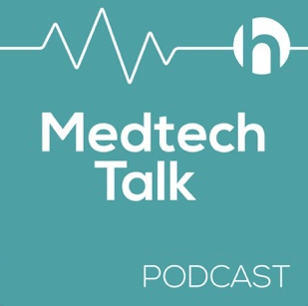 Focus: Discussions with leaders in medical technology
Created by the organizers behind the Medtech Conference, this podcast features conversations with leaders in health technology startups and established companies. You'll hear from entrepreneurs, investors, and executives about their processes and the healthcare problems they're hoping to solve.
Trial Better from ERT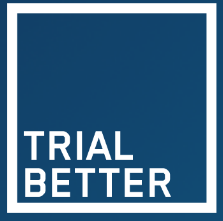 Focus: How to better run clinical trials, often through the lens of technology
This podcast from clinical trial technology provider ERT covers topical, useful subjects relevant to clinical research professionals, with a focus on tech. A lot of their most recent podcasts focus on COVID-19 and strategies for successful trials in wake of it. Past topics have included the new rules of patient engagement, the basics of the "bring your own device" movement in electronic patient-reported outcomes, and the value of engaging sites in clinical trial development. Queue up this podcast to hear thoughtful discussions on our changing field.
If you're looking for another read, check out our latest whitepaper on what motivates clinical trial participants to take part.