5 ways to lower clinical trial patient recruitment costs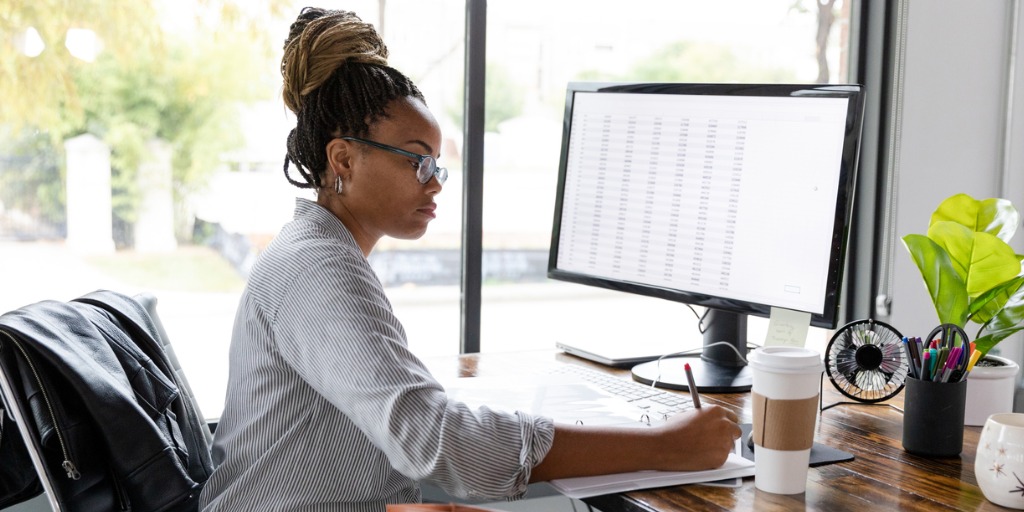 It's no secret that it's very expensive to bring a new drug to market. According to a recent analysis published in JAMA, U.S. biopharmaceutical companies spent about $1 billion to bring each of their new drugs to market between 2009 and 2018. Other studies estimate that a drug can cost up to $2.8 billion to bring to market. In 2019, research and development spending in the pharmaceutical industry totaled $186 billion dollars globally. By some estimates, clinical trials total up to $47 billion dollars. Market research from Roots estimates that patient recruitment spend in 2019 was $3.2 billion dollars.
How can sponsors and sites help reduce the cost of patient recruitment? Digital outreach has made it easier to reach patients, and to adjust campaigns on the fly to get recruitment efforts that aren't effective back on track. And, while digital marketing can reach a large number of patients, a varied approach to recruitment can help lower costs, too. If you're working with a clinical trial patient recruitment company, remember to ask them what their strategies are for reducing costs once campaigns are running.
We spoke with our recruitment team to learn about their tips on reaching the right patients as efficiently as possible. Here are their recommendations:
Reach out to patients who have already expressed interest in clinical trial participation
One common barrier to clinical trial recruitment is a lack of awareness around what clinical trials involve. If you reach out to patients who have already raised their hands to participate, you're more likely to find patients who are willing to take the next steps.
If you're working with a clinical trial patient recruitment company, they may use a database of patients that have expressed interest in previous trials or in clinical trials in general.
At Antidote, when we're working on a trial in a condition that we've recruited for in the past, our team will reach out to patients who may not have been eligible for the previous trials in that condition, but who were interested in participating in the future.
"Patients interested in clinical trials are either looking to help move the science forward or are not satisfied with the treatment they are currently receiving," said David Tindell, Digital Marketing Manager at Antidote. "In either case, connecting a patient who may not have qualified for a past trial to a new trial encourages their involvement with clinical research."
If you're using digital ads, improve your click-through rate and cost per click
In digital advertising, cost per click (CPC) is determined by the cost per 1,000 ad impressions (CPM) and the click-through rate (CTR) of your ads. To lower your CPC, you'll need to understand how much it costs to reach the audience segment you're targeting, and how they're responding to your ads. If your CPM is high, it might mean that the competition for the audience segment you're targeting is high, too. If you can, consider altering your targeting. "This could mean broadening the audience by removing a criteria, narrowing the audience by adding factors such as age, or even testing a new audience segment," said Tindell. "If your CTR is low, it means that the creative being used isn't provocative enough."
Make sure your targeting strategies are bringing in the right audience
If you're using Google ads for your trial, take a close look at the patient eligibility rates that are coming through those ads. If your ads and keywords are too general, you may attract patients with little knowledge or interest in clinical research.
Different disease keywords have different CPCs, as well. If your ads are getting clicks and some eligible submissions, but at a very high price, consider turning off your paid search ads for a period of time.
Social media advertising (such as Facebook) and display network advertising (Google Ads display) rely more on conversion events for optimization, but the same principle applies. When an eligibility rate is too low for these channels, it likely means the targeting is too broad and conversion events are optimizing to the wrong audience.
Work with community partners
Working with advocacy groups, disease nonprofits, and lab services is a great way to reach patient communities and share trial information from a trusted source. Patients you connect with through your partners may be more likely to be eligible or to ultimately consent to your trial, which can lower your costs. "Advocacy groups help shape and set the research agenda and open up dialogues around where needs are not being met in terms of current treatment options. With a deep understanding of the patient population, they can also be key players in helping develop new methods of engaging patients in research," says Lindsey Wahlstrom-Edwards, Head of Partnerships at Antidote.
Partners may connect with patients through social media, email lists, or local community events. They can also help you reach patients through message boards or other places on their website where patients visit. Through partners, you can also gain a better understanding of your patient population's interest in clinical research and any specific concerns they have that you can address in your outreach material.
Improve patient retention in your clinical trial
One of the best ways to reduce your patient recruitment costs is to help make sure patients stay in your trial once they're enrolled. Unfortunately, some studies estimate that up to 30% of patients who join a clinical trial end up dropping out. Common reasons patients drop out of clinical trials include financial cost, time and scheduling conflicts, lack of clear information, long distances, and family commitments.
At the study site, there are a few steps that research teams can take to help improve patient retention rates. Be sure to provide patients with easy-to-understand materials at their screening visit, to start. You can also use follow-up services such as text message reminders, emails, and phone calls to help remind patients of visits and keep them engaged. If you're using electronic patient-reported outcomes (ePRO), many of these technologies come equipped with reminder tools that are easy to set up for the length of your trial.
If you'd like to learn more about how Antidote helps lower costs while reaching the right patients, download our case studies.