Patient recruitment strategies to use during a pandemic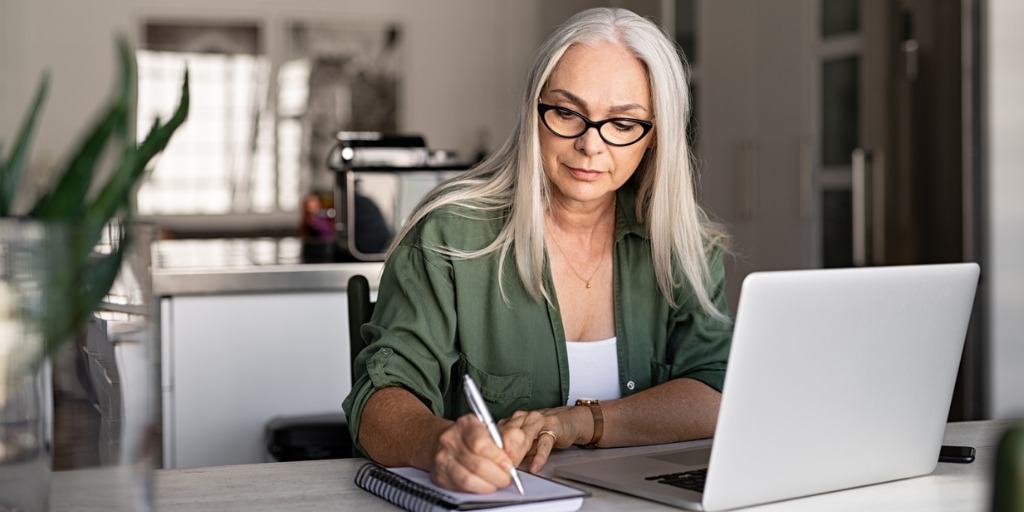 With the outbreak of COVID-19, everyone is suddenly finding themselves living in uncertain times. Businesses are closed, schools are cancelled — but what about your clinical trial?
The medical community is focused on finding vaccines and treatments for COVID-19, as it should be. It's imperative to keep research in other therapeutic areas moving forward, but is likely not possible to continue patient recruitment in the current health environment. Patients may not be able to visit a site due to social distancing restrictions or special medical needs that make many patients particularly vulnerable to COVID-19.
So, what should you do if your trial is paused? Below are three patient recruitment strategies to use during a pandemic.
Think about pre-recruitment for when your trial starts back up again
If your trial is paused, that doesn't mean you need to stop recruitment altogether. Patients are home, and many are on their computers more than ever. Consider working with a patient recruitment company to reframe your recruitment as "pre-recruitment." This essentially means revamping your strategy such that outreach for your trial is focused on creating a registry of eligible, engaged patients who can be re-contacted when the COVID-19 crisis subdues. This requires edits to materials and adjustments to planned patient flow, but will allow you to hit the ground running when your trial restarts.
Explore alternative trial models
If you can't have patients visit sites, there may be ways to continue your work using alternative trial models. Could your trial work as a virtual trial? You may be able to leverage technology to better track how patients are doing, and to check in with them regularly. While the "siteless trial" is still a growing methodology with some potential regulatory hurdles, it may provide the opportunity to continue your work uninterrupted and avoid compromising the research you have already conducted.
Use this time to develop smart searching capabilities
If you have forced downtime, it may be a great time to begin thinking about updating your clinical trial matching software. These tools allow patients to identify research they may qualify for by answering questions about themselves and their medical history. Some clinical trial matching tools structure the inclusion and exclusion criteria for a set of clinical trials and match them against a patient's responses. Antidote offers this type of search — the version that includes all trials is hosted on the Antidote website, as well as 250+ patient community websites. Antidote is also able to white label this search and tailor it to your needs — branding it and matching patients against your trials only.