Beyond Facebook: Lesser-known ad channels for nonprofits to try in 2020 [On-Demand Webinar]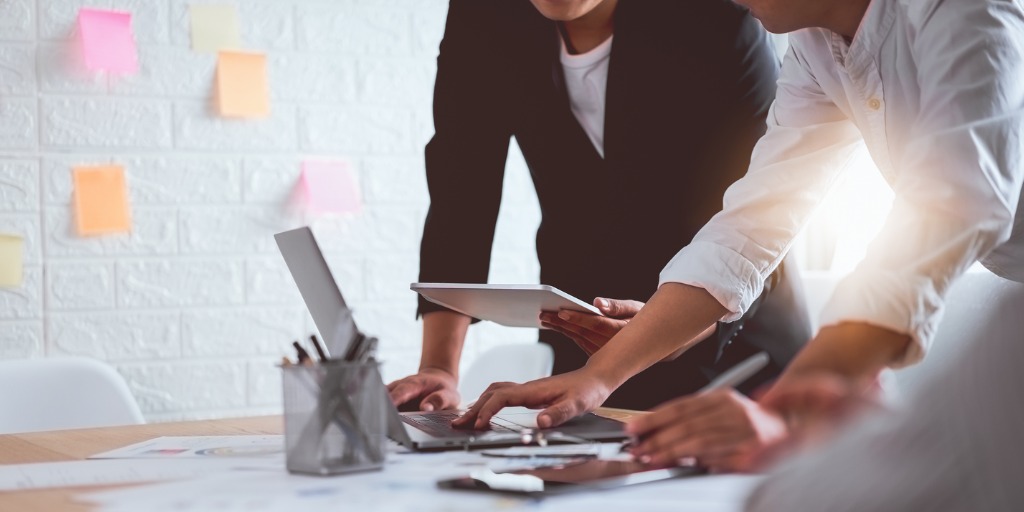 Should your nonprofit try a new digital channel for your ads in 2020? In a recent webinar, Antidote's Digital Marketing Manager, David Tindell, discussed ways to approach platforms beyond Facebook, from Twitter and Spotify to Quora, Outbrain, and other lesser-known advertising mediums.
Using new channels allows you to connect with potential new audiences — from patients to caregivers to donors. Exploring other platforms lets you speak to these groups in unique ways, especially when you optimize your copy, video, audio, and images. Adding new mediums to your breadth of ad spends might lower costs, too!
Watch the full webinar below for advice on platform selection, content optimization, and coming up with a testing plan. Here are a few key takeaways David shared regarding platform selection:
People on Twitter consume content quickly, so if you have a campaign with very straightforward messaging, or one that's focused on top-of-funnel metrics like clicks, you may find great success here.
If you have a brand story or campaign that needs a bit of explaining, or if your audience is vision-impaired, Spotify ads could be a sound fit.
Outbrain, a native advertising platform, can expand campaign reach to thousands of publisher sites, including premium publishers like ABC News, Time Inc., and Mashable.
Q&A site Quora delivers high-quality, engaged traffic and may be a great fit to highlight the content that you know a specific audience might find most useful while building credibility for your organization.
Looking for more resources for your nonprofit? Learn about partnering with Antidote. Members of our network receive free, dynamic content that connects patients with research, so you can help your community get involved. Get in touch below for more information.