Clinical trial recruitment tools that drive success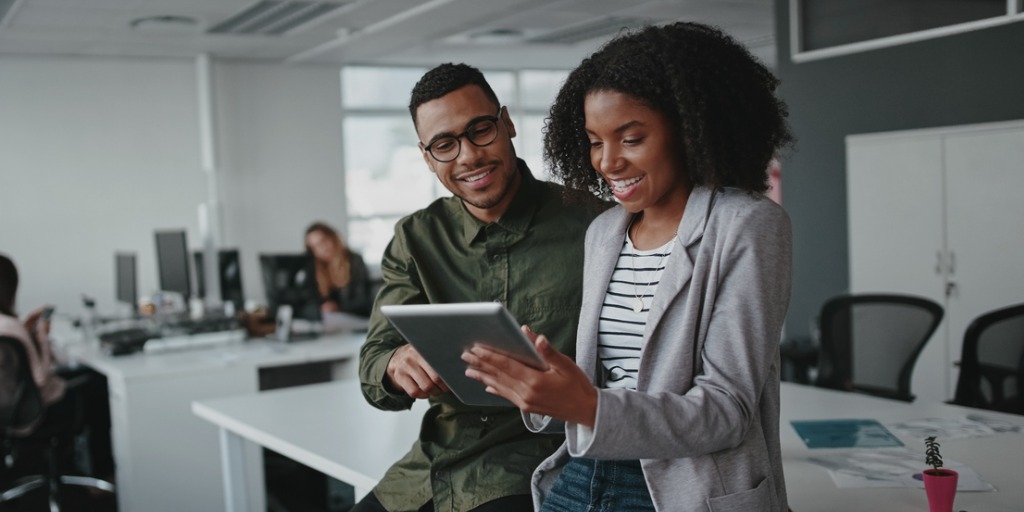 Clinical trial recruitment can be a difficult puzzle to solve. In fact, approximately 80% of clinical trials are delayed or closed because of problems with recruitment. However, with the right tools at your fingertips, finding the right patients for your studies can become a realistic goal. We share three clinical trial recruitment tools that drive success.
Social media and paid search
When it comes to clinical trial patient recruitment, social media and paid search platforms like Facebook and Google are your friends. The overarching benefit of digital patient recruitment is the ability to reach patients wherever they are online.
With the potential to reach billions of people online at any given time, many companies have pivoted their advertising dollars to social media ad platforms, which allow you to target specific interests related to a study's inclusion criteria. You may also use tools like Google Ads or Microsoft Ads to capture potential participants who are searching for a particular keyword, as well as banner ad placements, which are targeted based on the websites that potential participants visit.
Social media and paid search advertising aren't limited to Facebook these days, either. Try Quora, TikTok, Instagram, Messenger, Reddit, and Snapchat. Using a diverse set of channels allows you to connect with potential new audiences — from patients to caregivers to donors. Exploring the wide world of digital advertising lets you speak to these groups in unique ways, especially since each platform has its own creative criteria, leaving you with the ability to consistently optimize your copy, video, audio, and images. Diversifying your platforms might lower costs, too!
Educational content
Building awareness of your clinical trials through pieces of content can help organically support patient recruitment efforts. In fact, some research suggests that after patients learn more about how clinical trials work, they have a more positive perception of participating.
Content like blog posts, educational guides, videos, and articles can help build an informed audience for a clinical trial. And, if you do a bit of keyword research, content can really go a long way in a search engine optimization sense.
The best part about creating content to help support recruitment efforts? It's low cost. Most websites support blogs that have the ability to embed photos, videos, and GIFs. Also, if you decide to put some paid promotion behind it, there are ways to re-market blog content on a variety of advertising platforms.
Prescreeners
This might seem simple, but one way to improving patient eligibility is by using a digital prescreener, a questionnaire that asks patients about themselves and their condition. This helps identify potentially qualified patients early in the process.
These prescreeners can live on landing pages that are easily shareable across different advertising channels. Not all requirements can be easily screened for online, such as specific lab values, and some may also be better asked over the phone. Still, online prescreeners offer a helpful start to identifying patients who may qualify.
To complement prescreeners, you might consider adding a team to help with follow-up services. Studies show that patients expect some kind of follow-up. If they are not called within 48 hours, they lose interest in taking part. Follow-up can help lower costs by reducing the number of patients who start the process and don't follow through, and save time by proactively reminding patients and sites to take the next step. While it might be a time-consuming exercise, it's critically important to maintain a human connection throughout the clinical trial process.
Don't know where to start? Clinical trial recruitment companies can help you run social media and paid search campaigns, create prescreeners, and write educational content, all with the end goal of speeding up recruitment efforts. Tap the button below to get in touch.