Five Keys to Online Clinical Trial Patient Recruitment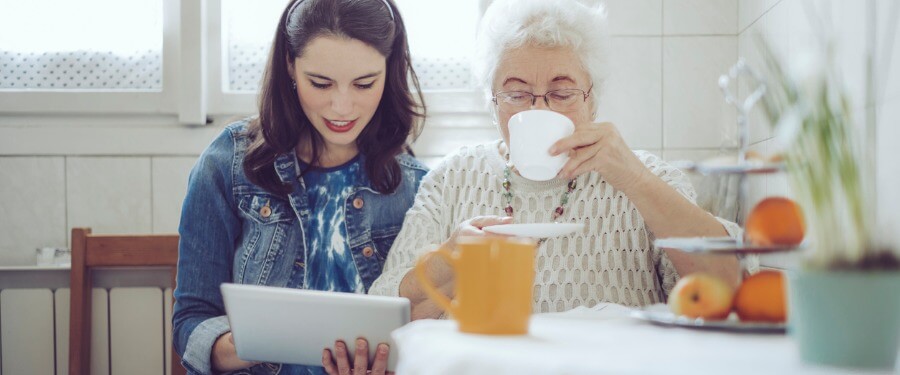 Clinical trial patient recruitment can be one of the most expensive and time-consuming aspects of your trial — but it doesn't need to be. More and more, sponsors and sites are turning to digital to reach patients and enroll them as efficiently as possible. Here are five keys to making sure your clinical trial patient recruitment strategy is a success.
Know your audience.

We can't say this enough. Successful clinical trial patient recruitment starts with

research. Start with online searches; message boards and online forums are wonderful places to glean insights into the lived experience of the condition being studied. Understanding what it's like to live with the condition is a good double check to ensure that the trial endpoints are meaningful to patients, too — and is a great way to uncover what messages will resonate most with the patient population during recruitment and beyond. Don't forget to speak to advocacy groups and patients themselves, as well.
Partner up.

As we mentioned,

advocacy groups

play a critical role in channeling the voice of the patient, but many are also interested in sharing clinical trial opportunities with their communities. Teaming up with these groups to quickly reach patients interested in the latest research for a particular condition — via email, events, website, or social media — can be an effective way to find patients who are right for your trial. Patients know and trust the advocacy organizations they're affiliated with, so you'll already be ahead of the game if you reach out through these groups.
Select the right channels.

When looking at online recruitment, there are a myriad of options, from banner and display ads to emails to social media posts. Even within the realm of social media, there are various platform options to select. Choosing the right channel to recruit for your trial is critical, and it depends on where your target patient population spends the most time online. Your sites, recruitment agency, and/or partners will have patient databases that you should certainly tap into — email outreach is quick, affordable, and often effective. But beyond that, you'll want to consider ads on partner websites, which can be expensive but is very targeted to your patient population. Lastly, sponsored social media posts can be very effective if done correctly. Consider who you are looking for to enroll in your trial, and make sure that the demographics of the social media platform you're using match who you are looking for. Once you've selected a platform, many allow you to target lookalike audiences, or those who have liked or engaged with content relevant to the condition you are studying. Consider working with a patient recruitment company with specific experience in reaching your target population online for support.
Optimize, optimize, optimize.

One of the beautiful things about online clinical trial patient recruitment is that it is dynamic. If you place a newspaper ad, it's printed and there's no going back. With digital ads, you'll need someone constantly tracking performance so that changes can be made in real-time. If you see that certain copy isn't resonating, or people are screen failing on one criteria in particular, you can make changes to improve conversion.
Call in the experts.

Sites are certainly capable of sending an email to their database, but experienced

clinical trial patient recruitment companies

can read your protocol and come up with a detailed campaign plan for reaching quality patient referrals, at scale. We recommend finding a recruitment company that is nimble — organizations like this will listen closely to your needs and come up with creative solutions catered to your trial. Calling in the experts allows you to go beyond straightforward site-driven recruitment, and this will show in your results.