How to address key challenges in managing clinical trials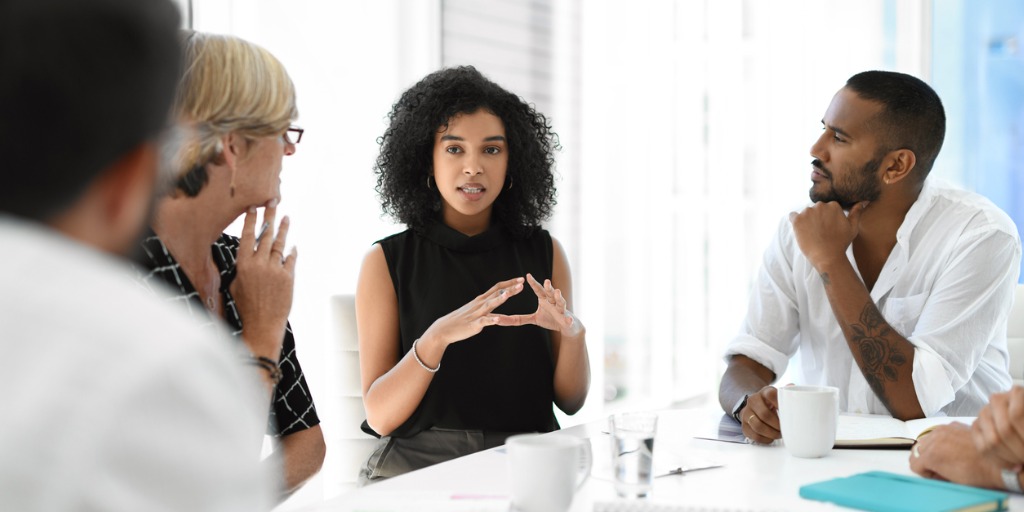 It's no easy task to get a new clinical trial up and running, and keeping it moving smoothly takes a carefully constructed project management plan. Planning for the best also means preparing for the worst: anticipating the challenges that come with executing a trial is critical to its success.
Here's how to address key pain points when it comes to managing clinical trials.
Not connecting with the right patients
Finding the right patients is the most important piece of the puzzle when it comes to executing a clinical trial. With so many inclusion and exclusion criteria, it can be a major challenge to find patients who fit the bill. If you're advertising online, think about the age, ethnicity, sex, and other demographic factors that may impact how your trial's ideal patient population uses various social media platforms, or wherever they get their information online.
Selecting clinical trial ad imagery can be tricky, but it's important to be mindful of the images you're using. Your target audience needs to see themselves reflected in your ad.
If you're getting responses, but are also finding high numbers of ineligible patients, it might be because your messages are resonating with the wrong patients. One of the best ways to really get to know the patients is to talk to them. Find out what their preferences are, straight from the source.
If you're struggling to connect with qualified patients for your clinical trial, a clinical trial recruitment company can help. They're experts at matching patients with the right trials.
Slow recruitment
80% of clinical trials are delayed or closed because of issues with recruitment. Before recruitment starts, take a look at your sites' databases of patients and consider a few factors that can cause common recruitment challenges.
First off, never assume that all sites will enroll patients. In fact, according to data from the Tufts Center for the Study of Drug Development, 11% of sites in a given trial fail to enroll a single patient and 37% under-enroll. Working with sites that are high prescribers of an existing version of the investigational treatment, for example, can be a problem. Patients who are happy using their current medications may be less interested in joining a trial. You and your team know your sites best, so if you believe based on the study protocol or other factors that you'll have difficulty recruiting for a particular trial or may experience delays, it's crucial to plan accordingly.
Like many trials, there is a chance yours will be delayed too, so plan ahead. Enlist the help of a patient recruitment company if you don't have enough patients in your sites' databases or are not feeling confident in your sites' abilities to recruit.
Compliance
Unsurprisingly, meeting compliance obligations is one of the top challenges of clinical trial completion. Coordinating between sites, partners, vendors, and other stakeholders is, no doubt, a recipe for a complex and tangled web of compliance regulations. Institutional review board (IRB) approvals of protocols and materials are time-consuming, and each entity might have their own speeds at which things get approved. It's critical to build this into your clinical trial timeline so that there is room for delays.
Site management
It's great to have a wide breadth of sites, making your trial accessible to a variety of patients. But different kinds of sites (academic medical centers, private labs, hospitals, etc.) might have different data tracking systems in place. The average site uses a minimum of 12 different electronic systems to collect and capture clinical study data, making it difficult for sponsors to track this data in real-time. Recruitment companies can provide sponsors with a view into how their sites are doing, and can also serve as a backbone for sponsors who are balancing vendors. Antidote, for example, provides engagement tracking and optimization throughout the trial's lifecycle.
Antidote takes all these facets into account when helping sponsors recruit for their trials. Want to learn more about our digital solutions?