How to advertise clinical trials online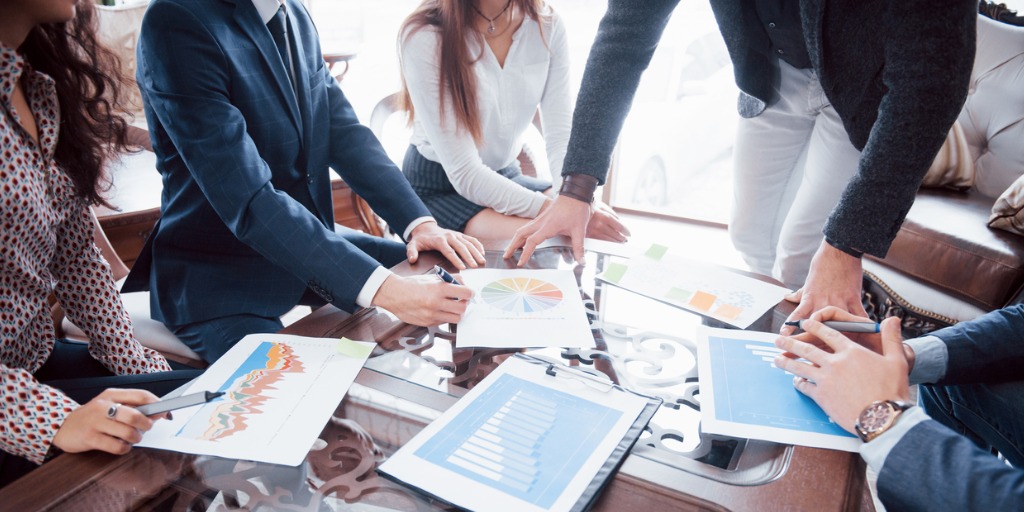 When sponsors advertise a clinical trial online, they will typically either provide sites with individual advertising budgets or work with a clinical trial recruitment company to create outreach materials. Once created, these materials will undergo the IRB approval process and then be distributed across online channels such as Facebook and Google Ads.
Because setting up and managing an effective advertising campaign is a task that requires both time and expertise, many sponsors opt for a clinical trial recruitment company to handle their outreach. Below, we'll be taking a look at that process, including the various clinical trial advertising guidelines to note, how to choose a budget, and more.
How do clinical trial advertising guidelines vary from channel to channel?
Regardless of what channel you're using to advertise your clinical trial, all outreach materials must go through the IRB approval process before they are utilized. This can be extra tricky for online advertisement pieces, as each advertising channel will have its own guidelines that must be followed. These are often especially strict for anything related to the medical field. Guidelines for advertising clinical trials on specific channels include:
Google Ads: Formerly known as AdWords, Google Ads includes the ads displayed on pages of Google search results, in addition to the banner ads displayed across various websites. Google Ads only allows clinical trial advertising in the following countries: Australia, Belgium, Canada, China, France, Germany, Indonesia, Ireland, Israel, Italy, Japan, Korea, Malaysia, Netherlands, New Zealand, Philippines, Singapore, Taiwan, Thailand, United Kingdom, United States, and Vietnam. As for content restrictions, Google does not allow any ads that imply any "unreasonable expectations" about how an investigational treatment will work.
Facebook: Though Facebook doesn't have specific guidelines for ads pertaining to clinical trials, some of its general policies will apply to clinical trial outreach materials if they are not correctly designed. Facebook does not allow any ads that imply personal attributes, including direct and indirect assertions of race, gender, religion, or medical conditions. They also do not allow medical imagery that includes procedures, syringes, or medication.
Twitter: Twitter allows accounts to advertise for clinical trials, but the account must first apply and be approved before the ads will be able to run. Twitter also does not allow advertisers to claim a product is designed to cure or treat medical conditions, so careful wording is a must.
How do you choose a budget for advertising clinical trials online?
Before determining an appropriate budget for online clinical trial advertising, it's important to have a solid understanding of your target audience. Audience sectors that are highly competitive or niche can cause advertising costs to rise, but the expenses can also be higher if an audience is very general, as it may take more engagements with your ads before there are resulting conversions. If you're working with a patient recruitment company, they can analyze your audience and assemble a proposal that reflects the projected cost of outreach.
Is online advertising enough?
Advertising your clinical trial online can be a powerful way to generate interest and discover qualified patients, but many patients may feel uncomfortable with a completely online experience. Deciding to join a clinical trial is a personal decision, and it can be helpful to provide potential participants with resources in case they have questions or concerns throughout the process.
In a survey Antidote conducted, patients reported that they would rather hear about clinical trials from people they trust, such as doctors or patient advocacy organizations, than from online advertising. That's why we our approach to clinical trial recruitment combines the precision and convenience of online advertising with the human touch that comes from connecting with patient advocacy groups and other trusted sources.
To learn more about our digital advertising approach, and how we combine it with other effective methods to lower costs and improve results for our clients, download our whitepaper below.