How to advertise clinical trials online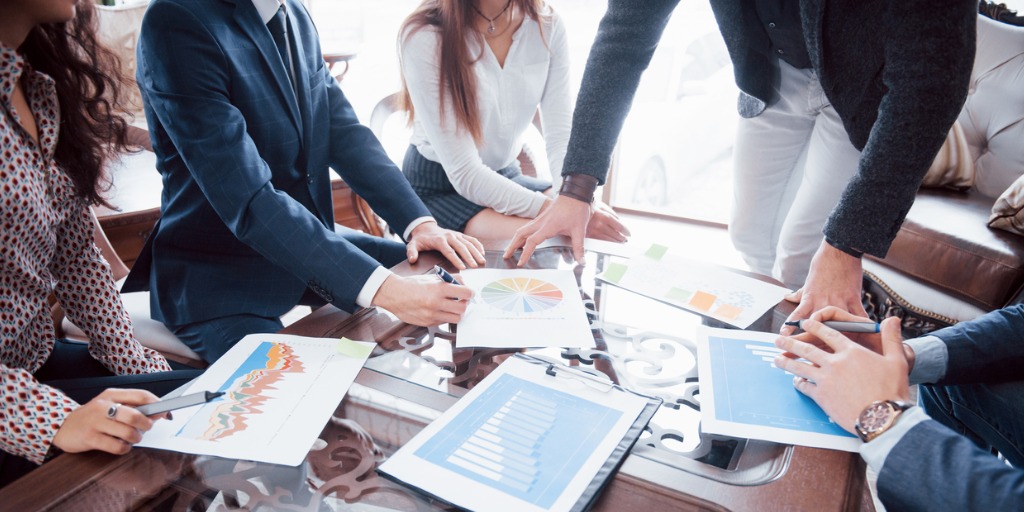 Sponsors advertise clinical trials online by working with a clinical trial recruitment company that places IRB-approved outreach materials on channels such as Facebook and Google Ads. Each of these channels has its own guidelines that advertisers must follow in order for ads to be approved.
To start advertising clinical trials online, sponsors typically either work with a patient recruitment company, or provide research sites with individual budgets to use at their discretion, which can include online advertising.
In our experience, many research sites don't have the staff or resources to manage a thorough advertising campaign. For perspective, those who work at an advertising agency spend all day monitoring and optimizing ads. Full-time advertisers also have the time to be vigilant about answering patient questions that come up and flagging adverse events as soon as they are reported online.
If you work with a recruitment company, you may choose to work with the same team for both your ad placements and your outreach materials, or work with a separate creative agency. If you have time, it's generally a best practice to have materials created by the same company that places ads, so their teams can plan creative that best fits each channel.
How do clinical trial advertising guidelines vary from channel to channel?
The need for IRB approval is one of the key challenges of advertising clinical trials. Add on the specific guidelines different advertising channels have for clinical trials and other medical content, and the process becomes more complex. That's why it's important to work with creative and advertising companies that specialize in clinical trials.
Guidelines for advertising clinical trials on specific channels include:
Google Ads: Formerly known as AdWords, Google Ads can include ads in Google search results as well as banner ad placements on different websites. Clinical trial advertising through Google is only allowed in select countries: Australia, Belgium, Canada, China, France, Germany, Indonesia, Ireland, Israel, Italy, Japan, Korea, Malaysia, Netherlands, New Zealand, Philippines, Singapore, Taiwan, Thailand, United Kingdom, United States, and Vietnam.
In terms of content, Google Ads should not suggest that the investigational treatment is safe or present any "unreasonable expectations" about how it will work.
Facebook: Facebook doesn't have specific guidelines around promoting clinical trials, but some of its other guidelines are likely to come up if clinical trial materials aren't designed correctly.
On Facebook, ads must not contain content that "asserts or implies" personal attributes. This includes both direct and indirect implications or assertions around race, gender, and religion, as well as – importantly for clinical trials – medical conditions. Also, it's best to avoid using images of unpleasant medical images, as these ads will likely be rejected.
Rather than explicitly targeting through language those who may qualify for a trial, Facebook ads perform best when the ad describes the trial in question. However, it can be challenging to strike the right balance.
Twitter: In order to advertise clinical trials on Twitter, an account must first receive approval from Twitter.
How do you choose a budget for advertising clinical trials online?
In online advertising, costs typically go up for a few different reasons. Some target audiences are competitive, so advertisers will pay more to reach them. If an audience is small or very targeted, that can also raise prices. Costs can also go up even if an audience is very general, if that means it takes more clicks and actions on your ads to reach those who will be qualified for your trial.
If you're working with a patient recruitment company, they will put together a proposal that reflects the projected cost of reaching your audience. How this calculation is made tends to be specific to the recruitment company.
As with any advertising channel, keep quality in mind when considering the price. A recruitment company may offer patient leads who have only been screened online for a lower price than those who have been confirmed over the phone, for example.
When considering a proposal, think about the specificity of your audience, how much competition there may be to reach them from other clinical trials or medical products, and how pre-qualified you would like contacts to be before your research sites contact them.
Is online advertising enough?
Online advertising can be a powerful way to generate interest in your trial and find qualified patients. It's also important to remember that joining a clinical trial is a highly personal decision. Many patients may feel uncomfortable with a completely online experience.
In a survey Antidote conducted, patients reported that they would rather hear about clinical trials from people they trust, such as doctors or patient advocacy organizations, than from online advertising. That's why we believe in precision recruitment: An approach that combines the precision and convenience of online advertising, with the human touch that comes from connecting with patient advocacy groups and other trusted sources.
To learn more about our digital advertising approach, and how we combine it with other effective methods to lower costs and improve results for our clients, download our whitepaper below.