How to find support for biliary tract cancer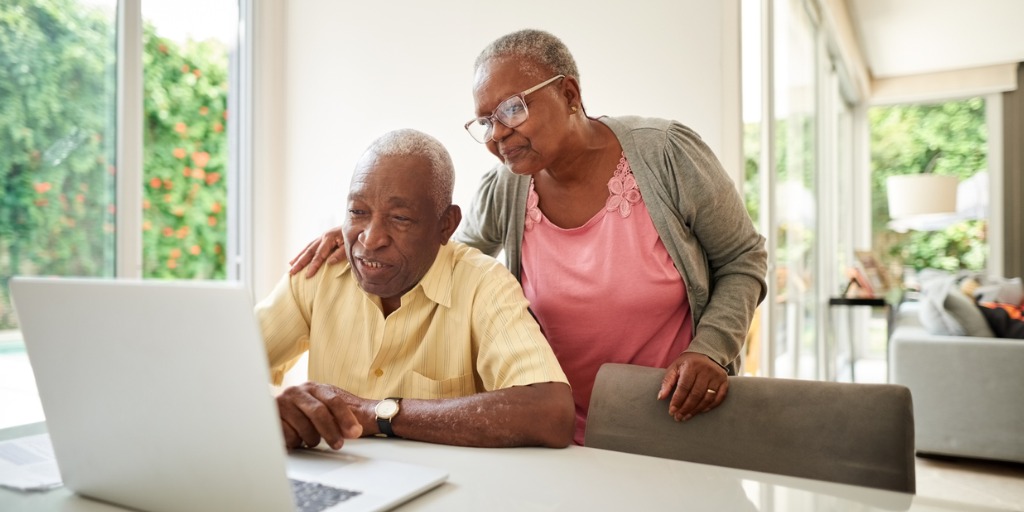 Biliary tract cancer (which includes intrahepatic cholangiocarcinoma or bile duct cancer, extrahepatic cholangiocarcinoma, and gallbladder cancer) is a rare form of cancer that develops in the bile duct system, which connects the liver, gallbladder, and small intestine, moving bile to the small intestine.
It can feel isolating to have biliary tract cancer. However, there is an array of biliary tract cancer support groups, in-person and online, that offer an opportunity to share personal stories and experiences openly in a safe space. Sharing your journey can not only help others living with the condition feel camaraderie, but it can also raise awareness for friends and family who might want to learn more about biliary tract cancer.
If a support group sounds like something you'd be interested in being a part of, here are a few places to get started.
How to find support for biliary tract cancer
Advocacy groups: For people living with biliary tract cancer, advocacy organizations offer a breadth of support, including in-person events and meetings, digital communities (like forums), and educational webinars.
Founded in 2006, the Cholangiocarcinoma Foundation is a non-profit organization whose mission is to find a cure and improve the quality of life for those affected by cholangiocarcinoma. They offer resources for folks who are newly diagnosed, as well as information on key statistics, risk factors, symptoms, treatment options, and clinical trial opportunities for people at all stages of the disease. The Cholangiocarcinoma Foundation also hosts a peer-to-peer platform called CholangioConnect, which "creates personalized connections that enable one-on-one support among cholangiocarcinoma fighters, survivors, and caregivers."
The Cancer Support Community also offers the ability to easily connect with your caregivers, friends, family, and others and join a cancer experience registry.
There are many other support groups for cancer out there, all providing resources for those impacted by the disease.
Facebook: Facebook is in the business of connecting people, and their "groups" are a great way for those who have been diagnosed with or are affected by biliary tract cancer to meet others with similar experiences. Here are a few examples:
There are more Facebook groups, too. You can look for Facebook groups here.
Reddit: r/cancer is where Reddit users who have been affected by cancer can go to connect and look for advice. It has over 34,000 members who regularly contribute to the forum. While there is no dedicated subreddit for biliary tract cancer, r/cancer includes many posts discussing bile duct cancer. Posts include members seeking caregiving advice, as well as discussions about potential treatment options. Reddit users can also find support in r/CancerCaregivers, which is "a place of support and information for people with a family member, spouse or friend who has been diagnosed with cancer," and r/CancerFamilySupport, which is "a safe and supportive place to share your concerns, fears, frustrations, stories about dealing with your own or a loved one's cancer."
New studies are looking at the experiences of those living with biliary tract cancer to better understand the condition. Volunteers are needed for these studies, which can lead to potential new treatment options.