Inflammatory bowel disease [guide for patients]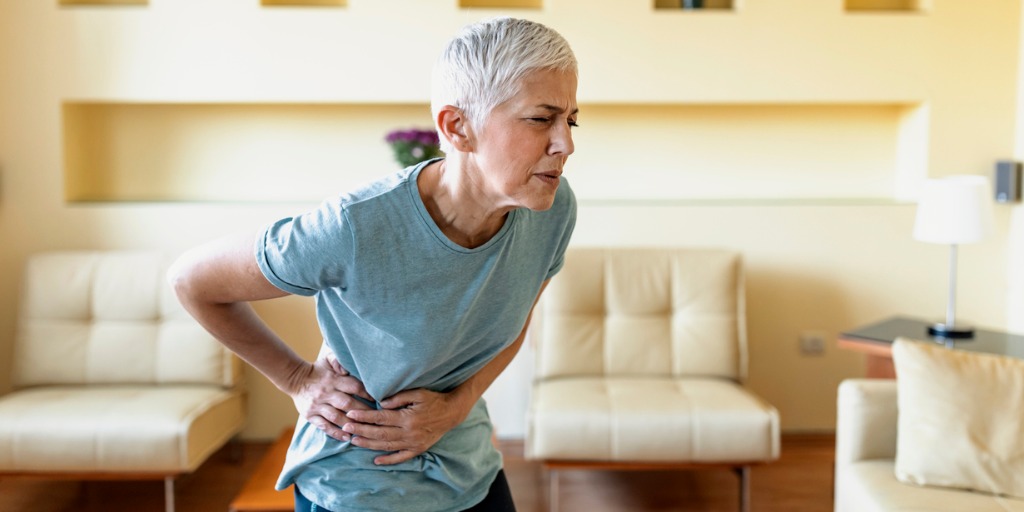 Inflammatory bowel disease, commonly referred to as IBD, is a blanket term used to describe disorders that involve chronic inflammation of the digestive tract.
In our latest guide for patients, we dive into all things IBD, such as:
What is IBD? Is it different from IBS?
Are Crohn's disease and ulcerative colitis different conditions?
What are the symptoms of IBD and how is it diagnosed?
Are there complications and risk factors for people living with IBD?
Are treatments available? How can one best manage symptoms?
What kinds of support are available for patients or their loved ones?
What kinds of developments are happening on the research front?
Is it worth participating in a clinical trial or research study for IBD?
At Antidote, we hear from a steady stream of people looking to participate in inflammatory bowel disease (IBD) clinical research studies. It's with these individuals in mind that we have created this guide for patients (and their loved ones) in order to answer some of the most common questions we are asked about IBD and medical research.
Many studies need volunteers to test the safety and efficacy of drugs, procedures, and devices. Without volunteers, new medications can't be approved by the FDA, and therefore can't reach patients. In addition to gaining access to a new potential treatment, other benefits include receiving care at a top facility (like academic medical centers), helping science, and making an impact on everyone living with IBD. Luckily, there are countless clinical trials researching investigational and experimental treatment options.