Medical Pioneer: Meet Donna Matlach, Asthma Research Study Participant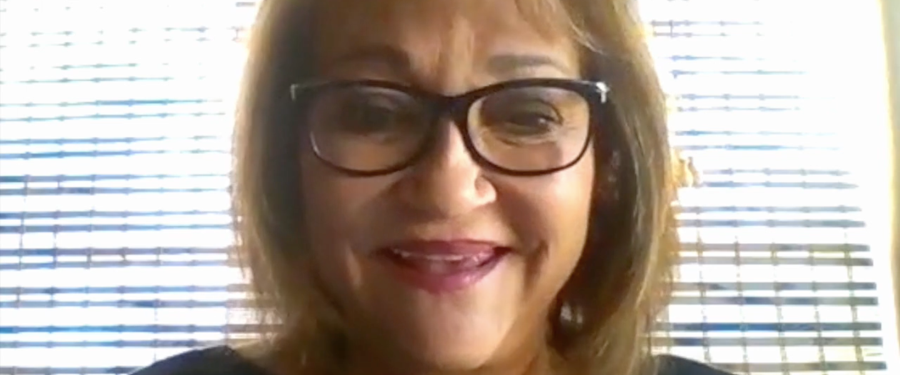 Donna Matlach is on a mission to increase participation in clinical trials. Donna has lived with severe asthma for nine years. During that time, she suffered three near-death experiences, prompting her to embark on a national search for relief. After visiting 28 doctors in 12 hospitals, she enrolled in an asthma research study. The drug she received as part of the asthma research study saved her life.
Despite stories like Donna's, medical research study participation remains woefully low in the United States, causing 80% of medical research studies to experience delays or close completely. Case in point: The medication Donna credits with saving her life was delayed for nine years. As a result, it almost never made it through the approvals process.
You can help researchers find new treatment options by volunteering to take part in research studies.
If you're still not convinced medical research is right for you, consider two pieces of advice from Donna's:
Become your own advocate. Research. Learn. And don't take no for an answer.
Have patience: It might take a little while to find sometime perfect for you, but go online and search for a trial. Ask your doctor and other specialists you visit. Find out what options are available to you.
Donna is the President and Co-Founder of the Severe Asthma Foundation. Later this year, the Severe Asthma Foundation will join forces with Antidote's partner Allergy & Asthma Network to provide even more resources for patients, like Donna, who are suffering with severe asthma. Helping connect people to medical research studies is part of that work.
Ready to start looking for a trial? Get started below.