Skin Cancer Awareness Month 2023: A roundup of outreach materials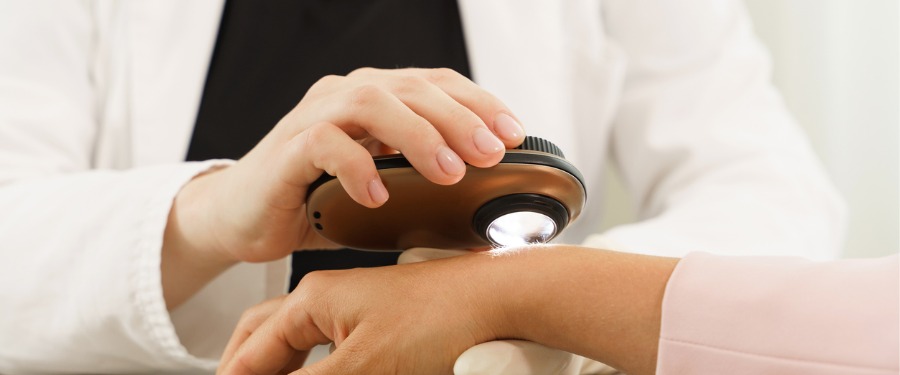 Every May is dedicated to Skin Cancer Awareness Month — a national observance designed to raise awareness around skin cancer and encourage people to practice smart prevention tactics as spring transitions into summer. Though skin cancer is the most common type of cancer, forming good sun safety habits can have a direct link to a reduction in its prevalence.
To mark this important month, we have compiled a list of impactful outreach materials created by various organizations in the healthcare industry. These resources include articles, social media content, videos, and more that illustrate the importance of taking steps to prevent skin cancer any time sun exposure is possible.
Outreach materials for Skin Cancer Awareness Month
Content toolkit from skincancer.org
This toolkit features content designed for outreach, including graphics sized specifically for social media posts, digital badges, and fact sheet PDFs. Many of their materials feature eye-opening statistics and information about skin cancer warning signs.
The CDC's page dedicated to skin cancer awareness features tips for practicing safe sun habits in the form of an explainer video, a summer packing list, and sun safety tips. They also share several skin cancer facts and an individual's survivor story.
SPOT Skin Cancer™ from the American Academy of Dermatology
The SPOT Skin Cancer™ knowledge hub is full of information to serve the organization's goal of a world without skin cancer. They share tips for practicing safe sun exposure, performing skin self-exams, getting free skin cancer screenings, and educating others.
Don't Fry Day from the National Council on Skin Cancer Prevention
The National Council on Skin Cancer Prevention has designated the Friday before Memorial Day as "Don't Fry Day" to encourage sun safety awareness. They offer a full toolkit, tips for community engagement, school activity suggestions, and plenty of helpful videos to inform people on how to take steps to prevent skin cancer.
While prevention is the most important consideration regarding skin cancer, for those who have been diagnosed, medical research can be instrumental in changing lives. Clinical trials are seeking skin cancer patients to advance insight into potential new treatments — use the button below to learn more.