Talk of the Towne podcast episode 01: JDRF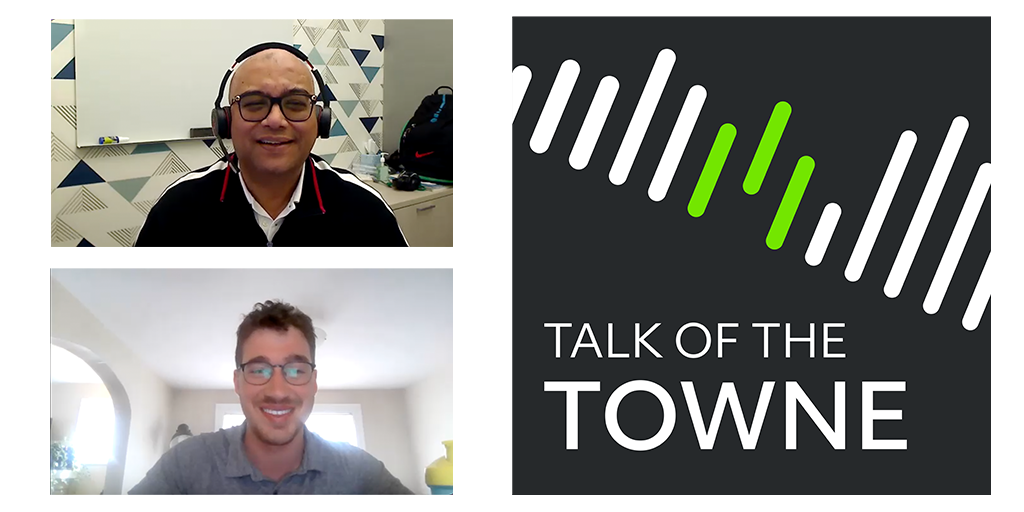 We're excited to share the premiere of Talk of the Towne, our new podcast that focuses on the ultimate sweet spot: that special place where science and patients converge.
The host, Rich Towne, was trained in pharmacy and currently works in Clinical Informatics at Antidote. In each episode, Rich welcomes a new guest from an organization with which Antidote is working, and takes an in-depth look at particular therapeutic areas, zeroing in on the story that Antidote's data is telling about how best to connect patients and research.
For our first episode, we sat down with Dr. Sanjoy Dutta, the Vice President of Research at JDRF. Dr. Dutta oversees all of the JDRF research programs to treat type 1 diabetes and its complications. He is also responsible for international partnerships with world-leading government and non-government foundations and commercial organizations. He joined JDRF in 2009, bringing his drug development expertise, managerial experience in diabetes knowledge to JDRF's mission.
Enjoy the engaging conversation about type 1 diabetes research between Rich and Dr. Dutta here:
Antidote's approach to clinical trial recruitment can save sponsors recruitment time, while providing a positive trial search experience for potential participants. Interested in learning more?