Talk of the Towne podcast episode 02: Lupus Therapeutics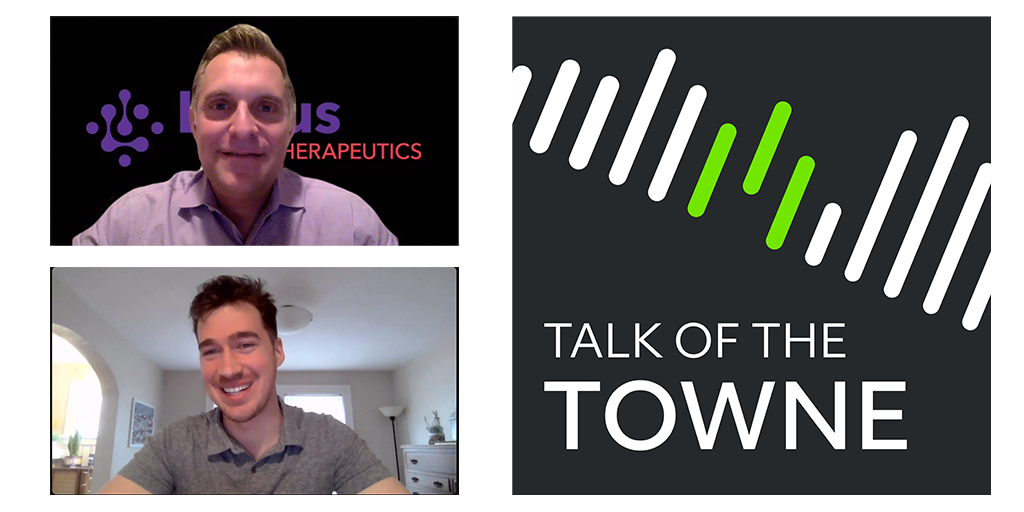 Antidote's new podcast, Talk of the Towne, focuses on the ultimate sweet spot: that special place where science and patients converge. Our host, Rich Towne, was trained in pharmacy and currently works in Clinical Informatics at Antidote. In each episode, Rich welcomes a new guest from an organization with which Antidote is working, and takes an in-depth look at particular therapeutic areas, zeroing in on the story that Antidote's data is telling about how best to connect patients and research.
For our second episode, we sat down with Albert Roy, the Executive Director of Lupus Therapeutics, an affiliate of the Lupus Research Alliance (LRA) that was established by the LRA to advance lupus clinical research by finding more effective and safer treatments for people living with lupus. Albert is responsible for planning, directing, and coordinating the organization's core business operations and LRA's clinical trial endeavors.
Click the play button below to enjoy a compelling conversation between Rich and Albert about the current state of lupus research and clinical trials, as well as insights into the future of lupus studies and the impact on the patient community:
Antidote's approach to clinical trial recruitment can save sponsors recruitment time, while providing a positive trial search experience for potential participants. Interested in learning more?