Tips to Achieve Patient Centricity in Trial Design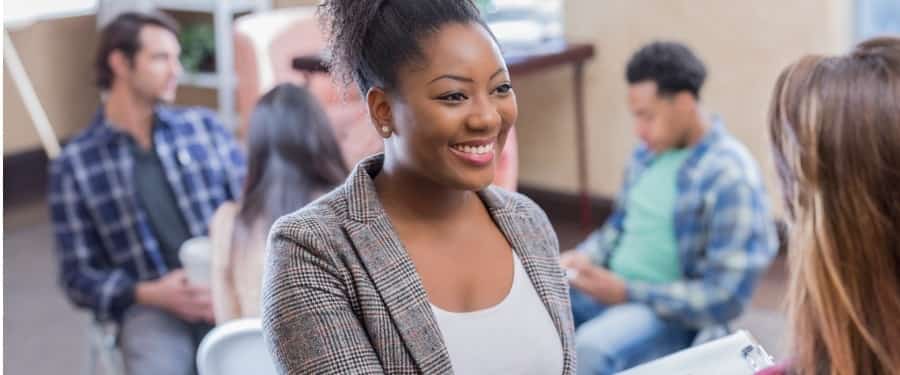 It's no secret that the clinical trial experience is not always perfect for patients. As Paul Wicks of PatientsLikeMe said in an interview with Newsweek, "Sometimes, it's almost as bad as dealing with Comcast or the worst airline." Aspects such as overwhelming paperwork, appointments at inconvenient times, or tedious symptom recording can be hard for a patient to fit into an already busy schedule. It can be difficult to be a clinical trial participant — but with patient-centric trial design, the patient experience can be improved. Sponsors can ensure that the potential treatments being tested are meeting patient needs, that the endpoints being measured are meaningful to patients, and that the way they are being tested is acceptable to patients.
The fact that we need more than 58 million people (1 in 6 US citizens!) to fulfill demand among all enrolling studies on clinicaltrials.gov right now highlights the importance of keeping patients at the center of trial design. And patients are interested in helping to make this happen. In a small survey Antidote conducted of 145 patients who had indicated high interest and/or had taken part in a clinical trial, 88% of patients were at least somewhat willing to engage with researchers as they design trials. What does this look like? We've pulled together a few tips to help R&D teams ensure patient centricity in trial design:
Work with patient advocacy organizations.

These groups have their fingers on the pulse of their patient communities, and can help you ensure that your trial will work well for patients. These groups are often happy to weigh in on both the purpose and the logistics of the trial — and may even be able to connect you with patients to interview as well. The

Clinical Trials Transformation Initiative

also has resources for those interested in engaging patient groups around trial design.
Connect with patient influencers.

Don't shy away from grassroots online communities. To identify influencers, you can use social listening, search relevant disease hashtags, follow along during Twitter chats, or even tap into a tool like

Symplur, which can identify the most active and influential people on Twitter for disease-related hashtags. Once you've found the influencers you'd like to connect with, reach out — invite them to the office, speak with them on the phone, or send your questions via email.
Try a live protocol simulation.

Inviting patients in for a dry run of the trial appointments is an excellent way to determine if your trial protocol is acceptable to patients. Recently, AstraZeneca hosted a lupus

clinical trial simulation

to measure how patients felt about the way they were planning to run their trial. They received 60 recommendations from patients on how to improve the experience.
Use real-world data.

If you have access to patient data from previous trials or trial searches, use it to really understand what may have slowed your research down in the past. Was your eligibility criteria too strict? Were you targeting the wrong patients with your outreach? Use this information to determine what elements of your new trial's design might need to be adjusted to ensure patient centricity.
Once you've designed that perfectly patient-centric trial, Antidote can help you enroll it.