What is Patient Centricity in Clinical Trials?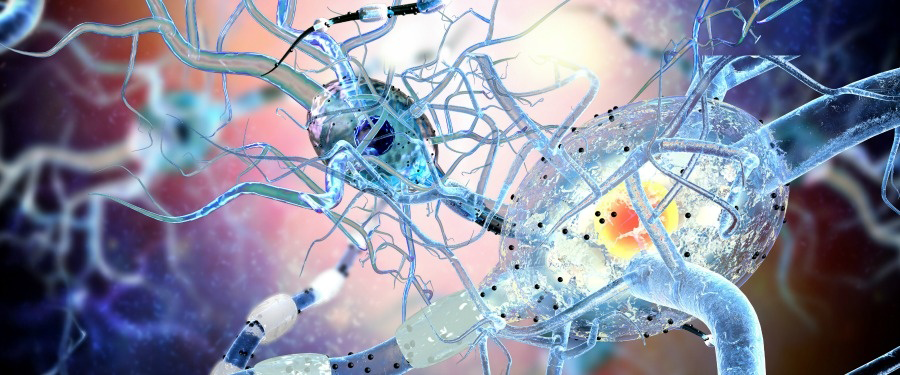 What is patient centricity?
Patient centricity means designing a treatment, clinical trial or other health solution around the patient. Creating a patient-centric solution involves getting feedback from patients themselves and making decisions based on their needs and perspectives.
The term can mean different things to different people. But to us, it's about letting the patient voice drive how we think about the entire clinical trial process.
What does it mean for clinical trials?
Many clinical trials struggle with both enrollment and patient retention. Not only do 80% of trials struggle with enrollment, but trials have a 30% dropout rate on average. Designing and running a study while keeping the patient perspective in mind can help at every stage of a clinical trial. There are several ways to put the patient first during each stage of a clinical trial, from enrollment to retention to study follow-ups.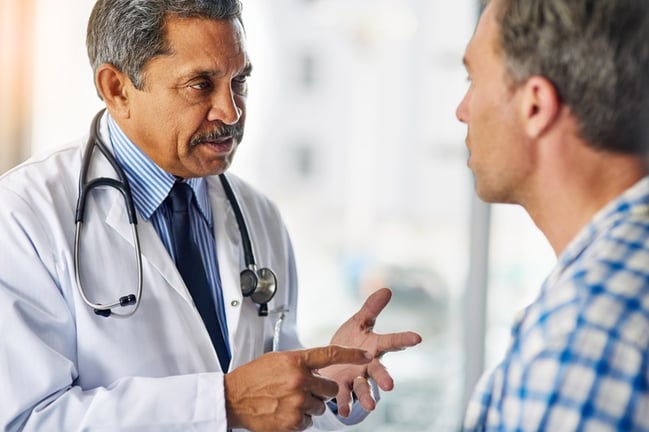 Patient centricity in clinical trials design
Clinical trial design is one of the most important places to involve the patient voice. Depending on timeline and budget, there are several options trial sponsors have explored to learn more about what would make a trial successful and accessible from a patient's perspective.
Host a patient group. Patients can give the best insight on how disease symptoms impact their daily lives. Understanding the kinds of treatments that would make a meaningful difference can help greatly with both designing the trial and positioning it when you're ready to enroll patients. The Clinical Trials Transformation Initiative has resources for those interested in working with a patient group through each step of a clinical trial.
Try a live protocol simulation. In 2017, AstraZeneca hosted what the company believes to be the first clinical trial simulation to measure patient sentiments. The company simulated a trial for lupus. Patients shared feedback, and many reported that the sessions were too long. In all, the simulation yielded 60 recommendations from patients on how to improve the experience.
Work with patient advocacy organizations. If you're not able to host a patient group, working with patient advocacy organizations can also offer valuable insights into how patients will respond to both the goal and the logistics of your trial. Connecting with patient organizations can also help build trust from a community you're engaging around your trial and clinical research participation.
Use real-world data. When designing your trial, look at patient data from previous trials or trial searches to understand protocol issues that may have slowed down or stalled past research, such as eligibility criteria that does not reflect real-world patients.
Patient centricity in clinical trial enrollment
When it's time to enroll patients in your trial, try to think about participation from a patient's perspective. If possible, work with a recruitment company with deep experience getting feedback from patients themselves.
Keep health literacy in mind. Only 12% of Americans are "health literate," according to a study conducted by the Department of Health and Human Services. When creating materials, consider researching the real language patients use to talk about their condition. Talk to patients about this, or even just read through social media posts related to the condition. While a medical researcher or health care professional might use certain abbreviations or terminology, patients may not connect with that language in advertisements and outreach materials.
Include patient testimonials in trial enrollment materials. Only 80% of those surveyed by CISCRP reported feeling "very informed" about clinical trials. Including a patient testimonial can help patients better understand what's involved in clinical trial participation.
Communicate as much as you can in your ads and landing page. In a clinical trial participant survey from CISCRP, patients reported several details key to their decision to sign up for a trial: potential risks and benefits, the purpose of the trial and the physical location of the research center. On your trial landing page, consider also including information like number of study visits, whether or not overnight stays will be part of the trial, and whether travel costs will be reimbursed.
Patient centricity and trial retention
Patient engagement is perhaps the most important when it comes to retaining trial participants.
Create a schedule with some flexibility, if you can. Keep in mind your patient population and what day-to-day life with their condition may be like. Some patients may need more time to get to appointments or prefer them to be earlier in the morning or later in the evening. If many patients are of working age, consider setting appointments for weekends instead of weekdays.
Make it easy to get to your site. Arranging transportation for patients can make a big difference for retention. In January, Lyft and Continuum Clinical announced a partnership to make it easier for participants to get to study appointments.
Create a communication toolkit in layperson's language. In your toolkit, include basic information about what a participant can expect from the trial, and set clear expectations for required time commitments. If applicable, include the patient's caregiver in the conversation, as well.
If you'd like to talk with us about how you can make your clinical trial protocols and recruitment more patient-centric, get in touch with us today.