Where to find support if you have multiple sclerosis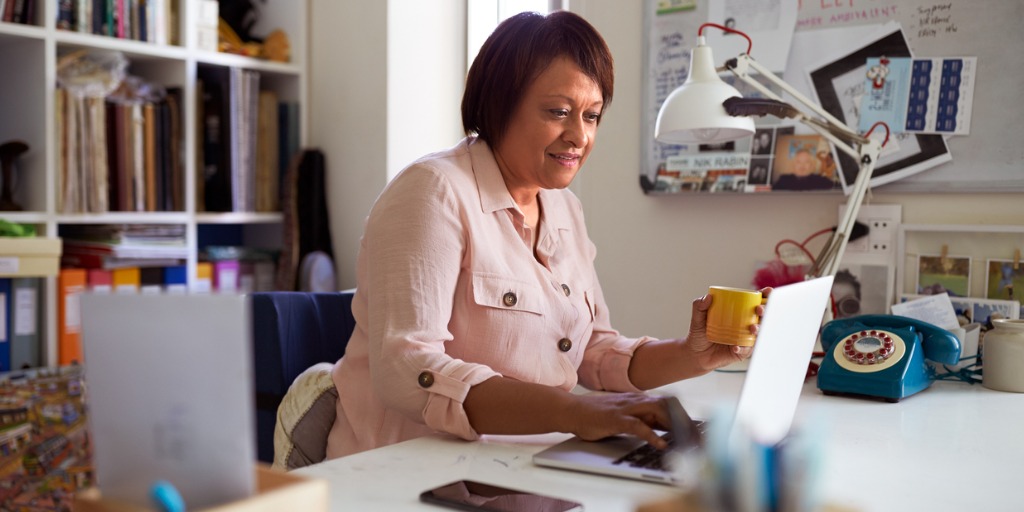 It can feel very isolating to receive a multiple sclerosis (MS) diagnosis, but it's important to know that you're not alone. There are a variety of MS advocacy groups and online forums, all with an array of resources to help you feel supported. We share easy-to-access support systems that people with MS, their families, and their care partners should access.
Where to find support if you have multiple sclerosis
Newly-diagnosed MS patients and their care partners can find strength in community. From in-person support groups to online communities, there are many ways to connect with other MS patients, caregivers, advocates, and resources. No two people with MS are the same, so finding a group that is a good fit for you is critically important.
National MS Society is a large nonprofit organization that funds research and education programs. Walk MS and Bike MS are popular fundraising programs that host events around the country if you're interested in getting involved. National MS Society content can be found on Facebook, Twitter, Instagram, LinkedIn, and YouTube.
Facebook has many active groups for MS patients. Most of the major MS advocacy organizations also have Facebook pages where they post regular updates, from advances in research to miscellaneous content about MS:

Many MS patients have taken to platforms like Instagram to share what their MS experiences are like visually. On Instagram, try searching through the hashtags #multiplesclerosis (over 850,000 posts), #multiplesclerosisawareness (over 135,000 posts), and #multiplesclerosissupport (over 11,000 posts) to learn about the personal stories of people living with MS.
MSWorld is an all-volunteer, patient-run organization that connects people living with MS (225,000 members) through chat rooms, message boards, and other patient resources.
New treatments for MS can't move forward without volunteers for clinical trials. To learn more about clinical trial opportunities for people living with MS, click the link below.