How to create a clinical trial recruitment plan [template]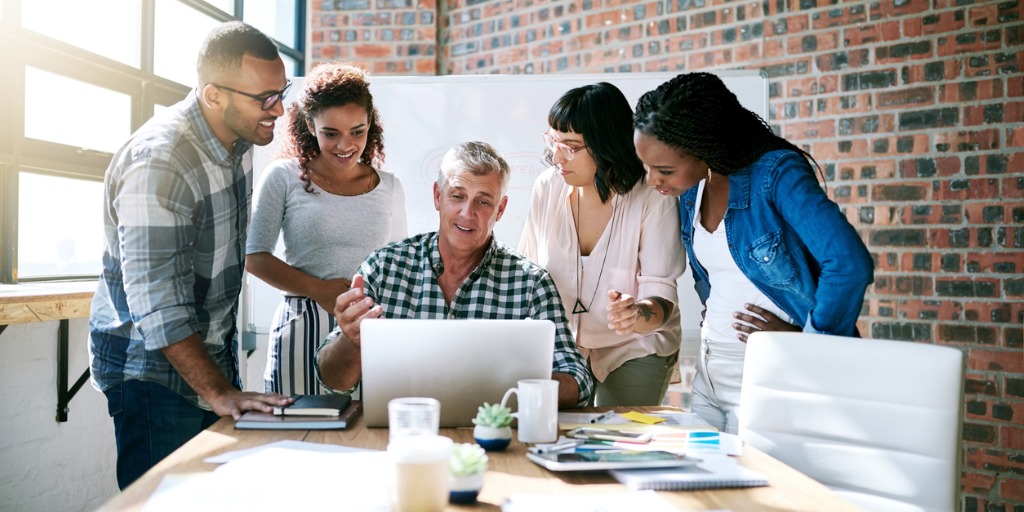 Clinical trial patient recruitment brings specific challenges to research sites and marketing teams starting a campaign. With so many guidelines, chances are you already feel restricted in how you can share your trial with patients. Plus, running tests and trying new approaches are the cornerstones of effective marketing — but with patient recruitment, you have to submit all of your outreach materials to your Institutional Review Board (IRB) before your campaign launches, with few opportunities for additional submissions.
That's why creating a clinical trial recruitment plan is so essential. It's impossible to predict everything that might happen in the course of recruiting for your clinical trial, but by taking steps like creating backup materials and identifying alternate outreach channels, you'll have levers to pull if your initial efforts aren't as successful as expected.
Use our handy clinical trial recruitment plan template and follow these steps, and you'll have all the tools you need to run a successful campaign from first to last patient in.
Step 1: Research your audience.
Don't skip this step! Patient nonprofits, support group websites, message boards, and social media are all helpful places to learn more about the daily challenges patients face. As you learn more about your patient population, develop a list of reasons a patient may choose to join your trial specific to the inclusion and exclusion criteria for your trial. You can also make a list of potential barriers to participation, such as financial burdens, risks involved in the trial, and logistical hurdles. Go beyond simply learning about the symptoms of the condition.
Step 2: Choose your channels.
After you've researched your audience, you should have a better sense of which outreach channels may be the best fit for your audience. You can also consider your budget, and how much you plan to allocate to each channel. If you haven't run outreach on a particular channel before, it can be difficult to know how much to spend, but searching for average costs per click by industry, such as through the paid search blog Wordstream, can be a helpful start.
Step 3: Plan your tests.
Now that you've chosen your outreach channels and have gotten to know your audience, you can plan out a few different A/B tests you'd like to run in the course of your campaigns. For example, you may have made a list of potential benefits to joining your trial. Based on that list, you can create ad copy that reflects different motivations, and test them against each other.
You may also have different audience segments or keywords that you're interested in testing. Make a list of potential tests and segments before creating your outreach materials, so you can be sure to have options that fit each as your campaign moves forward. As you plan your channels and testing approach, you may also want to figure out which metrics you'll track to measure success throughout your campaign.
Step 4: Create your outreach materials.
When you start creating outreach materials, it's important to follow FDA guidelines when crafting your copy. Use your research when writing your ads, and try to use the same language that patients do when talking about their condition, rather than medical jargon. Apply your research to your design and image choices, too. Be sure that your ads reflect your patient audience to help improve engagement, and just like in your ad copy and targeting, plan a few different imagery approaches to test. For example, you may test images of a patient in a doctor's office against images of someone at home or at work. You may also consider testing illustrations against photos, or different colors or fonts.
Step 5: Have a backup plan.
Of course, even the best-laid plans may go awry. Include backup approaches, such as different channels or alternative ad copy, as part of your outreach plan when you submit to your IRB. You may also want to consider at which point it may be helpful to engage the help of a clinical trial patient recruitment company, and research a few different agencies in advance.
Patient recruitment can be a stressful process, but preparing ahead of time can help prevent delays and seamlessly connect you with patients interested in research. Get started on your recruitment plan by downloading our template below.