How to create a clinical trial recruitment plan [template]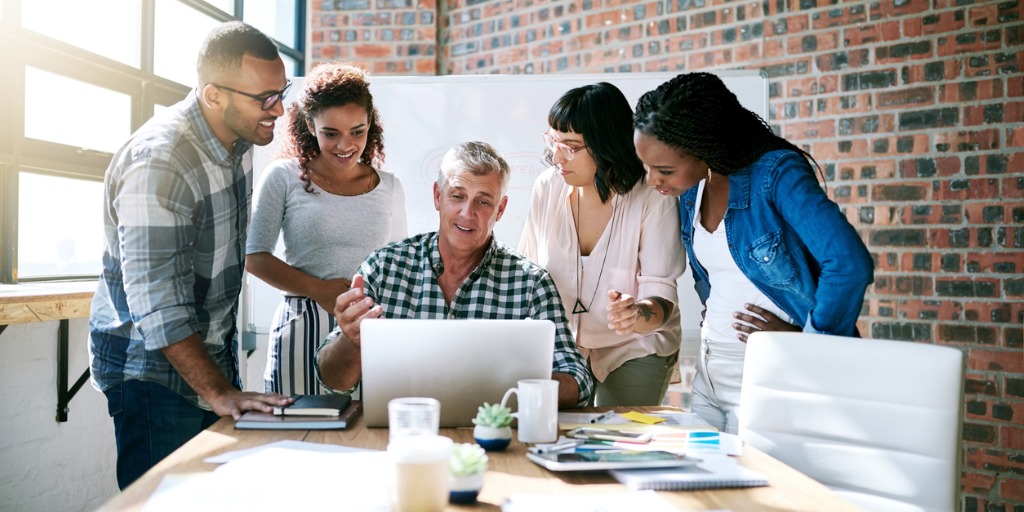 Clinical trial patient recruitment is an important aspect of medical research, but unfortunately, it is also one of the challenges. There are many regulations surrounding how information about trials can be shared with patients, and because outreach materials must be approved by the Institutional Review Board (IRB) before a campaign launches, planning a recruitment campaign requires a good deal of forward thinking.
Fortunately, clinical trial recruitment tools such as a clinical trial recruitment plan template make it possible to stay on top of outreach and ensure your research recruitment project is successful. In addition to our template, we also have a few steps listed below to help sponsors and sites get their outreach strategy started.
Tips for successful clinical trial patient recruitment
Step 1: Research the patient population.
Successful patient recruitment starts with getting to know your patients well. Nonprofits, support group sites, message boards, and social media can all help you learn more about the patient population you'll be including in your study. As you go, make a list of reasons why patients are likely to be interested in a clinical trial and potential barriers to participation, such as financial burdens and logistical hurdles. Taking the initiative to go beyond simply learning about the symptoms of the condition can help you hone your campaign's messaging and targeting to find the most qualified leads out there.
Step 2: Choose your recruitment channels.
Once you've gotten to know your audience, you can use this information to determine which channels are likely to be the best fit. While Facebook is typically a good choice, it can also be helpful to branch out to other outreach channels such as Reddit, Spotify, and Google Ads to broaden your reach, depending on your target population. This way, you can put your budget behind reaching patients where they already are in order to make the most of your ad spend.
Step 3: Plan your advertising tests.
Once you have picked your advertising channels, you can begin to plan your testing strategy for the campaign. A/B testing provides a great opportunity to find the most effective messaging, so think through how you can make use of different materials to see what resonates with your audience the most. This will also be helpful if you have different audience segments or keywords you'd like to test — just be sure to know which metrics you're planning to use to determine success.
Step 4: Create your outreach materials.
The Food and Drug Administration has strict guidelines for clinical trial patient recruitment, which is a good place to start when planning specific materials. These guidelines can inform your outreach copy, as well as any images and graphics you may be using. While it is mandatory to operate within these guidelines, they are not so restrictive as to limit the testing of terminology, imagery, and illustrations that are likely to catch the attention of the patients you are trying to reach.
Step 5: Have a backup plan.
Even with a solid plan laid out, recruiting patients for clinical trials can still be a challenging task. In the event that reaching individuals doesn't go as you intend it to, having a Plan B in mind, such as using a clinical trial patient recruitment company, can prevent any delays.
Patient recruitment can be a stressful process, but preparing ahead of time is the best thing that trial sites can do when trying to reach their enrollment goals. Get started on your recruitment plan by downloading our template below.