How to use Facebook for clinical trial patient recruitment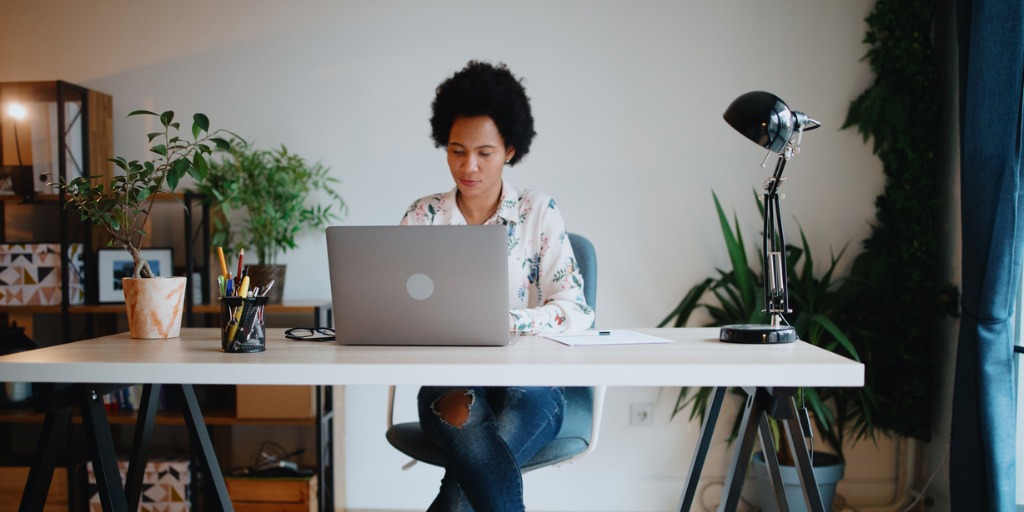 With almost 3 billion daily active users, Facebook is one of the most powerful ways to reach patients who may be interested in clinical trial opportunities. But if you're just starting out using the ad platform, or if you haven't had success with it in the past, it can be challenging to get your creative, targeting, and budget just right.
Before you start your next clinical trial patient recruitment campaign on Facebook, take these steps to prepare and find the best creative and targeting for your trial.
Research your audience
Don't skip this step! Any successful ad campaign starts with a thorough understanding of the patient population you're trying to reach.
Spend time on websites that patients visit, such as blogs and patient advocacy sites, as well as on social media pages, hashtags, and online forums. These sources can help you get a sense of how patients talk about their condition, what it's like for patients to live with their condition, and how your trial might impact them. You can also search for conversations around clinical trials specifically to better understand how patients talk about research participation.
"Research is critical to success with Facebook advertising, particularly given consistent changes to the Newsfeed and Stories," says David Tindell, Director of Digital Marketing at Antidote. "As Facebook encourages more meaningful interactions on its platform, the competition for ad placements is only expected to increase for patient recruiters. The big winners will be the ones who can increase their ads' relevance by researching what matters to patients."
Also, in order to reach your patient population, researching how and when they use Facebook is key. In fact, among its nearly 3 billion users, 98.3% of them accessed Facebook via any kind of mobile device and 79.9% of users exclusively stick to mobile. When crafting Facebook ads, you'll need to ensure not only that the language is correct, but that they look good on mobile, too.
Create a range of ad options
When you're creating ad materials for Institutional Review Board (IRB) submission, draft materials for all of the Facebook ad placement options you're interested in using. Research Facebook's advertising policies before submitting your outreach materials. Not only do certain platforms like Facebook have advertising policies and restrictions, but they also have character limits. It's critical to make sure you're submitting materials to your IRB that you're confident will be approved by the digital platforms you plan on using for advertising.
Facebook adds new options all the time, but the most common uses currently include:
Link ads: For these ads, you'll create copy for the primary text at the top, a headline, and a link description, as well as provide image options.
Carousel ads: These ads allow you to choose several images and create text headlines that users click through.
Video ads: With a major pivot toward optimizing ads for Stories, video production has become critical. Creating a video to promote your trial can be less complicated than you think. There are several tools out there that allow you to quickly edit video footage or turn still images into videos. Try Quik to add text to photos, Videoshop for professional style video editing, Boomerang to create short looping videos, or Giphy Cam to create simple graphic animations. Better yet, Facebook now allows you to create basic videos in their advertising studio.
Set your demographic and location targeting
Be careful to set your demographic targeting based on your trial's inclusion and exclusion criteria, particularly age and location. As with any element in Facebook advertising, however, you may ultimately test different targeting choices even in demographic targeting. For example, if your trial is recruiting patients who may have a caregiver at home, you may choose to adjust your targeting to include younger Facebook users. You may also experiment with the distance radius targeting for your ads, if you find that patients in certain areas may be willing to travel more or less far for a trial.
Explore interest targeting
The next layer you'll add to your Facebook campaign is interest targeting. Your options will vary based on condition, but chances are you'll be able to select from various disease organizations, general interest topics around the condition, and other categories that may be relevant to your audience.
"Facebook's Audience Insights is a great tool to better understand your target audience," says Tindell. "The tool allows you to filter by specific condition interests, and see Facebook data on gender, age, top cities, and top pages."
Set up a conversion goal
To truly optimize your ads and to get the best results, it can be helpful to include conversation goal tracking. You will likely need to work with your development team to set this up, but ideally, your team will set up both Facebook's pixel for cookie-based conversion tracking as well as Facebook's Conversion API for server-to-server based tracking. This will enable you to track how many users per ad reach a certain page, such as the confirmation page for a patient who may be eligible for your trial based on your pre-screener. Once you have enough data from your tracking pixel or Conversion API, you can use this data to create lookalike audiences as well.
"Make sure to think through the conversion goal you set up," says Tindell. "Facebook recommends 50 conversions per ad set per week for its delivery system to optimize, so a conversion that is too low in the funnel may not improve campaign performance as much as an earlier indication of trial interest."
Keep on testing
Running A/B tests is the best way to make sure you've chosen the optimal creative and targeting, but before you start, make sure you have a plan and that you set up your tests correctly. One common mistake is to test too many factors at once, which doesn't give you usable results. Try our tips for setting up an effective A/B test for clinical trial recruitment.
Optimizing a Facebook ad campaign is hard work, but it pays off when you find the right patients for your trial. If you're having trouble getting started, try working with a clinical trial patient recruitment company that use a range of methods, from digital advertising to community partnerships, to find the right patients for your trial.
Want to learn about how Antidote connects patients with research using cutting-edge digital advertising strategies? Get in touch below.