How to use Facebook for clinical trial patient recruitment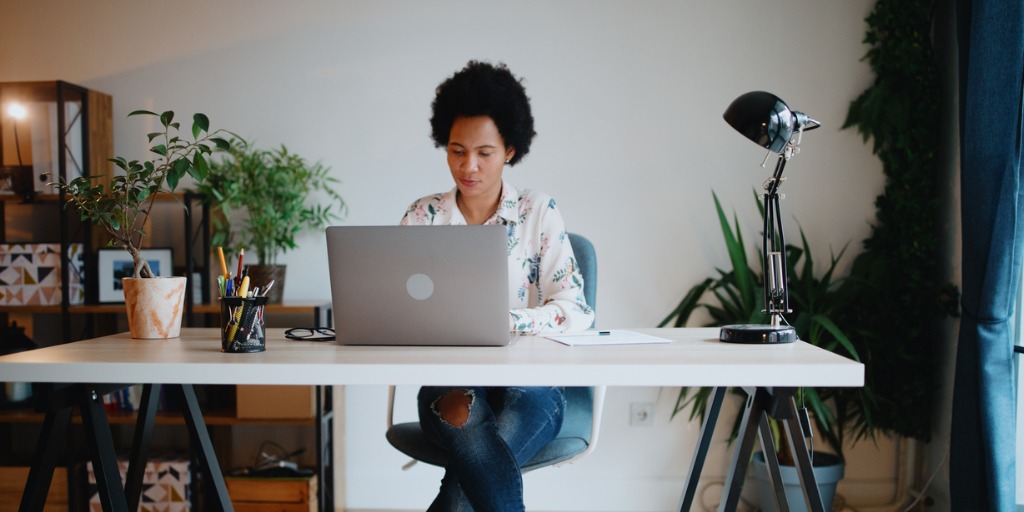 With over 2 billion daily active users, Facebook has one of the widest reaches on the internet today — especially for those trying to reach patients who may be interested in participating in clinical trials. However, because of the broad audience, there is also a lot of competition for users' attention. This means that many advertisers must go through costly trial and error before they find the right budget, targeting, and copy that will make their campaigns stand out.
In this blog, we'll be illustrating how to successfully use Facebook for a clinical trial patient recruitment campaign, including how to take steps to prepare, how to craft engaging creative, and how to refine targeting parameters to reach the right audience.
Tips for using Facebook for clinical trial marketing
Research the patient population
Any successful clinical trial ad campaign starts with a thorough understanding of the patient population the campaign is intended to reach. It's important to understand how patients discuss their condition, how it impacts day-to-day life, and the pain points that a clinical trial may be able to address.
"Research is critical to success with Facebook advertising, particularly given consistent changes to the Newsfeed and Stories," says David Tindell, Director of Digital Marketing at Antidote. "As Facebook encourages more meaningful interactions on its platform, the competition for ad placements is only expected to increase for patient recruiters. The big winners will be the ones who can increase their ads' relevance by researching what matters to patients."
It can also be helpful to gain an understanding of how and when the target audience typically uses Facebook. For example, out of Facebook's users, 97% access Facebook from a mobile device, and 68% of users exclusively stick to mobile. For this reason, it is equally important to create ads that look good on both mobile and desktop.
Create a range of ad options
Because clinical trial advertising guidelines necessitate that everything is submitted to an Institutional Review Board (IRB), it is wise to draft materials that encompass all of the Facebook ad placement possibilities. It is also important to research Facebook's advertising policies to understand their guidelines and character limits for the various ad formats. It's helpful to look up specific clinical trial advertising examples, but the general ad types include:
Link ads: These ads have copy that serves as the primary text, a headline, and a link description, and provide image options
Carousel ads: These ads allow several images and text headlines that users click through
Video ads: As Facebook has increasingly prioritized video in its algorithm design, video ads can be a worthwhile investment, and Facebook now allows advertisers to create basic videos in their advertising studio
Consider options for audience targeting
Demographic targeting can be extremely useful when used for clinical trial advertising, as factors such as age and location can be tailored to a trial's inclusion and exclusion criteria. It can also provide the opportunity to perform testing on targeting choices such as interests and online habits. Typically, it is helpful to target users who are interested in various disease organizations, general interest topics, and other categories that may be relevant.
"Facebook's Audience Insights is a great tool to better understand your target audience," says Tindell. "The tool allows you to filter by specific condition interests, and see Facebook data on gender, age, top cities, and top pages."
Set up a conversion goal
To get the best results from ads, it can be helpful to include conversion goal tracking. Setting up both a Facebook pixel for cookie-based conversion tracking and Facebook's Conversion API for server-to-server-based tracking enables advertisers to track how many users per ad reach a certain page, such as the confirmation page for a patient who may be eligible for a trial based on your pre-screener. Once the tracking pixel and Conversion API have gathered enough information, this data can be used to create a lookalike audience as well.
"Make sure to think through the conversion goal you set up," says Tindell. "Facebook recommends 50 conversions per ad set per week for its delivery system to optimize, so a conversion that is too low in the funnel may not improve campaign performance as much as an earlier indication of trial interest."
Continually perform tests
Running A/B tests is the best way to determine the optimal creative and targeting for an ad, but it's important to make sure the tests are set up correctly. One common mistake is to test multiple factors at once, but these tips for setting up an effective A/B test for clinical trial recruitment can be helpful to make sure the ads are divided up for the best results.
Optimizing a Facebook ad campaign isn't always simple, but it can be an effective way to find the right patients for a trial. If you're having trouble getting started, try working with a clinical trial patient recruitment company that uses a range of methods, from digital advertising to community partnerships, to find the right patients for your trial.
Want to learn about how Antidote connects patients with research using cutting-edge digital advertising strategies? Get in touch below.