Research Studies: How to Find Research Studies Near You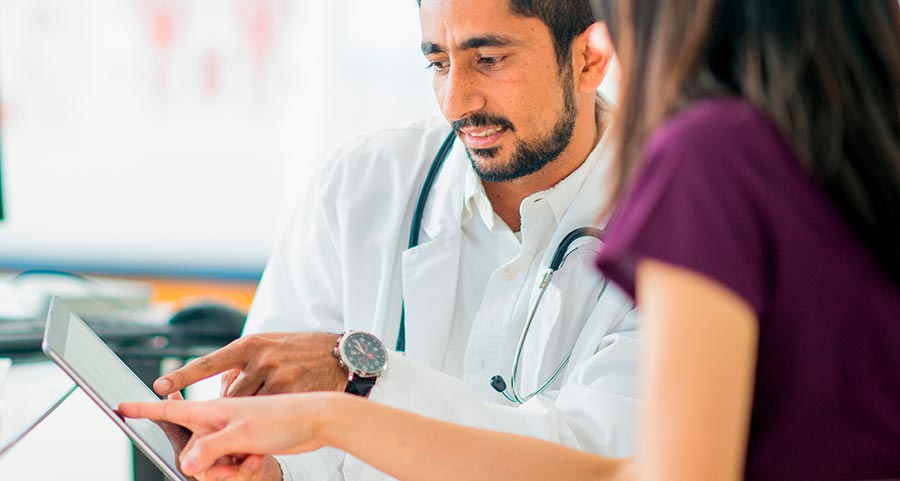 Clinical research studies around the country are looking for volunteers. Find one that may be a fit for you quickly and easily by answering a few short questions about your location and medical history.
Below you'll find some of the most common disease areas that are currently looking for volunteers. If you don't see what you're looking for, you can also search for trials for your condition in your area using Antidote's clinical trial Match tool.
Frequently Asked Questions about Joining Research Studies
What is the goal of a research study?
Research studies evaluate potential new treatments for safety and effectiveness. Without volunteers, new medications can't be approved by the FDA, and therefore can't reach patients.
What are the potential benefits of joining a research study?
In addition to gaining access to a new potential treatment, other benefits include receiving care at a top facility, helping science and potentially making an impact on everyone living with your condition.
Are there risks associated with participating?
The goal of a clinical trial is to investigate whether a potential new treatment is both safe and effective. When you participate in a trial, there is a risk that the treatment won't be effective, that it won't work for you, or that there will be side effects.
Do all clinical trials use placebos?
Not all clinical trials use placebos. Some trials measure the effectiveness of a standard treatment against a potential new medication. In some studies that do use placebos, if the study drug is found to be effective, everyone receives it.
Will it cost me anything to be in a research study?
Generally, the cost of care is covered by the clinical trial. Some trials will also compensate you for travel. Some trials pay participants to take part.
What do the phases of clinical trials mean?
Before a new medication can reach patients, it has to clear four clinical trial phases:
Phase I - Phase I trials test whether a drug is safe to use in humans. This trial stage doesn't measure effectiveness.
Phase II - The next trial phase tests the effectiveness of a potential treatment, while continuing to measure safety, too. This stage can last from a few months to several years, and typically involves several hundred participants.
Phase III - A Phase III trial typically involves several hundred to several thousand participants. The FDA decides whether or not to approve a drug based on the results from this trial.
Phase IV - Also known as Post Marketing Surveillance Trials, these trials continue to evaluate the new drug or device after it's already reached the market.
What protections are in place for trial volunteers?
There are several protections in place to make sure clinical trials are safe for participants. To start, an Institutional Review Board (IRB) reviews the protocol of every trial to make sure it's ethical and that patient rights are protected.
In addition, the Food and Drug Association (FDA) provides oversight for clinical trials testing new medicines or medical devices. Before human trials start, the FDA reviews applications for new medications and makes sure studies have protections in place for participants.
The informed consent form is one of the most important pieces of a trial that protects patients. When participants agree to join a clinical trial, they sign an informed consent form, which outlines all relevant details about the trial. The study team will also answer any questions participants have about the trial.
If you decide to participate in a trial, don't hesitate to ask the study team any questions you have before signing the informed consent form.
Ready to start searching for a trial in your area? Click below to answer a few questions and get started.