Finding research studies near you and FAQs about participating in clinical trials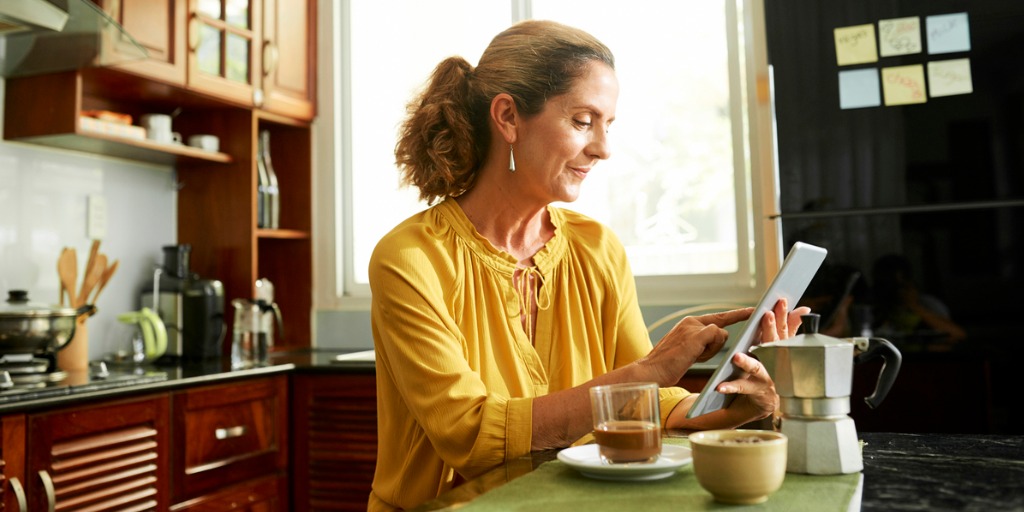 For those interested in learning more about how to take part in clinical research studies, finding the right trial may be simpler than it seems. From patient advocacy groups, real-life testimonials from patients who have participated in a trial, and online search tools that match patients to trials, finding a study to participate in is easier than ever through these resources. Read on to learn more about participating in a clinical trial and to get answers to some frequently asked questions.
What conditions need clinical trial volunteers?
Many types of clinical trials are taking place all the time. Some study rare diseases, others research new treatments for common conditions, and some even need healthy volunteers to take part. Some of the most common diseases that need clinical trial volunteers include:
How to participate in clinical trials
If the conditions mentioned above do not apply to you, Antidote's clinical trial Match tool makes it simple to search for studies for any condition. After entering a few search parameters, it's easy to view a study's eligibility criteria and select a convenient research site.
Frequently asked questions about joining research studies
For those who have not participated in a research study in the past, it is important to learn what to expect from the process. Here are some common questions that prospective clinical trial volunteers often ask when searching for a study:
What is the goal of a clinical research study? There are multiple types of medical research, and every clinical trial will have its own unique goal. On the whole, research studies are aimed at the evaluation of potential new treatments, and depending on the phase of a clinical trial, it may be intended to assess the safety of a drug, its efficacy, or both. Treatments and therapies being studied in clinical trials must go through thorough testing before the Food and Drug Administration (FDA) will approve a medication or treatment for a patient population.
What are the potential benefits of joining a research study? Volunteering for a research study can provide participants with the opportunity to gain access to potential new treatments, receive care from experts in the field, advance the progression of medical breakthroughs, and potentially help future patients with the same condition. Some studies will also provide compensation for participation, and will often reimburse any costs incurred for travel.
Are there risks associated with participating? Because clinical trials aim to evaluate whether a potential new treatment is safe and effective for a patient population, there is a risk that the drug may not work for everyone or may cause side effects. However, patients have the right to withdraw from a study at any time and for any reason throughout its duration.
Do all clinical trials use placebos? While some clinical trials use placebos, this is not always the case. Some clinical trials will measure the effectiveness of a potential new treatment against the standard of care that is already established for a condition. If a trial does use a placebo against a study drug and the study drug is found to be effective, research volunteers will typically be given access to the treatment.
What do the phases of clinical trials mean? There are three clinical trial phases that every drug must go through before it can be used in the wider patient population. The typical timeline for a clinical trial looks like this:
Phase I: In phase one, a clinical trial will enroll between 20 and 100 participants, and are often seeking healthy volunteers. This phase typically lasts several months and is designed to measure just the safety of a treatment, so researchers mainly focus on side effects and potential issues.
Phase II: Approximately 70% of potential new treatments advance to Phase 2, which is designed to measure both safety and efficacy. Phase 2 trials typically recruit several hundred patients with the condition to participate, and it is a process that can last several months or several years.
Phase III: Just 33% of drugs graduate to Phase 3, which is the phase that requires the largest pool of participants to measure a potential treatment's safety and efficacy. Phase 3 trials can require volunteers in the thousands and last from one to four years.
FDA approval: Once Phase 3 is completed, the manufacturer may submit a New Drug Application (NDA) or a biologics license application (BLA) for the treatment to the FDA. The FDA will review the information gained at each stage of the trial to determine if the pharmaceutical company can release the treatment to the public.
Phase 4: This phase, also called "Post-Approval Research and Monitoring," takes place if a manufacturer wants to continue monitoring patients after FDA approval. This can give the pharmaceutical company valuable insight into a treatment's long-term impact and how it compares to any previously approved treatment options already on the market.
As we saw with the fast-tracked COVID-19 vaccine, a drug can receive an Emergency Use Authorization, which is a mechanism that allows medical manufacturers to operate on a speedier timeline while still adhering to strict rules and regulations surrounding clinical trial protocols.
What protections are in place for trial volunteers? For those volunteering for a clinical trial, there are several protections in place to make sure they stay safe as they participate in research. Before a trial can begin, its protocol must be reviewed by an Institutional Review Board (IRB) to make sure it's protecting patient rights and operating ethically. Additionally, the FDA has strict standards regarding the oversight required to run a clinical trial to ensure that trial sponsors have protections in place for participants. One of the most important elements of this is the informed consent form, which outlines relevant details about the trial. The study team will also answer any questions participants have about the trial, and patients are free to withdraw from a trial for any reason at any time.
Ready to start searching for a trial in your area? Click below to answer a few questions and get started.