How lab partnerships are key for virtual trials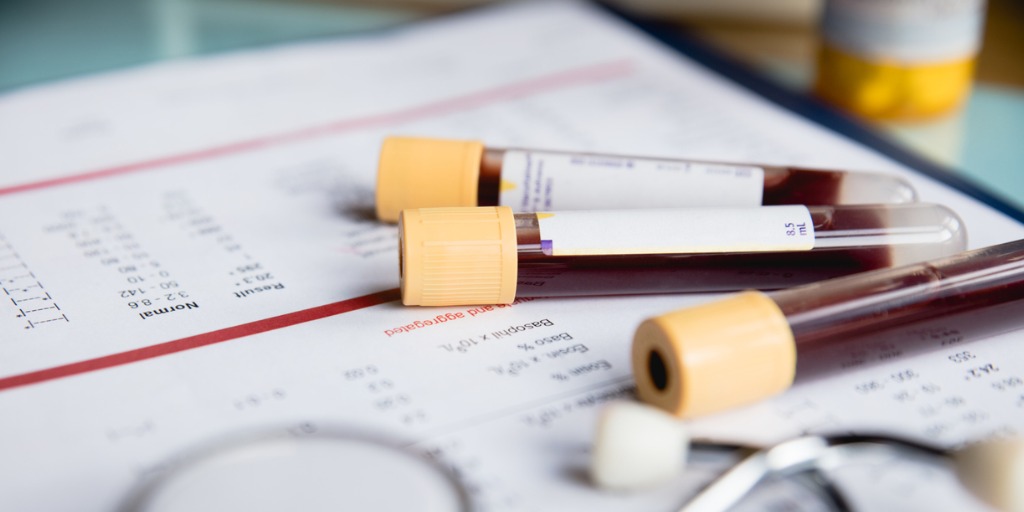 Amidst the COVID-19 pandemic, finding ways to be innovative with clinical trial patient recruitment has been the name of the game. One trend we're seeing is the rise of virtual trials, which has made it easier and safer for more people to participate in research. But even if a trial is fully virtual, sample collection may still need to happen to determine eligibility, so one critically important aspect of virtual trials for sponsors is ensuring that you have reliable lab partners in your back pocket.
We take a look at why having lab partnerships you can count on is key for virtual trials and clinical trial recruitment.
Lifting the barrier to participation
COVID-19 has caused clinical trial operations to adopt new ways of conducting research while maintaining data integrity and patient safety. Many trials have become siteless as a result, and have needed to embrace new technologies and partnerships. Lab partnerships for recruitment improve the patient experience and the quality of patient referrals. For patients, it's much easier to go to a local lab rather than to travel to a site to see if you might be eligible for a study. For sponsors and study teams, it's of massive importance to not have to waste time screening potentially ineligible patients because of lab values. During a global pandemic, when patients want to stay as safe as possible and pharma wants to continue to move research forward, these benefits are only amplified.
Nobody should be excluded from your trial because they can't make it to a central location for sample collection. Working with a direct-to-patient vendor — or their recruitment company partners — to safely provide participants with access to lab/diagnostic services can accelerate enrollment in your trial.
Accelerating participant enrollment and clinical trial timelines
Incorporating direct-to-patient lab services paves the way for efficiency in the clinical trial recruitment process. One of the biggest problems that sponsors often face is that screening ineligible patients wastes time and resources. One solution is to thoroughly prescreen patients before referring them, all the way down to labs.
Partnering with local lab services can speed up recruitment for complex studies, whose inclusion and exclusion criteria commonly call for patients to meet the thresholds of certain lab values in order to qualify for a study. Screening patients for lab values makes precision matching of patients to trials much more attainable — the right patients matching with the right trials pushes all parties closer to the end goal: moving medical research forward.
With sites, in some cases, grappling with state-wide and country-wide protocols like no lab-only visits, the clinical trials space has to find a way to continue the potentially groundbreaking research it is doing. Having trustworthy lab solutions is a good place to start.
A key example of mobile lab solutions acting as a game-changer can be seen in many COVID studies. A large pharmaceutical company ran late-stage trials to determine whether its antibody drug can prevent COVID-19 in nursing homes. They ran into a few challenges, such as mobility restrictions on residents and the fact that nursing homes aren't set up to be clinical research facilities. So, they organized a fleet of mobile research labs, which have become critical to making the study possible.
Antidote's approach to clinical trial recruitment has proven successful in this changing environment. Get in touch to learn more about Antidote's partnerships with key end-to-end lab services and solutions companies, and how we're saving sponsors recruitment time, while providing a positive trial search experience for patients.