3 best practices for clinical trial marketing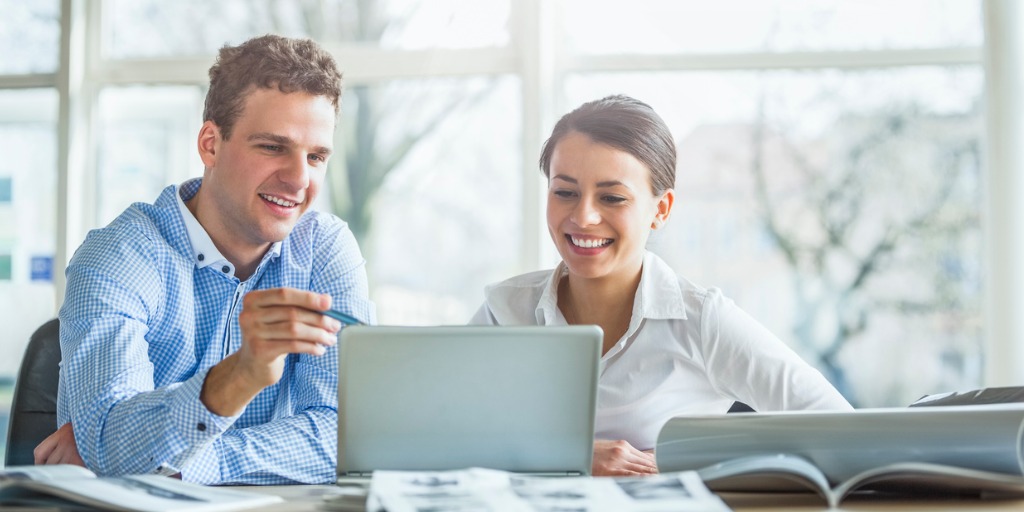 Social media. Interstitial video ads. Native banner placements. Paid search. Radio spots. TV commercials. Newspaper and magazine spreads. These days, there are so many ways to think about marketing. With the marketing landscape ever-changing, contract research organizations (CROs) and pharmaceutical sponsors often work with clinical trial recruitment companies to reach people interested in participating in research. From connecting with global advocacy groups to using digital outreach solutions that allow for geo-targeting, clinical trial recruitment companies use a range of methods to capture the attention of patients and motivate them to take the next step.
Consider these three best practices for your clinical trial marketing initiatives.
Execute robust digital marketing campaigns
Digital marketing campaigns should be at the forefront of any clinical trial marketing plan, and should focus on social media, paid search, and native advertising spends.
At any given time, 3.5 billion users in the world are scrolling through Facebook, Instagram, and Twitter. More and more users are signing on to apps like TikTok, Snapchat, and Pinterest daily. One overarching benefit of digital patient recruitment is the ability to reach patients wherever they are online; knowing where your audience engages with content that will drive clinical trial recruitment is crucial.
Try researching Facebook groups, where patient communities often discuss their experiences living with a given condition. Check out Quora to see what kinds of questions your audience is asking, or dig deep into Reddit to better understand potentially niche topics that might interest your patient community. Doing this kind of research should inform your creative materials, which will make your campaigns robust and will help you find the right patients.
When it comes to ad spends, many companies use social media ad platforms to target specific interests related to a study's inclusion criteria. Companies may also use tools like Google Ads or Microsoft Ads to capture potential participants who are searching for a particular keyword, as well as banner ad placements, which are targeted based on the websites that potential participants visit.
Create engaging digital content
Create a calendar of engaging digital content in tandem with digital marketing campaign execution. Your calendar should include content like blog posts, videos, shareable graphics (sized for easy sharing on all major social platforms), and podcasts.
Digital content is helpful, informative, and optimized for the ever-changing search engine and social media landscape. The research done for campaign execution should give you a great idea of what kinds of content your target audience engages with. Some communities might love memes, while others might love dense, scientific whitepapers. Sometimes, content creation is hit or miss, and that's OK, too. A good way to see what medium(s) work best for your audience is to A/B test. Say you interview a patient advocate. You could publish the video in some places and the transcript in others. Which one resonated with your audience?
Testing different kinds of content will allow you to see what types of content best complement your marketing efforts.
Build a comprehensive partner network
Not to be forgotten when running digital marketing campaigns are trustworthy partners. With the industry focused on patient centricity, the patient voice has become increasingly involved in the planning and execution of medical research. The need for partnerships that connect patients with research opportunities — or make it easier to take part — is high. At Antidote, for example, our partners include patient advocacy groups., lab solutions, electronic health records companies, or logistics groups.
Building relationships with advocacy groups who work with your target patient population can bode well for crafting marketing messages that resonate and for selecting appropriate channels for distribution. Patient centricity is important in every part of clinical trial planning and execution, and is particularly critical at the patient recruitment stage. Speaking with patient advocates who live with a condition will be a far more valuable resource for clinical trial marketing collateral than a Google search.
"Advocacy groups help shape and set the research agenda and open up dialogues around where needs are not being met in terms of current treatment options. With a deep understanding of the patient population, they can also be key players in helping develop new methods of engaging patients in research," said Antidote's Head of Partnerships, Lindsey Wahlstrom-Edwards, in a blog post. "I always say we are the tech experts, not the condition experts, and we rely on our partners to help us navigate that aspect of our work."
These three considerations should be taken into account when creating clinical trial marketing campaigns. Clinical trial patient recruitment companies are experts at finding the right patients, and can help your company or research site reach your enrollment goals. At Antidote, we use precision recruitment to quickly identify eligible patients and beat trial timelines.