How to run the perfect clinical trial recruitment campaign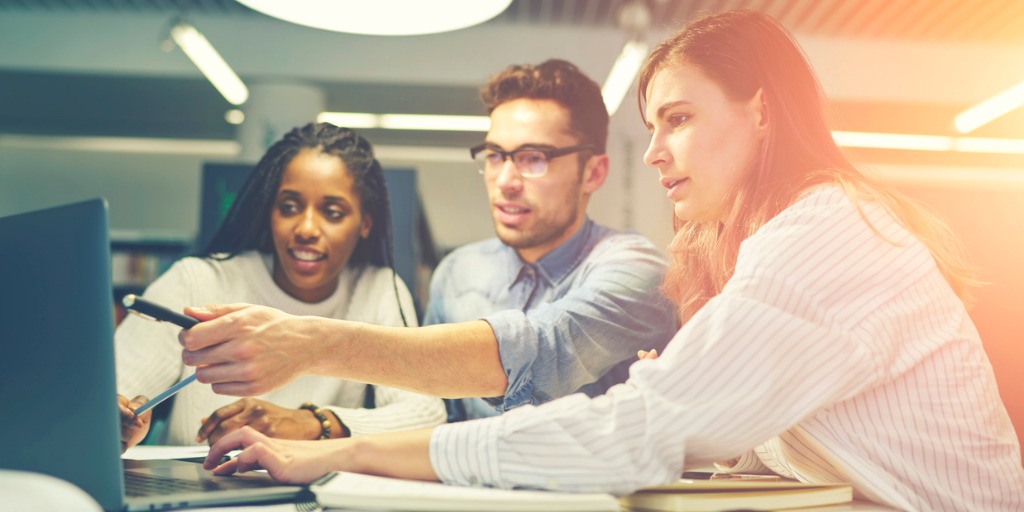 Many factors play into running a successful clinical trial. Patient recruitment has an infamous reputation for taking a long time and slowing down the research process. However, with the right patient recruitment strategies, enrolling volunteers doesn't have to halt your trial's progress.
We take a look at three tactics used by clinical trial patient recruitment companies and sites to run the perfect clinical trial recruitment campaign.
Research, research, and research
Pre-recruitment research can pay major dividends, and doing your homework on what might motivate a given patient population to join your trial is not just critical, it's essential.
Think from the patient's perspective. A good first step might be to Google the therapeutic area and clinical trials to see what comes up. You might land on a forum with patients discussing things that are important for them when it comes to participating in research. You might also find another company running ads for a similar trial. What's key here is taking the patient's perspectives and common language they use into account when building your messaging. Building relationships with advocacy groups who are experts with your target patient population can also bode well for crafting messages that resonate and selecting appropriate channels. Patient centricity is important in every part of clinical trial planning and execution, and is particularly critical at the patient recruitment stage. .
To begin creating advertising materials, think about what a patient would want to know when making the decision to join your clinical trial, like risks and benefits, the purpose of the trial, and the physical location of the research center. Remember, what's important to particular patient populations might vary, so research is key. Use simple, straightforward language and compelling imagery that adequately reflects your patient population in your campaigns.
Master the art of digital advertising
Online advertising can be a powerful way to generate interest in your trial and find qualified patients. One overarching benefit of digital patient recruitment is the ability to reach patients wherever they are online, including Facebook, Quora, Pinterest, Reddit, TikTok, Spotify, Whatsapp, and search platforms like Google and Bing.
At any given time, billions of social media users around the world are scrolling through Facebook feeds, creating Instagram stories, making up TikTok dances, and Tweeting out the latest news happenings. It's easy to understand why these digital platforms make sense for engaging specific patients around clinical trials. Facebook, for example, offers precise interest targeting that can help you find people interested in a particular therapeutic area.
Different digital platforms have different policies on how you can talk about medications and medical information. Understanding these policies will ensure your campaign will run as planned, and save your accounts from possibly being disabled. Pay particular attention to Facebook's Advertising policies regarding personal attributes.
Anticipate any challenges that might arise
Having a plan for challenges that might arise is crucial. Not finding the right patients? Smart patient recruitment campaigns include IRB-approved copy variations and imagery in case your initial creative doesn't work out as planned. Hiring a clinical trial recruitment company that specializes in finding the right patients might be worth considering. They're used to testing out different approaches, whether it's targeting, images, or messaging, and know how to head off any potential roadblocks.
Beyond advertising, the COVID-19 pandemic has been an unexpected challenge for the clinical trials landscape. Many trials have been forced to become siteless, but critical testing data still needs to be collected to successfully enroll a trial or see it through to completion. You'll want reliable lab partners, electronic medical records platforms, and transportation companies in your back pocket to meet the needs of patients who are willing to participate in research but do not wish to risk their health going to a site. A patient recruitment company can serve as a one-stop-shop for brokering these important partnerships to keep your trial on track.
Running the perfect clinical trial recruitment campaign doesn't have to be daunting. Antidote can help you move your campaign in the right direction.