How to find clinical trials near you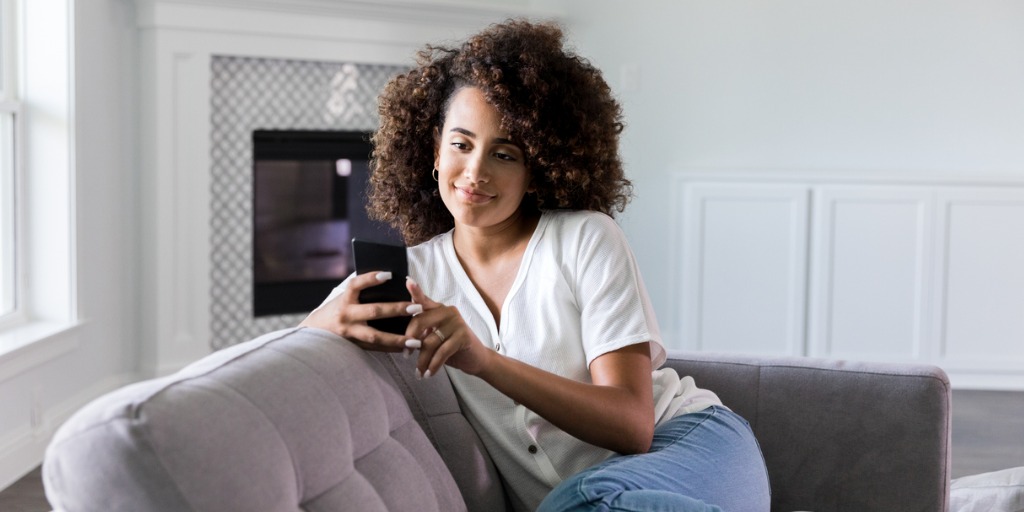 At any given time, there are hundreds of thousands of research studies listed on ClinicalTrials.gov actively looking for patients both in the United States and across the globe. However, the multitude of options available does not necessarily mean it's easy for interested individuals to find opportunities they are eligible for. That's why we created Antidote Match™, a clinical trial search tool that allows users to answer a few questions about their health and find clinical trial listings that could be a good fit for them.
How to sign up for research studies
Every clinical trial that is open to patient enrollment can be found on ClinicalTrials.gov — however, this is a resource that was built for researchers and not for patients, meaning it can be difficult to navigate and understand. With a tool like Antidote Match, it is simpler to find and participate in medical studies that may be a good fit. Generally, the best strategy for finding clinical trials is to start online, and then discuss any opportunities that interest you with your doctor before enrolling.
When using Antidote Match, either on our site or through one of our partners, here's how to find a trial:
Input your condition, city, age, sex, and if you're interested in a trial for yourself or someone else. You can also choose how far you would be willing to travel for a trial. The wider your radius, the more trial results you'll see.
Answer a few questions about your condition and medical history. Depending on the condition chosen on the first screen, questions may pertain to your length of diagnosis, medication usage, and other information that may be relevant to a study.
The results page will show you studies that may be a potential match, and allow you to click through and learn more about each one. You can access the study's participation requirements, where the study sites are located, and what phase the clinical trial is in.
On the trial page, you'll see a list of study sites and have the option to email yourself details about any of the trials. From there, you can reach out to learn more about the study and any additional screening requirements.
The types of clinical trials
When searching for clinical trials, there are a few kinds to choose from, with the most common being interventional studies and observational studies.
Interventional studies are clinical trials testing whether a specific intervention (such as a drug, device, or behavioral change) affects health-related outcomes. Different groups of people are assigned at random to receive or not receive the intervention in a process called randomization.
Observational studies are ones in which participants are put in groups based on their characteristics, and an intervention is tested in each of these groups. The difference is that the groups are assigned based on volunteer characteristics, rather than at random. A patient registry is a type of observational study.
Both types of studies follow a protocol, a detailed plan for the study written by the trial sponsor and approved by the FDA. Additionally, there are many types of clinical research depending on the investigator's area of study. Clinical research is often categorized based on what is being examined.
Treatment research generally involves an intervention.
Prevention research looks for better ways to keep disorders from developing or returning.
Diagnostic research pertains to looking for better ways to identify a particular disorder or condition.
Screening research aims to find the best ways to detect certain disorders or health conditions.
Quality of life research explores ways to improve comfort and quality of life for individuals with a chronic illness.
Genetic studies aim to improve the prediction of disorders by identifying and understanding how genes and illnesses may be related.
Epidemiological studies seek to identify the patterns, causes, and control of health conditions in groups of people.
When considering how to participate in research studies, it is also wise to consider which type of clinical trial and which category of clinical research might be best for you.
The clinical trial phases
When you find a study that you may be a fit for, you will be able to see what phase the clinical trial is in. Because each phase has different characteristics, this can help you determine if a trial is a good fit.
Phase I: The first of the clinical trial phases, Phase I test whether drugs are safe to use in humans. These trials are typically small, only accepting between 20 to 100 volunteers.
Phase II: Once a drug has been tested for safety, a Phase II trial will research whether the treatment is effective, in addition to continuing to measure for safety. Phase II trials typically accept a few hundred participants and are completed over the course of several months.
Phase III: Typically the last step of the clinical trial process, Phase III trials test a potential treatment in hundreds to thousands of people. This testing phase can last several years as the FDA gathers thorough data about the drug's effectiveness and potential side effects.
Considerations when finding clinical trials
The clinical trial process can be long, but this is intentonal. This ensures that by the time drugs reach the public, they have been thoroughly evaluated. When determining how to participate in clinical trials, it is important to understand what phase the trial is in, what is being evaluated, and to ask the study team about the schedule of the trial. Additionally, some clinical trials reimburse you for participating while others pay for travel. Because every study is different, gathering as much information as you can is key to finding the one that is the right fit for you.
Also, it is important to note that if you choose to join a clinical trial, you're free to leave at any time for any reason, even before the trial is completed — so if you think something might be a good fit, there is little risk to giving it a try! Without enough volunteers, up to 80% of clinical trials are delayed, so consider looking for a clinical trial near you using the button below.