How to find clinical trials near you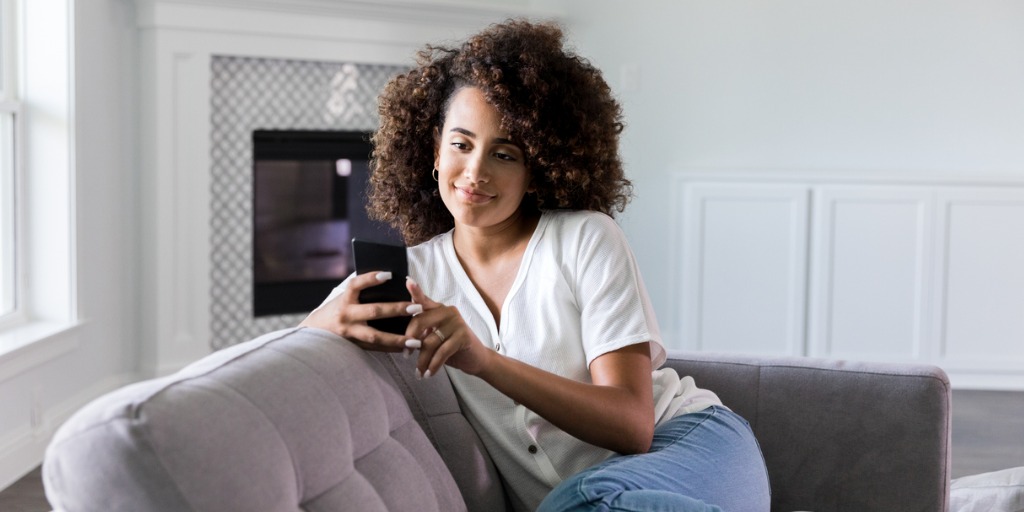 There are currently nearly 400,000 research studies listed on ClinicalTrials.gov in all 50 states (U.S.) and in 220 countries that need volunteers to take part. Even with so many options, it can be difficult for interested patients to find opportunities they're interested in near them. That's why Antidote created a tool called Match, which allows patients to easily search for a trial based on a few questions about their health. Here's how to find local research studies:
Finding a clinical trial
The easiest place to start your clinical trial search is online. Additionally, you may consult with your doctor to see if they know about any opportunities. If you do search for trials by yourself, it's important to first talk with your doctor about the options that interest you.
All clinical trials that are looking for patients are listed on ClinicalTrials.gov, but since the website was built for researchers rather than patients, it can be difficult to navigate and understand. Antidote Match allows you to search for trials in your area based on questions about you and your health. Nonprofit organizations, advocacy groups, and other websites may have tools you can use specifically for your condition, too.
If you're using the Antidote Match search tool on our website or on a partner website, here's how to find a trial:
Enter in your condition, city, age, sex, and for whom are you looking to find a trial. Also, choose how far you would be willing to travel for a trial. The wider your radius, the more trial results you'll see.
Answer a few questions about your condition and medical history. Based on the condition you choose on the first screen, the tool will ask you a few questions about your health and medical history. Questions may be about how long you've been diagnosed, other conditions you may have, and other information that can be relevant to clinical trials.
Get your results and click on a trial to learn more. You'll see information about the study's requirements for participation, as well as the goal of the study and where the study site is located. You can filter the results by phase (I, II, III, and IV) and study type (interventional, observational, or patient registry).
On the trial's page, you'll see a list of study sites. Choose the one that's closest to you, and email yourself details about the trial. Then you can reach out on your own and learn more. Someone will give you a call about the trial, and if they think you may qualify, you'll be invited to the site for an online or in-person screening.
Before deciding to participate in a trial, it's important to share the opportunity with your doctor and see if they think it's a good fit. If you have a few different trials that you're choosing between, your doctor can help you make the final call.
Types of clinical trials
When you're looking for clinical trials, you'll notice that there are a few different kinds out there that you can choose from. The main clinical trial types are:
Interventional studies are clinical trials testing whether a specific intervention (such as a drug, device, or behavioral change) affects health-related outcomes. Different groups of people are assigned at random to receive and not receive the intervention in a process called randomization.
Observational studies are ones in which participants are put in groups based on their characteristics, and an intervention is tested in each of these groups. The difference is that the groups are assigned based on volunteer characteristics, rather than at random. A patient registry is a type of observational study.
Both types of studies follow a protocol, a detailed plan for the study written by the trial sponsor and approved by the FDA.
There are many types of clinical research depending on the investigator's area of study. Clinical research is often categorized based on what is being studied:
Treatment research generally involves an intervention.
Prevention research looks for better ways to keep disorders from developing or returning.
Diagnostic research refers to the practice of looking for better ways to identify a particular disorder or condition.
Screening research aims to find the best ways to detect certain disorders or health conditions.
Quality of life research explores ways to improve comfort and quality of life for individuals with a chronic illness.
Genetic studies aim to improve the prediction of disorders by identifying and understanding how genes and illnesses may be related.
Epidemiological studies seek to identify the patterns, causes, and control of health conditions in groups of people.
As you consider your trial options, think carefully about which type of clinical trial might be best for you.
Clinical trial phases
When you find research that you may be a fit for, you'll also see what phase the clinical trial is in. Each phase has different characteristics:
Phase I: These clinical trials test whether drugs are safe to use in humans. These trials are typically small — they enroll approximately 20 to 100 volunteers.
Phase II: After testing just for safety, the next clinical trials phase researches whether a treatment is both safe and effective. These trials usually enroll a few hundred participants and last several months.
Phase III: This is generally the last step of the clinical trial process. Phase III clinical trials test a potential treatment in hundreds to thousands of people. This testing phase can last several years as the FDA gathers thorough data about the drug's effectiveness and potential side effects.
Considerations
The clinical trial process can be long — and it's set up that way so that by the time drugs reach the public, they have been thoroughly evaluated.
When you're considering taking part in a clinical trial, be sure to ask the study team about the schedule of the trial. Some trials may last for several years, but only require visits every few months. Other trials may require more frequent visits, or for participants to log health data at home in-between visits. You'll want to weigh the potential benefits of participation against the time it may require of you. Some clinical trials reimburse you for participating in a trial, and others pay for travel.
If you choose to join a clinical trial, you're free to leave at any time for any reason, even before the trial is completed. If researchers aren't seeing the results they were hoping for, some trials may end early.
Without enough volunteers, up to 80% of clinical trials are delayed. Start looking for a clinical trial near you and help research move forward below.