What does a clinical trial project manager do?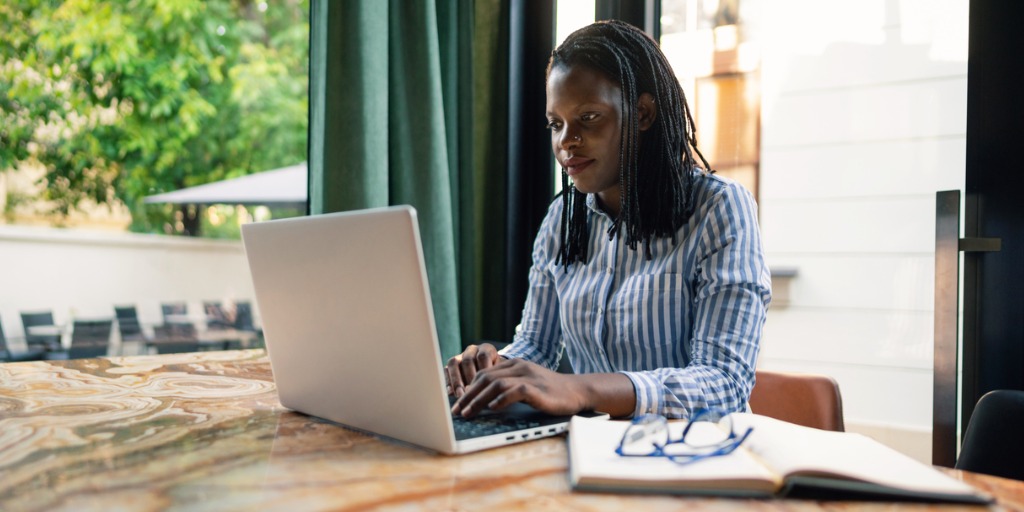 Clinical trial project managers are at the heart of research. They keep studies running on schedule, help manage budgets, choose and liaise between vendors, report on results, enforce compliance, and fulfill other key duties.
Responsibilities and job titles vary (not all clinical trial projects have an official "project manager" with that title), but a clinical trial project management role tends to include the following critical components.
Overseeing study timelines and budgets
Often, project managers are in charge of making sure the team sticks to a study timeline and stays on budget throughout the lifecycle of the trial. This part of the job requires a lot of communication with key stakeholders for each part of the trial. To stay organized, it's important to have a main point person to communicate with for different pieces of the project, who can then pass information along to others that need it.
When considering stakeholders for each piece of the project, project management experts recommend listing out points of contact for three different roles:
Responsible: This is the main point person that you'll communicate with the most who will be completing many necessary tasks.
Accountable: The manager or reviewer for the person responsible. They may want to be included in communications as well, though it's not necessary.
Consulted: Others whom the person responsible involves in the completion of their piece. It's helpful for the project manager to be aware of the roles they play, but they don't need to be included in updates about the project.
Submitting materials to the Institutional Review Board (IRB)
Part of a project manager's role may involve submitting trial materials, including outreach collateral, to the study's Institutional Review Board (IRB). Every IRB is different, so the best way to approach materials submission is to look at a document that was approved by that IRB before as a template.
The FDA considers advertising clinical trials to patients to be part of the informed consent process. Any patient-facing materials must be submitted to the IRB for your trial, but materials created for other purposes may not need to be submitted. Before submitting materials, consult the list below, as well as past IRB submissions, to confirm what does and does not need to be included in a specific submission packet.
Materials that must be submitted to the IRB:
Ad copy for digital channels, including Facebook, Twitter, paid search platforms, and banners
Website text for a landing page about a clinical trial
A prescreener for a clinical trial
Scripts for team members who speak to patients about a trial
Video advertisements for a trial
Mock-ups of print advertisements
Drafts of radio advertisements
Other patient-facing outreach materials, as noted in FDA guidelines
Materials that do not have to be submitted to the IRB:
A trial listing on ClinicalTrials.gov or another listing website, such as the National Cancer Institute's cancer clinical trial listing
Communications intended only to be seen or heard by health professionals, such as doctor-to-doctor letters
Other materials prepared for non-patient audiences, such as outreach to investors
Choosing vendors
The goal of any clinical trial should be to provide the best journey for the patient from start to finish. In order to achieve this, a sponsor will collaborate with an array of vendors to handle everything from pre-recruitment to site follow-up. Statistics on outsourcing vary, but largely tell the same story of an upward trend. Big pharma outsources around 40-45% of its activities to contract research organizations (CROs). Small and medium-sized companies outsource more — up to 65-70% of their activities — and emerging biotech startups typically outsource up to 90% of their activities.
Project managers may be tasked with choosing vendors to help run many parts of clinical trials, including IWRS and electronic patient-reported outcome (ePRO) technology, clinical trial recruitment companies for help with enrolling patients, direct-to-patient lab services, travel services, and site and patient follow-up teams.
Choosing vendors can be tricky, with many factors at play based on the wants and needs of a specific study. Project managers create spreadsheets or documents with certain questions for each to compare options and may play a key role in facilitating the budget for vendor services.
Creating reports
Another important role of a clinical trial project manager is to create reports tracking the progress of a trial. Before the trial starts, project managers ask stakeholders about what reports they need for each part of the trial. Using technology to automate reports on patient enrollment, for example, can help save time, but chances are that study teams and sponsors will still require some analysis of the data. As part of reporting, project managers may also plan and lead meetings with key stakeholders to discuss progress and roadblocks throughout the trial. At a site, they may also host meetings with the trial sponsor to share updates and feedback.
If you're looking for help with the recruitment piece of a clinical trial, download our case studies to see how Antidote can help. We work with 250+ health nonprofits and patient advocates, as well as utilize digital marketing expertise, to connect interested patients with research.