Helpful resources for your clinical trial patient recruitment toolkit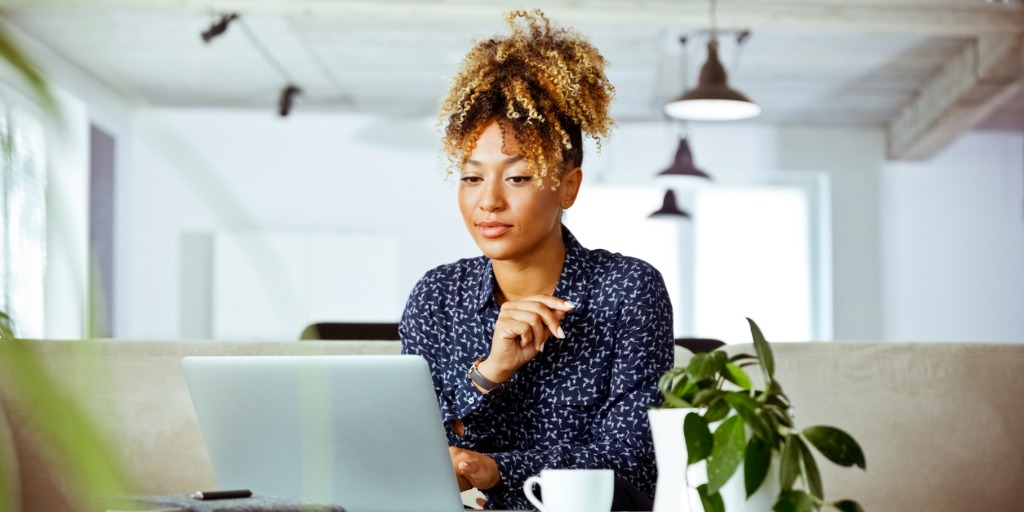 Clinical trial patient recruitment can be challenging, time-consuming, and expensive. That's why it's helpful to have tools on hand that make it easier to reach the right patients. This toolkit keeps the patient at the center of your recruitment plans, whether you're researching the condition for your trial, choosing clinical trial recruitment companies, searching for the perfect outreach methods, or developing campaign materials.
Clinical trial patient recruitment template
It's impossible to predict everything that might happen in the course of recruiting for your clinical trial, but by taking steps like creating backup materials and identifying alternate outreach channels, you'll have levers to pull if your initial efforts aren't as successful as expected. Use our handy clinical trial recruitment plan template for tips on organizing your planning process, from patient population research to campaign analysis, as well as advice on ad copywriting, design, and more. This template will also help you get started if you haven't put together a recruitment plan before, while being helpful for seasoned pros, too.
Clinical trial advertising guidelines
When creating clinical trial advertising materials, it's important to craft outreach copy that connects with patients and care partners. But in order for your Institutional Review Board (IRB) to approve your materials, they must also adhere to guidelines set out by the Food and Drug Administration (FDA). Plus, platforms like Facebook and Google have their own restrictions around how advertisers can talk to patients. Working within those guidelines doesn't mean your outreach has to be dry, but it should be clear and honest. Follow these tips to ensure your materials are complying with typical IRB guidelines to give you the best shot at approval, while connecting with patients and care partners, too.
Tips for incorporating a "diversity, equity, and inclusion" strategy into your clinical trial recruitment platform
People of color have been (and continue to be) particularly underrepresented in clinical research. We spoke with Allison Kalloo from Clinical Ambassador about the historical underrepresentation of communities of color in clinical trials and what steps are being taken to increase racial diversity in research, particularly for COVID-19 prevention and vaccine clinical trials. In another blog, we take a look at how sponsors and advocates are trying to bridge the racial gap in research, and what actionable steps toward inclusion must be taken.
10 clinical trial recruitment strategies that work
The best clinical trial recruitment strategies start by focusing on the patient perspective. From there, it helps to get creative. A reliable clinical trial patient recruitment plan incorporates a range of outreach methods designed to reach patients quickly and efficiently while providing them with the information they need to take the next step.
For both prospective participants and study teams, time is critical when it comes to clinical research. Patients can't wait for better treatment options, and by some estimates, each day that a drug development program is delayed costs the sponsor $37,000 in operational costs. The clinical trial recruitment strategies listed here are designed to help sponsors meet their goals on or ahead of schedule and connect patients with opportunities that are right for them.
15 clinical trial patient recruitment companies (and how to choose one)
If your research site has tapped out its own database of patient contacts and you don't have the staff to run clinical trial advertising on your own, you may want to consider enlisting the help of a patient recruitment company. Clinical trial patient recruitment companies use a range of methods, from digital advertising to community partnerships, to find the right patients for your trial. Depending on your trial's needs, you may want to choose a company with a particular specialty in a therapeutic area or patient population. You may also be interested in finding a company that offers additional services, such as developing your pre-screener or helping you identify the best site locations for your study.
When choosing a company, consider each company's offerings as well as experience in your therapeutic area. We've included additional questions we recommend asking at the bottom of the below list, as well as a primer on how clinical research recruitment companies connect with patients, and how patient recruitment companies can help solve common challenges.
12 fascinating clinical research blogs to follow
The best clinical research blogs don't just cover the latest news in the industry – they also take an informed position on how we can improve the research process. We count on the twelve blogs here for information that's both useful for clinical research professionals, and makes us think, too. Regularly reading industry blogs can be a great way to stay on top of the latest best practices around clinical trial recruitment, patient engagement technologies, and other useful topics. Follow these twelve blogs on social media or subscribe to their newsletters or feeds to make sure you're always up to date on the latest news – and contentious topics – in clinical research.
Clinical trials vendor guide
The pharmaceutical industry is consistently dealing with evolving regulations, and the COVID-19 pandemic has thrown a new wrench into the picture. Trying to navigate clinical research in the time of a pandemic, combined with increased pressure to reduce the costs of drug development and demand for new therapies has caused a rise in hiring experts for specific tasks to run a trial. Looking for best-in-class vendors for each facet of your trial is key. The list of services and vendors below are some you might find when looking for outsourcing providers.
Considering working with a recruitment company? Antidote has proven successful in saving sponsors recruitment time, while providing a positive experience for patients. Chances are, we have a solution that's the right fit for your trial.