Three things to look for when hiring clinical trial recruitment companies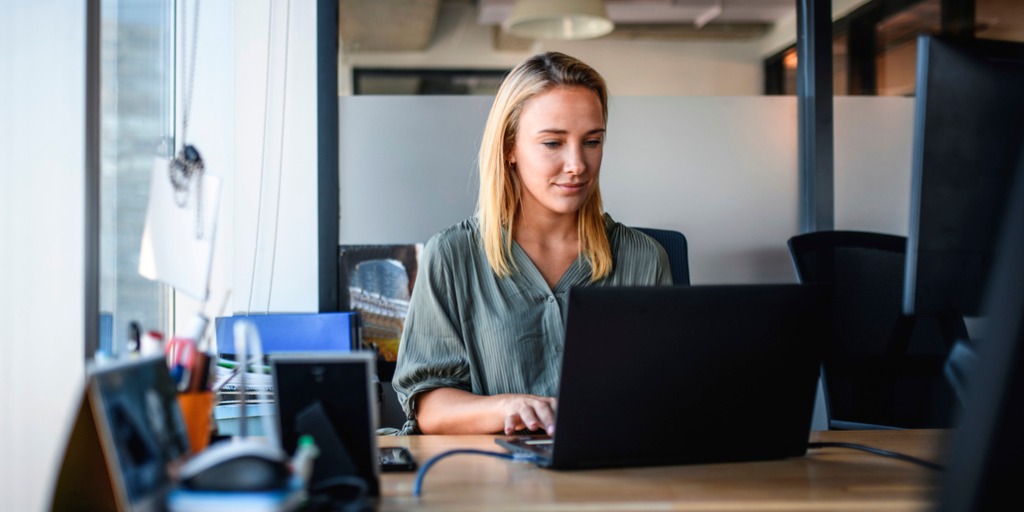 To help speed up timelines for clinical trials, sponsors hire recruitment companies to implement a range of outreach methods, including digital advertising and community partnerships, to find the right patients for a study. Most sites and sponsors evaluate proposals from a few different companies before making a selection, but when choosing a company, you should consider each company's offerings as well as their experience in your therapeutic area. Carefully look for these three offerings as part of the evaluation and decision-making process when it comes to clinical trial recruitment companies.
A diverse portfolio of digital marketing tactics
In the past few years, the world has gone digital, and social media has shaped the way we live. By some estimates, as of 2021, there are 3.78 billion social media users worldwide, with Facebook as the market leader. On average, people are spending nearly 2.5 hours per day on social media.
Digital marketing campaigns should be at the forefront of any clinical trial recruitment plan and should focus on where people are online: social media, search engines, and websites. While there may be billions of people using social media, it takes a skilled digital marketing team to reach the right people for a clinical trial. When evaluating clinical trial recruitment companies, be on the lookout for a team that offers a diverse portfolio of digital marketing tactics.
A robust campaign strategy might include ad placements on the following digital avenues: Facebook, Instagram, Messenger, Twitter, Pinterest, TikTok, Snapchat, Reddit, Quora, Spotify, Google, Microsoft, and any websites that allow for interstitial and native ads. Using a variety of channels provides the opportunity to connect with a variety of different audiences — from patients to caregivers to donors. It also allows for ongoing optimization — if one channel isn't working well, there are always others to try. Engaging with a clinical trial recruitment company that presents a diverse campaign strategy lets you speak to patients in unique ways, especially since the creative aspects of ads are optimized differently per platform. Using new mediums might even lower costs, too!
Incorporation of the diverse patient voice
"Patient centricity" is a term that you hear a lot in the medical research industry. For us, it's about letting the patient voice drive how we think about the entire clinical trial process, from protocol design to recruitment advertisements and logistics for visiting a site. Creating a patient-centric solution involves getting feedback from real patients and their loved ones, and making decisions based on their needs and perspectives.
When hiring a clinical trial recruitment company, it's important to look for a genuine interest in working with patients directly to make sure recruitment efforts incorporate their needs. There's no way to fully grasp what patients want and need without speaking directly to them.
The reason this is a key aspect to look out for is because clinical trial recruitment is an area that not only benefits from involving patients early in the process, but also is a way to incorporate and promote diverse voices. Recruitment materials (advertisements, content, etc.) should incorporate feedback from patients themselves as well as echo the sentiments that patients are sharing amongst themselves, for example in forums online. A smart clinical trial recruitment company will consider partnering with patient advocacy groups and individual patients to review creative materials to ensure they will resonate with other patients.
On top of this, it's a must to look out for clinical trial recruitment companies that create campaigns with diversity, equity, and inclusion at the forefront. Study populations need to reflect those of the real world, so involving communities of color in discussions of recruitment strategies is key. Recruitment companies should have demonstrated examples of campaigns and ads that reach diverse groups that reflect the real-world patient population.
Last, recruitment companies that do their homework are probably ones that you want to work with. Some recruitment companies will learn about target patient communities when they're not in a medical setting by engaging with Facebook groups, Instagram hashtags, and TikTokers to learn important things such as attitudes toward clinical research, what treatment regimens people are using, and what they prefer to be referred to as (ie; COPD patients vs. COPDers vs. people living with COPD).
Partnerships with a robust network of advocacy groups, nonprofits, lab solutions, and electronic health records companies
Hiring a clinical trial recruitment company with a robust partner network is essential to a successful campaign. "Advocacy groups help shape and set the research agenda and open up dialogues around where needs are not being met in terms of current treatment options. With a deep understanding of the patient population, they can also be key players in helping develop new methods of engaging patients in research," said Antidote's Head of Partnerships and Patient Advocacy, Lindsey Wahlstrom-Edwards, in a blog post. "I always say we are the tech experts, not the condition experts, and we rely on our partners to help us navigate that aspect of our work."
Partnerships that connect patients with research opportunities — or make it easier to take part — are critically important. At Antidote, for example, our partners include patient advocacy groups, lab solutions, electronic health records companies, or logistics groups. Patient advocacy groups can help set review materials and spread the word to their databases. "These groups provide guidance on how best to reach their communities with research opportunities. And, they hold us accountable for making sure that any data we collect gets into the hands of people who have contributed their time and information so that we can help move industry forward together," says Wahlstrom-Edwards. Clinical trial recruitment companies with lab solution partners in their back pocket can lower patient burden and improve the quality of patient referrals, while allowing sponsors to offer a more decentralized (and thus potentially more equitable) trial.
When choosing a clinical trial recruitment company, there are many factors to consider; these three offerings are just the tip of the iceberg. Looking for help with clinical trial patient recruitment? Click below to get in touch!