Clinical Trial Recruitment Rate Calculator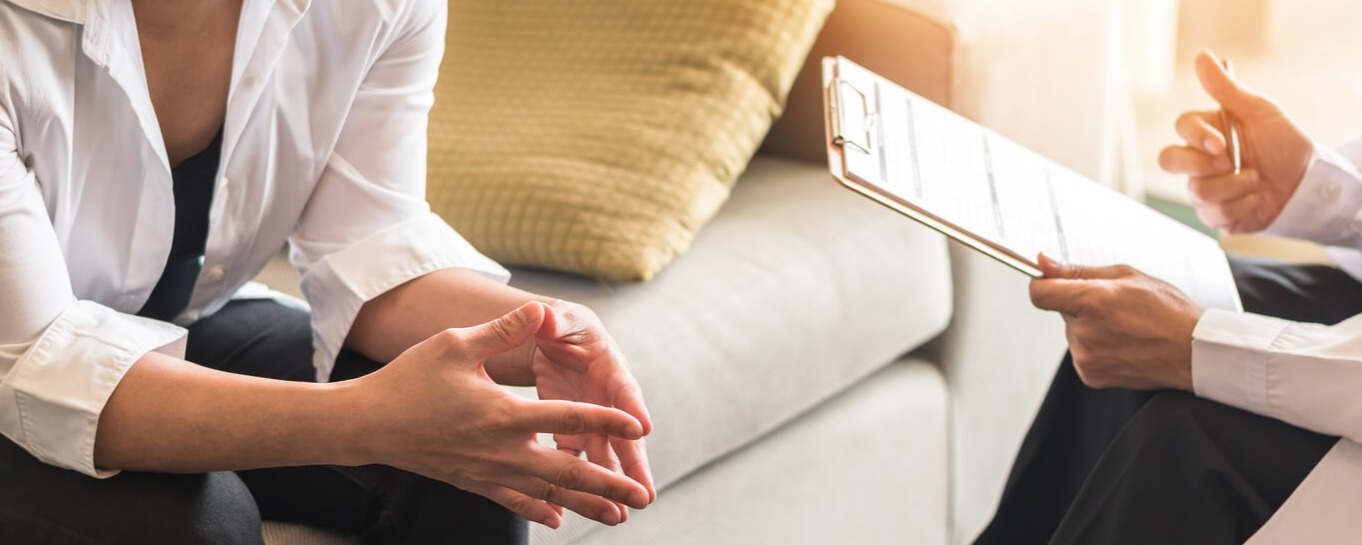 Recruitment rate for clinical trials is calculated by multiplying the number of sites and randomized patients per site by the number of months of recruitment time. This number can also be reverse-engineered, starting with the number of randomized patients a trial needs.
Use our clinical trial recruitment rate calculator to see how many randomized patients ideally should come from each site your trial is working with, per month.
Even with the best site selection plan in place, randomization rates can still fall lower than anticipated. According to research from Tufts, 11% of clinical trial sites fail to enroll a single patient.
Several different factors can cause recruitment challenges, such as limited patient databases at a site, unresponsive patient contacts, and complex protocol that makes a trial more difficult to recruit for than anticipated. Seasonality also can play a role in whether sites meet monthly targets. Patients may be less available for site visits during the year-end holiday season, for example.
When a trial first launches, it can also take several weeks for a patient to consent and then randomize into a trial. A patient may first take an online screener and answer additional questions over the phone before reaching the site for a screening visit.
The best way to avoid recruitment issues and delays is to use a variety of outreach methods and patient recruitment strategies from the start. Rather than relying on site outreach, it's critical to work with patient recruitment companies, connect with patient advocates, and deploy effective digital advertising to reach your goals on time. At Antidote, we call this approach precision recruitment. Learn more about how we accelerate timelines and help clients beat their recruitment targets by downloading our case studies below.